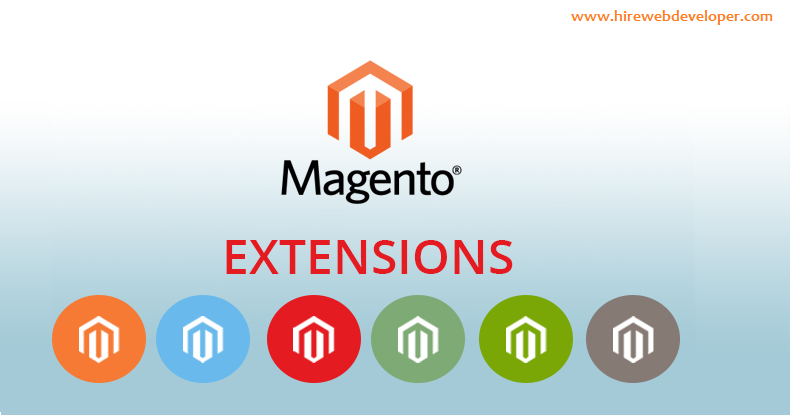 Depending on the requirements, Magento Blog Extensions makes it easier to design websites that connect existing as well as new users. There are many companies that often hire Magento developer for designing extensions tailored to their business needs for a successful online business.
Magento is the most preferred eCommerce solution used by online businesses to design websites. Known for its incomparable features that ensure an increase in revenue, Magento features some highly useful Blog Extensions that extend the functionality of online shops and guarantee future-proof business. The use of top blog extensions provided by Magento drives traffic back to your site by improving customer experiences. There are various top-notch companies that hire dedicated Magento developer to design custom modules. Taking help from these expert developers, ensures to get quality and customized Magento solutions.
This blog shares the list of top 6 Magento Blog Extensions, which offers the opportunity to communicate with your customers in the most impressive ways.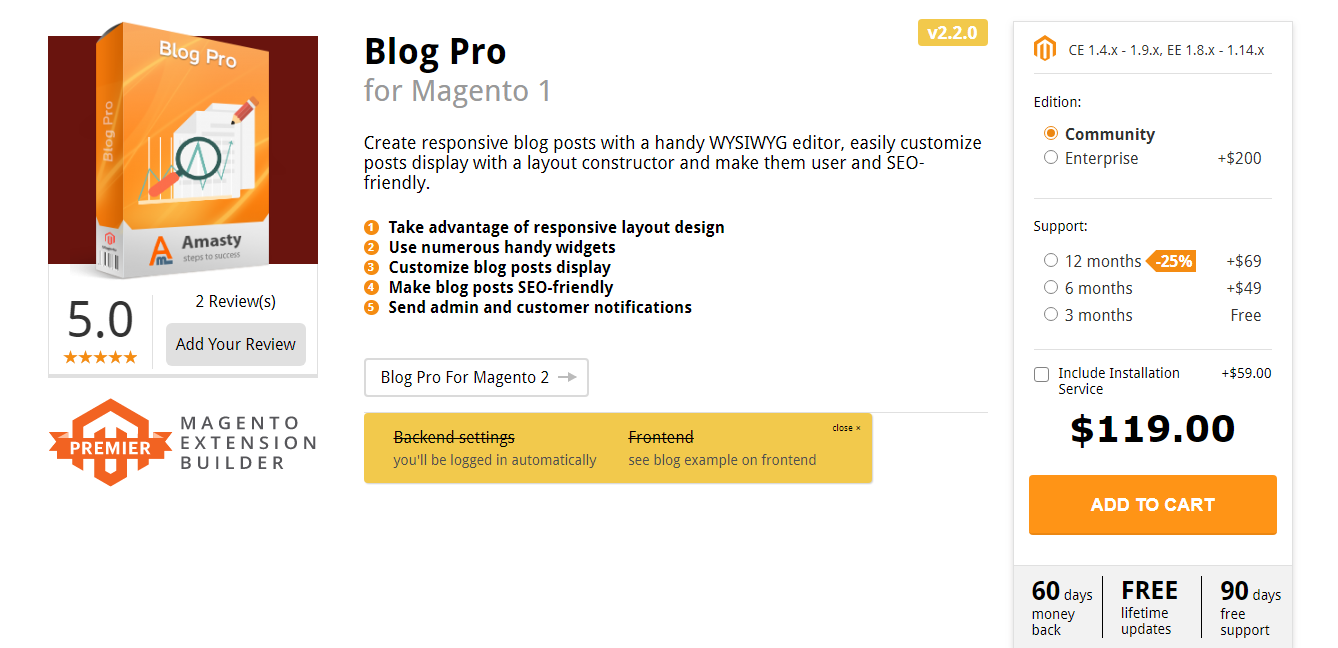 Blog Pro allows you to create responsive posts using videos, images, thumbnails and other tools to make a blog which is informative and interesting for the readers. It is featured with Share Buttons that gives the permission to share useful content on different social networking platforms. Featuring a clean, simple and user-friendly interface, Blog Pro is one of the best SEO-Friendly modules that can be used to engage new customers browsing your site from different search engines. By featuring an intuitive interface, this extension makes it easy to control aspects like comments, tag, des, author, category, URL related to the blog posted.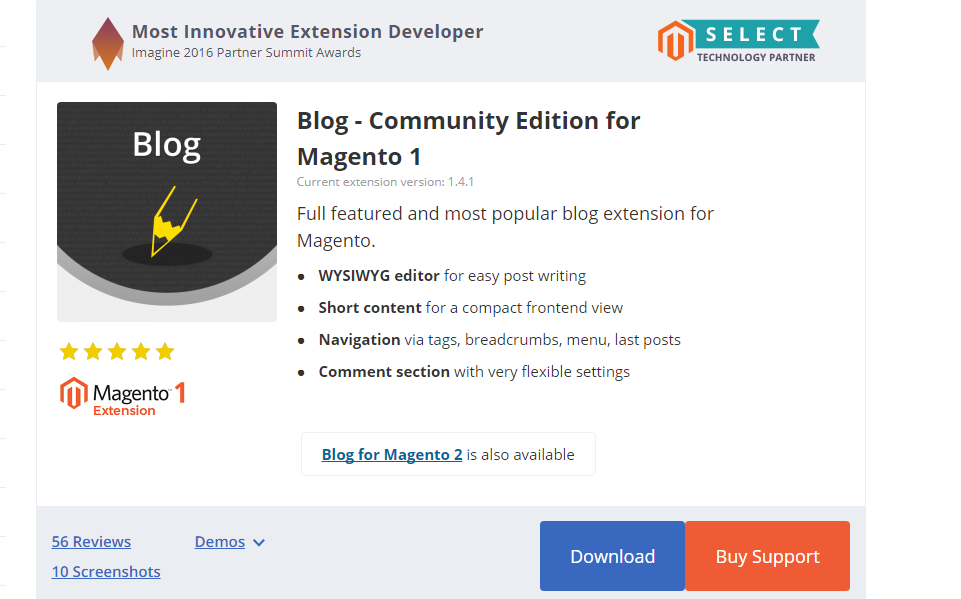 Blog extension by aheadWorks offers an interactive two-way platform to connect with existing as well as new visitors coming to the website. In order to engage the target audience, Magento Blog Community Edition helps to create valuable content. Additionally, it also helps in the creation of SEO-Friendly text links to make sure that website does well on search engines. This extension can also be used to provide updated information on upcoming products, news and customer feedback to customers. Multi-store support, blog breadcrumbs and ability to duplicate posts are some top-rated features of this extension.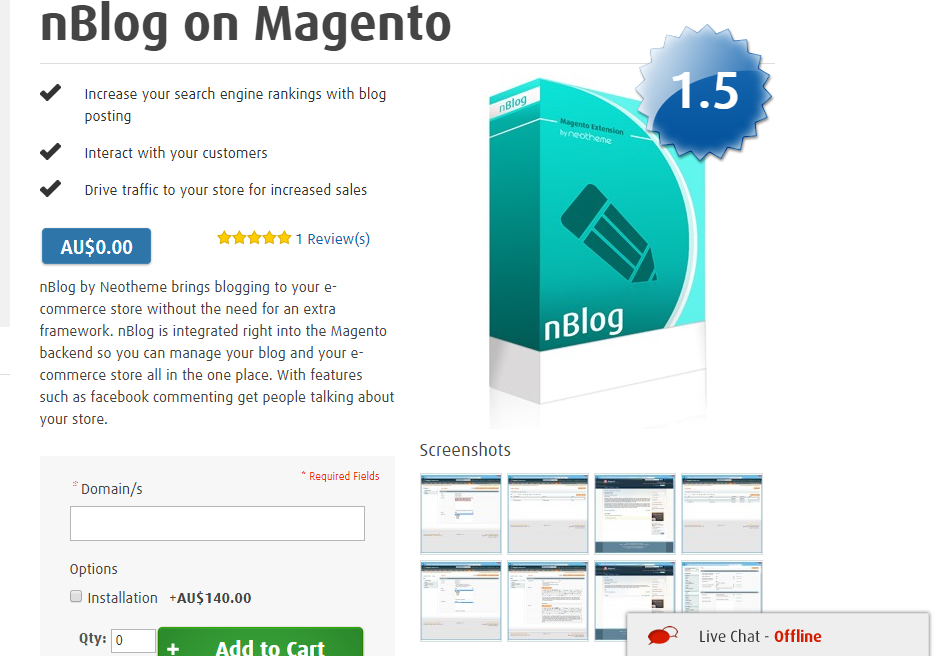 This extension saves site owners from the stress of managing blogs without using any additional framework. This extension can be integrated into the Magento backend from where layout, submission and other things can be managed easily. This extension also lets you modify different layouts without requiring any additional coding skills.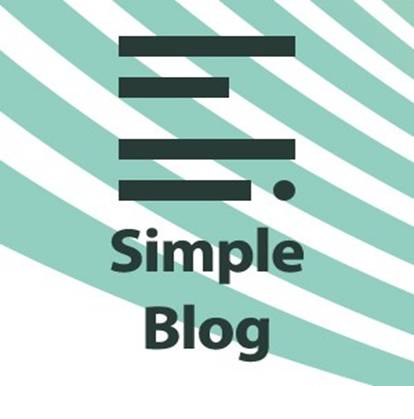 Simple Blog Extension by Magento allows site owners to maintain and run a blog for your website while maintaining all the content marketing activities. Easy to install and manage, Simple Blog extension can be purchased with 15 days money back guarantee.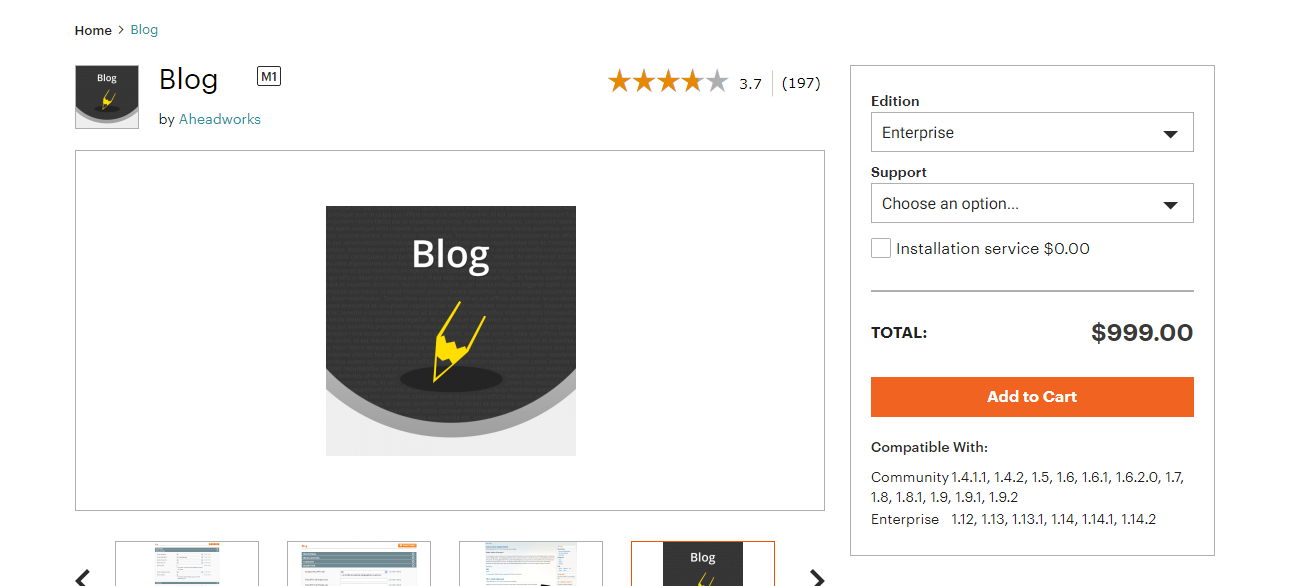 Marketplace Blog Extension by Magento enables site owners to augment sales and conversions by adding their post in a blog. These posts can be managed by sellers and can be viewed based on the seller name, tags, category and so on. This module can only be used if you have a pre-installed Marketplace module on the site. Being compatible with multiple stores, Marketplace Blog extension can be easily customized according to one's business needs.

Simple and quick to install, CMS Pro News/Blog by MageWorld makes the management of an eCommerce website easy. By installing this module on your store, you will be able to offer the latest news on Home Page and side bar. The total number of blogs and news to be displayed can be controlled with pagination support.
Ending Notes-
Adding the features availed from above-listed Magento Blog extensions will definitely serve your website with engaging customer experiences. It is always advisable to hire Magento programmers who are capable of integrating your Magento stores with these extensions. Magento module integration services availed from these Magento experts will help your online revenue grow, entice traffic and drive more conversions.