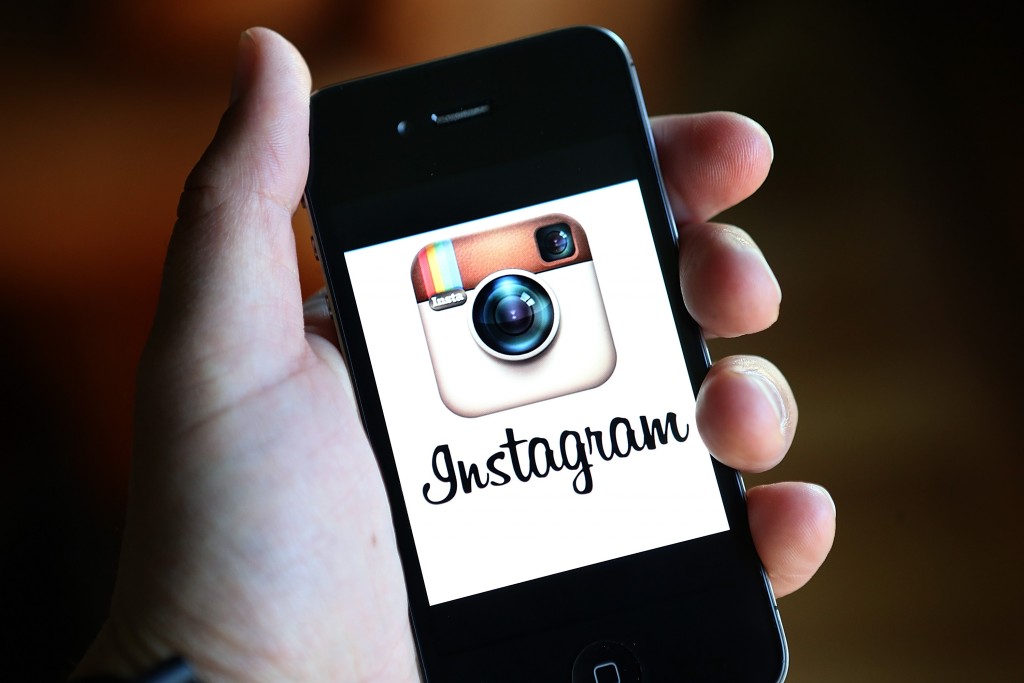 Social media is everywhere these days. The success of social media platforms like Facebook and Twitter is quite visible in the online business world. Going on the same track, businesses have started using instagram as an effective advertising tool. Instagram as an advertising tool has joined the battle and is expected to gain more than 500 million users in 2018.
Nothing can be more enticing for businesses than getting an affordable channel like Instagram to market their products. They simply need to sign up to create an account (using similar name as their Twitter account), add an image for profile, and a link to their site, connect Instagram account to Facebook and allow the followers to know their presence.
Are you interested to use this social media network for advertising? Then, take a sneak peek at the below mentioned tips for Instagram Advertising. Whether you require a strategy update or join this channel as a newcomer, these tips are useful to ensure success.
1. Recognize Your Goals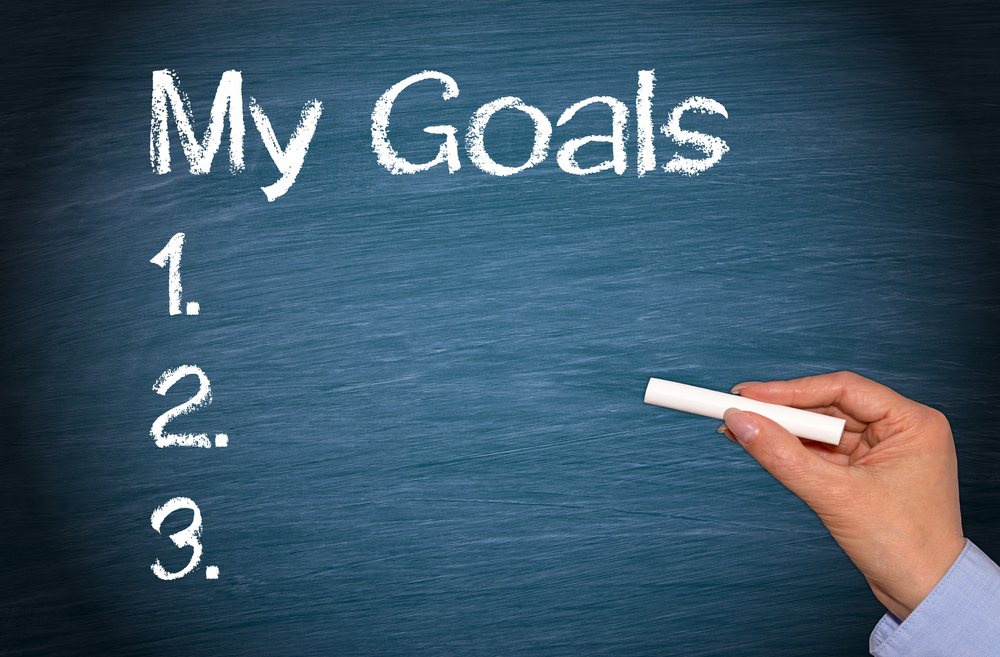 Keep your goals on the prime priority irrespective of your chosen social media. Afterwards, sketch a proper strategy to accomplish the goals you set. The strategy includes content creation, type of audience, voice of the brand, etc. Once strategy creation is complete, ask some important questions to make your Instagram advertising successful.
Is your brand is ready for Instagram advertising to increase its following?
Are you launching something new and looking to leveraging your existing customers?
Does your company seek to expand in a specific market?
2. Target The Audience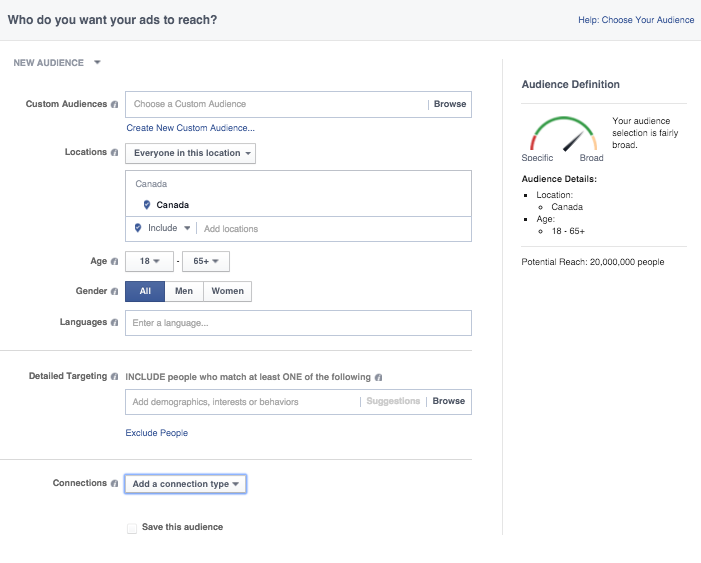 It is the biggest achievement for a business to target its ads in front of the target audience. Instagram, being integrated with Facebook, conducts this process right. This means that you own the access to specific targeting features of Facebook such as Location, Interests, Gender, Age, Lookalike Audience, Custom Audience, and more to name.
Appropriate use of these features allow you to elevate the click-through rate and lower the cost per click. It becomes possible because your ads are presented in front of the right people.
3. Explore Each Ad Format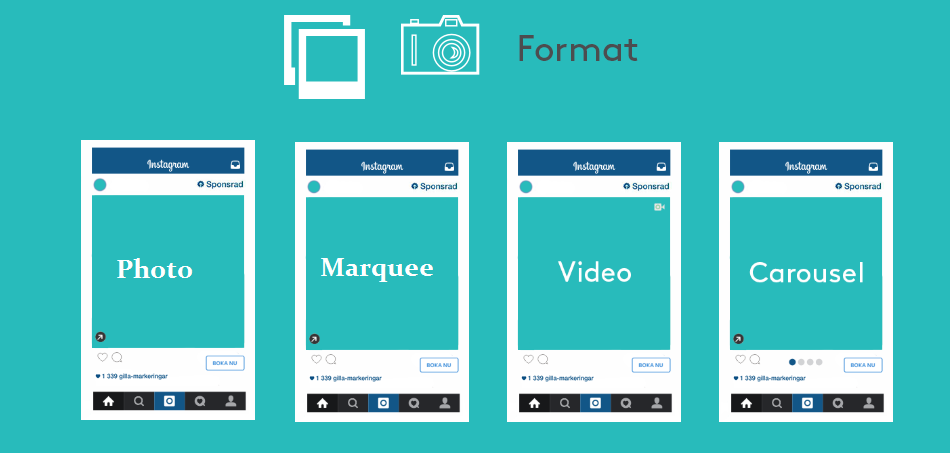 Businesses who are new player of Instagram advertising, they should explore different advertising formats. Some of the ads formats are:
Marquee Ad – These are ad campaigns meant for a single day. It leads the ad to the top positions on Instagram feed. This format allows businesses to display an ad with varying effects to similar audience around three times in a day.
Carousel Ad – It lets the businesses incorporate different images in an ad with horizontal scrolling. This is perfect for businesses who aspire to share sequential stories.
Photo Ad – These ads come in a single image format having icon of "Sponsored" in right corner on the top.
Video Ad – Each audience segments relishes watching videos, either they are short or long. So, video ad for advertising on Instagram proves to be the best engagement tool.
4. Hashtag Is A Key Ingredient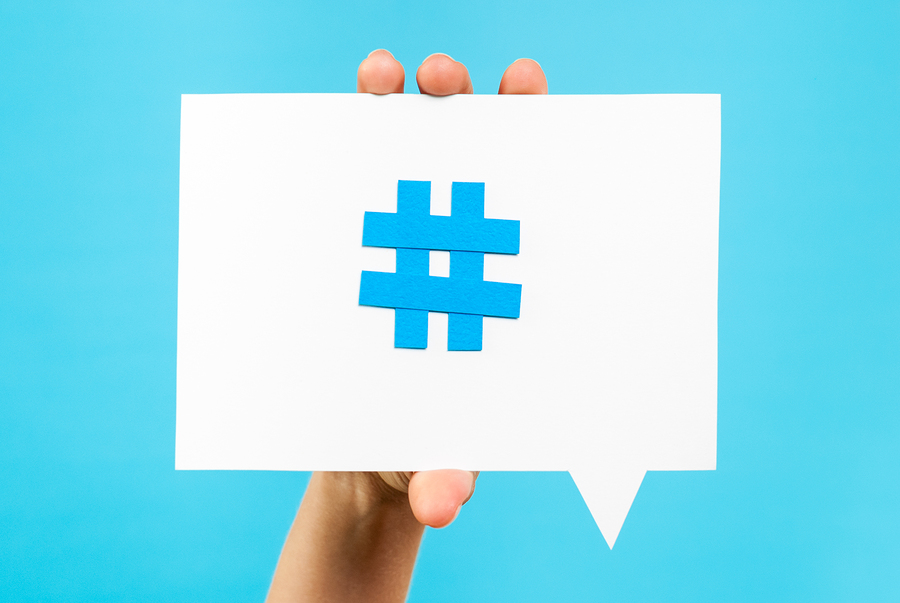 It is hard to imagine social media without a good pinch of hashtags. The importance of using a #hashtag is quite visible in both paid and organic posts. It is a powerful marketing strategy to use a popular hashtag. Make sure the hashtag you use should complement your brand.
Refer the resources mentioned below to find an effective hashtag-
Websta
Hashtagify
HashTags.org
Keyhole
5. Maintain Excitement and exclusivity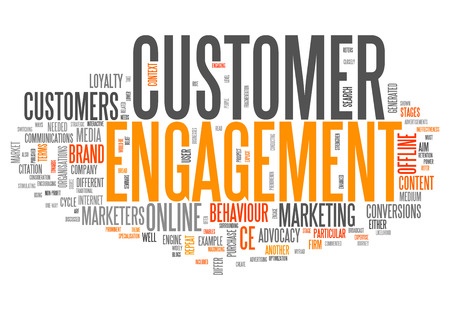 To ensure the success of your Instagram advertising campaign, learn the art to keep your customers engaged in your brand. Keep your loyal audience rewarding with fresh content. Provide them the opportunity to know about new services, products or events in advance. Make teaser images that create anticipation and gratify curiosity of audience regarding your fresh releases, stores openings, etc. Let your Instagram audience feel special with your previews and keep visiting to avail insider information.
6. Conduct Testing For Performance Optimization
Your Instagram advertising campaign is incomplete without testing. You can develop and perform the best ads with proper testing. If you change your CTA, image and caption, you can experience complete transformation of the results. It is the best to test different variations of your ad instead of being restricted to a single ad creative.
Instagram simplifies A/B testing. It allows you to make duplicate copy of your existing advertisement and add varied traits of your caption, image and CTA. Your CTA is the best element to start with as Instagram offers a variety. Once you are ready for the testing, make sure to evaluate your report to check which alteration offered the most satisfactory results.
Final Words
There is no surprise that Instagram has earned the most inclined audiences among other social media networks. People not only view ads here but also remember them for long. With these simple six steps, you can launch a wonderful advertising campaign on Instagram.
Have you started using these tactics? But, facing problem to build buzz in the online world. Share it with us. We will help you with a systematic strategy for your Instagram ad campaign.
How is your business using Instagram Ads? Do you have a question about Instagram advertising? Let us know in the comment section below. Contact HireWebDeveloper and enjoy a loyal customer following with Instagram advertising.
Posted By: HireWebDeveloper Team– Contact Us to Hire SMO Expert.