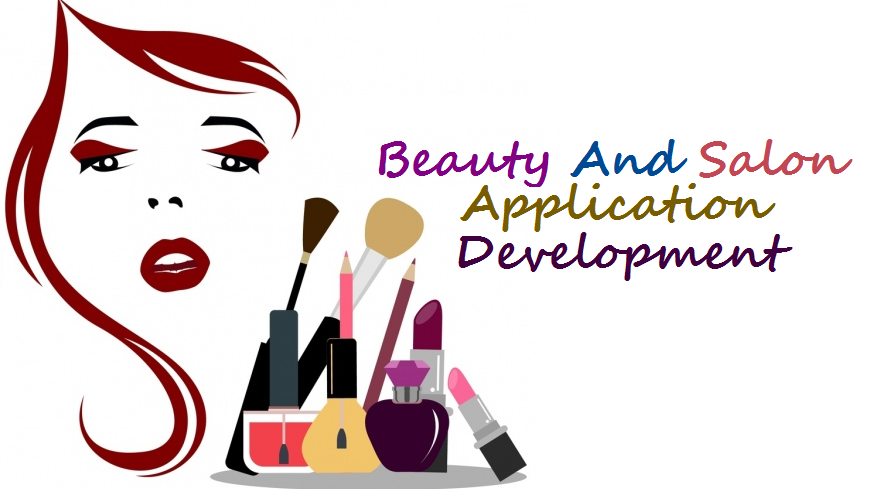 Allow your customers to make quick appointments right from the tap of their mobile devices via best-in-class beauty & salon app development services from our top-notch professionals.
Among the daily chores of life, visiting salon is also one activity every individual looks up to dapper their hair style, look and overall appearance. This is the reason, beauty spas or grooming industry has been witnessed uptrend as always. Being one of the most promising sectors, beauty and salon spa industry is constantly driven by repetitive services. Owing to this rising demand, it has become important for beauty salons to deliver an enterprise mobility solution. This not only amplifies business revenue but also helps potential clients avail ample benefits. Mobile applications have made a lot of beauty care services available on demand. In order to step ahead of the rest, it is important for every service provider to adopt a distinguished approach. The approach is simple. That says "Innovation!"
Taking the stress out of booking salon appointments, beauty app development services make the lives of customers easier and also help businesses unlock the potential of client retention.
What Makes Beauty & Salon App Development A Viable Choice?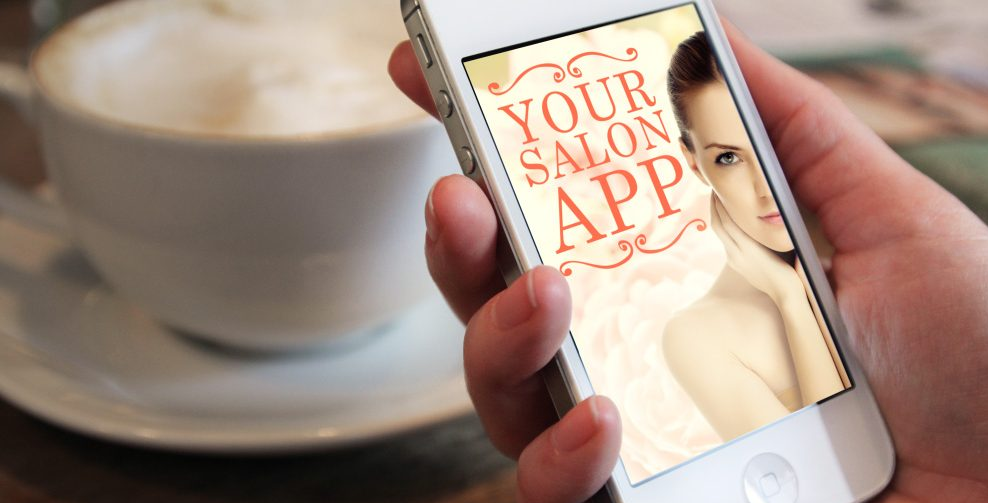 Instant booking on the app
Getting an appointment at an offline salon turns out to be stressful almost all the time. Either there is shortage of time or you have to wait in the queue. At times, customers also miss out on some interesting deals running by wasting their time sitting in a salon. An online beauty & salon app provides services to search and book appointments with salon. The customer gets convenience and the business gets increased footfall. One tap appointment booking feature saves them from unnecessary hitches.
Exclusive app deals
Let your customers stay loyal to your brand by offering them exclusive app deals via top-notch beauty & salon app development services. You can easily offer discount and benefits to your customers with a popular beauty and salon app. It helps businesses truly promote their brand across the board.
Real time reservations and scheduling
An in-built booking system can also be integrated to your existing reservation system. Similarly, for reducing the number of last-minute cancellation, automated SMS reminders can be sent to salon guests. This makes your business operations easier and effective than ever.
Push notifications
This feature keeps users updated with the inclusion of new services, seasonal discounts or the services that they had availed earlier. The integration of geo fencing is suggested that helps in sending notifications to clients who are located near the store.
Showcasing detailed list of services
Modern day parlors are not just confined to basic beauty treatments. Instead, they have extended their services to hair sap, manicure, pedicure, body polishing, head massage, hair spa and many other services. Having a beauty & salon app lets you list all the services category wise along with their price rate. This makes it simplified and convenient for customers to select a service of their choice.
Mobile payments
In-app payments make it easier for customers to pay via app's own payment gateway like PayPal or Stripe. This way customers get relieved from the hassle of carrying cash whenever they visit a parlor.
Booking history
There are ample services that people might need on a frequent basis. To make the process of re-ordering convenient, beauty and salon app must allow the registered users to view their booking history anytime and avail a similar service with repeat booking.
Photo gallery of parlor services
A separate photo library keeps users engaged and allows displaying grooming services to them. It will attract and compel them to book their slot. This photo library should encompass make up results, beauty care, store interiors, facial or hair cut outcomes and other services that grab the eyeballs of customers.
Social media integration
A Facebook Fan Page adds spice to your app promotion activity. It lets you connect with your clients and offer them appointments. Plan just few steps and your sale goes high. So, it is the ultimate medium to drive brand awareness and client loyalty.
Summing It Up!
The list definitely does not end here. These in built features streamline various aspects as well as create new ways for businesses to engage with clients and secure their loyalty. A bespoke salon app fills the last minute gaps and acts as a perfect marketing tool for all the businesses. They have better long term gains in comparison to traditional advertising channels. Similarly, it also brings varied benefits for customers by connecting them with qualified beauty professionals near their location. Beauty and salon app development services help customers in making an informed decision thereby saving their time and energy. Say goodbye to parlor visits and make the right choice by opting beauty & salon mobile apps that take you one step closer to a beautiful you.