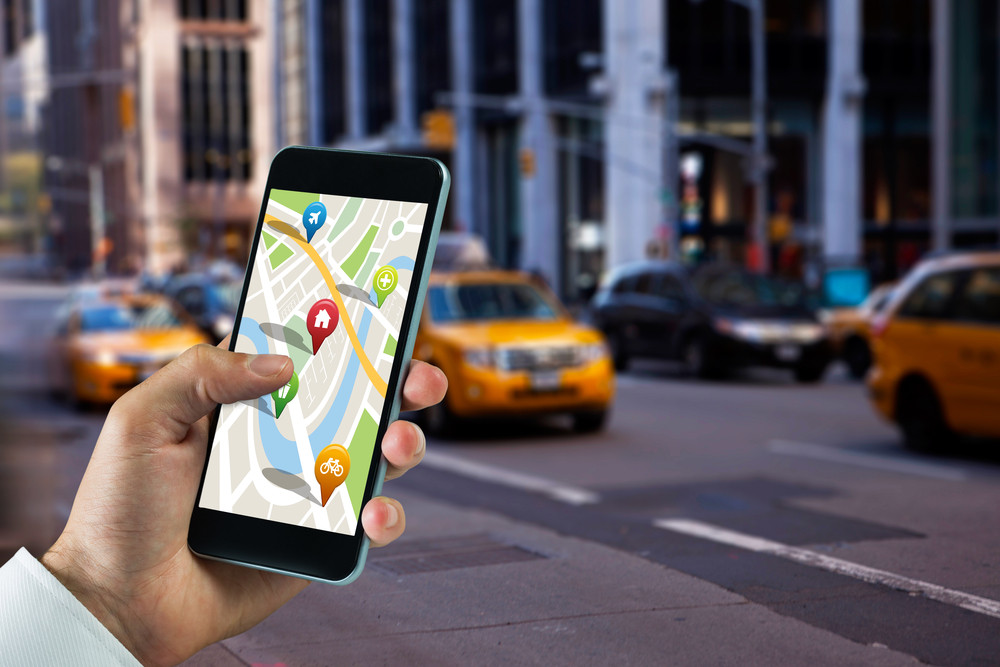 The inception of mobile technology has made it pretty easier to operate any business via an app. Owing to this rapid advancing technology, creating an app like Uber has become quite simplified. Uber, as a trendsetter has revolutionized the life of commuters by providing them the comfort of a personal car ride. The successful rise of Uber has made cab & taxi booking app development a serious business. If you are also the one seriously thinking about cab & taxi booking app development, then you must have a know-how of some of the advanced features of a taxi booking app.
Cab & Taxi Booking App Development: Features You Must Have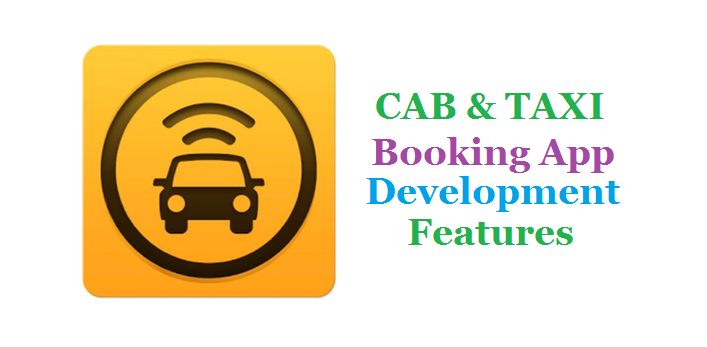 Keeping things simple is the way to go when it comes to developing a taxi booking app. Considering the fact that you will be dealing with smaller screens, you need to be really smart to invest the most important data you need from your users in a defined area. It is important to create an app that is simple to use. Whether it is about keeping the signup page to internal screens, everything must be straightforward and clutter-free. Keep things to the bare minimum so that users do not get confused looking at a messy screen.
Quick payment gateway integration
For any on-demand service app, a flawless payment gateway is must. The same goes for cab and taxi booking app. In order to create a cohesive taxi booking app experience, it is important to ensure transparency in the payment system. Users must be given the option of paying online or in cash. Other than this, businesses must assure that users get coherent fare details for ride, cost estimation, time of the ride and so on. So, if you want to make your application competitive and market ready, you must have these features incorporated into it.
On-demand cab services require the maximum safety. This, in turn, calls the need for real time tracking. It is one of the crucial features you need to have in your application. So, it would be great if you integrate the app with the GPS. This will help users track where they are headed once they have boarded the cab. Similarly, it also provides them an idea about the availability of cabs in the region before they have actually booked it. It is also important to incorporate the feature of sharing cab routes so that safety is heightened. Users must feel completely safe while driving.
When it comes to car ride service, safety is important. The GPS feature comes with Google maps app. When blended together, they are ideal for finding the fastest route. This also saves time. With this feature, riders also get the assurance that driver is taking the right way.
Once the booking is confirmed, users get to view the present location of the cab along with the estimated time of arrival. The other details that can be tracked are, name of the driver, registration number of the cab, contact details etc. Users also have the privilege of canceling the booked cab before driver reaches the pickup destination. This option is good to be used if there are any sort of unavoidable changes in the user's plan.
Rides and booking history
This feature is relevant for the driver as it shows a detailed list of all the bookings undertaken along with upcoming listing and completed rides. It also helps in keeping track of all the rides booked by the user. Travelers can view the history of rides taken and the preview of rides scheduled for the future.
Use this feature to eliminate the hassle or delays in confirming a booking. With this feature, customers are informed automatically about the booking status. The booking history can also be tracked using this feature.
How Cab & taxi booking app development multiplies the profitability?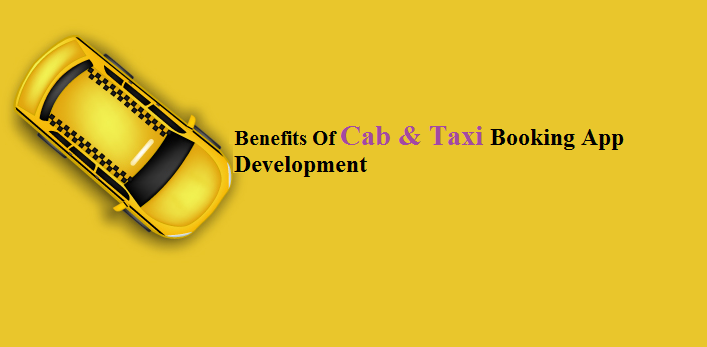 Cab booking apps boost the operational efficiency by bridging the gap between passengers and drivers. The entire process is streamlined. This leads to a reduction in operational costs too. Businesses will have a better control over the fleet as GPS-enabled mobile apps guide them in tracking the fleet in real-time.
Having a cab booking app for your business extends effective branding support also. It makes the business available for smartphone users and also drives awareness for the brand.
Feature-packed mobility solutions make it easier to book a cab in few taps of the screen. Passenger simply needs to sign up.
Final words!
Cab & taxi booking app development services should always be enriched with customization to meet the requirements of customers. After having a look at the benefits given above, it is advisable to be proactive and seek the service of a dedicated mobile app developer to create taxi booking apps for your business. For any queries, let us know. We, at HireWebDeveloper are possessed with a team of iOS and Android app developers who will guide you through the entire journey of cab & taxi booking app development.