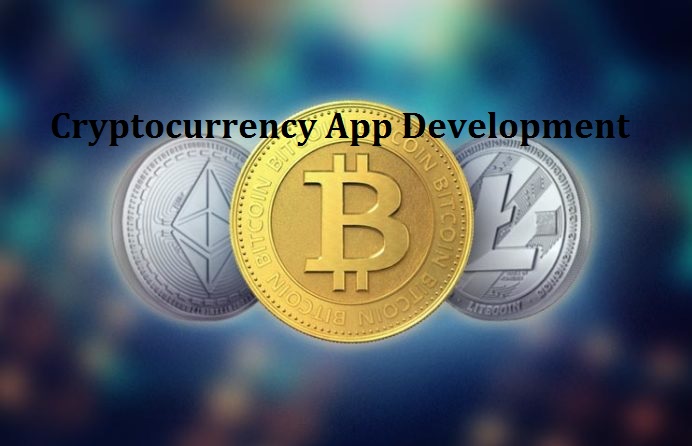 HireWebDeveloper offers end to end Cryptocurrency app development services that empower the users to experience highly secured transactions. Collaborate with us today for excellent crypto services.
Cryptocurrency is a term quite in vogue these days. There is nobody who is unaware of the term by now. The popularity of cryptocurrency has grown a lot in the few years. The 2 most popular cryptocurrency used in the Blockchain technology is Bitcoin and Ether. This posts shares a bigger picture of Blockchain and discusses the advantages of this kind of currency when it comes to mobile app development.
Blockchain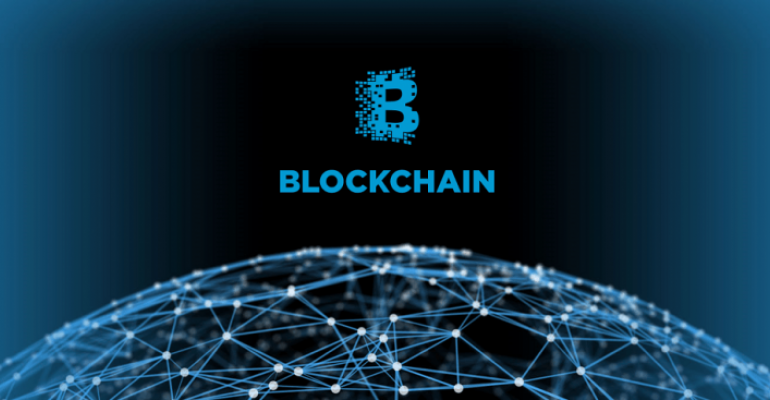 Blockchain lies ahead of cyptocurrencies. It is a distributed database that is comprised of data blocks. Each of these data blocks has a stamp along with a link to the block. This further makes a great way to operate an anonymous P2P system for transaction and exchanges.
The technology is entirely digital. The settlement is also done in real time and there is now involvement of 3rd parties between developer and customers so the fee is also quite lower. The chances of exchange of personal data are also nil. Blockchain operates in a decentralized way. There is no clearing house and there is no central ledger. Whenever a transaction is entered in Blockchain, it is encrypted using the cryptographic technology.
Cryptocurrency appeals app developers in markets where either most of the users are completely mobile-first or where people cannot access traditional financial institution. With the growing popularity of Bitcoin, entrepreneurs are looking forward to leveraging the opportunity to enter the market via a crypto product. In such a state, what option could be better than a cryptocurrency exchange app.
Cryptocurrency App Development: The Essential Components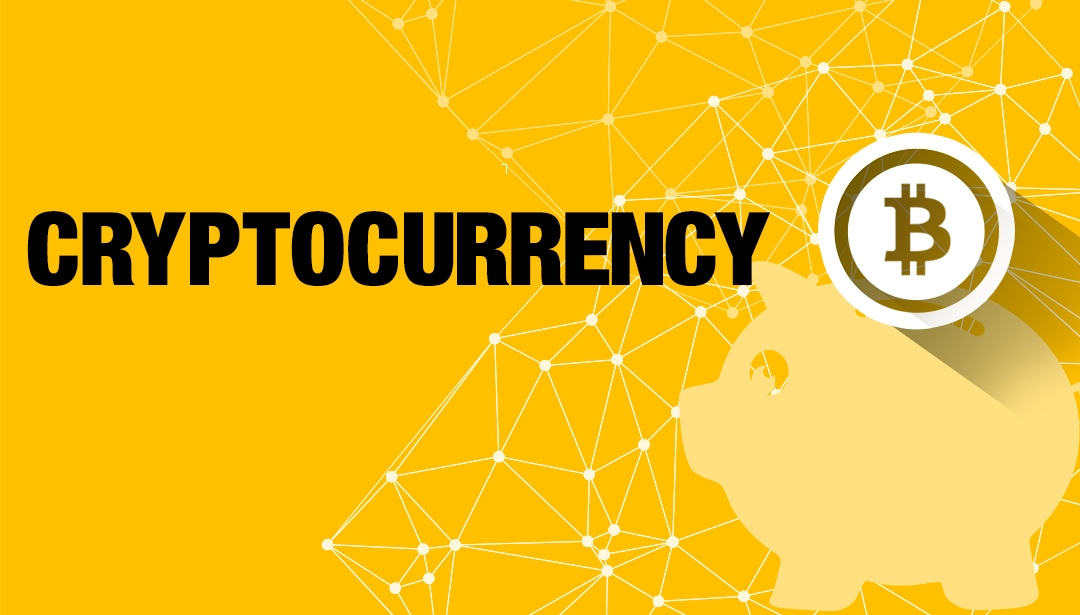 It is important to have a clarity about the basic architecture of cryptocurrency exchange mobile app. In order to succeed in the mobile app market, a cryptocurrency exchange app must be quick, intuitive and extremely functional. So, the app must have following components:
Front-end UI
This feature reflects the face of your exchange app, i.e. how users see your mobile app. Developers should ensure to create a user-friendly and intuitive mobile app. The mobile app designed by developers should be minimalistic in approach and offer an amazing trading experience. Keeping the clutter away will simply increase easiness and simplicity while using the app. It simplifies the process for the users to execute trade orders. For the same, it is important to ensure that your app has the following functionalities:
Option to purchase and sell orders
Fund deposit and withdrawal
Support features
User login and registration
View balance statistics, charts, transactions etc
Admin support
Admin support helps the exchange operator to manage various operational aspects that are related to cryptocurrency exchange. The features can be customized on the basis of unique business requisites. There are some features that every admin console must have in particular. The option to edit trading fee, manage cryptocurrency listing, insertion of new currencies, crediting/debiting money to the wallet and support issues are some of them.
Trading engine
Trading engine functions as the basic system to run operation and exchanges. It is important to execute transactions, calculate balance and match all the transactions on exchange.
Setting up a trading engine should be the first priority when opting for cryptocurrency app development services. If there is no functional engine, a cryptocurrency app would be nothing but an empty glass with no water.
Wallet
All the tokens or exchanges are saved in the user's wallet. It is important to design a wallet option with increased security. This will help to build the trust between users and cryptocurrency exchange. A wallet is a computer program on the exchange server that can be integrated in the exchange app with script or API whatever matches the objective.
In addition to these basic features, every cryptocurrency exchange mobile app must have some additional features that can be implemented after acquiring user feedback or analyzing some of the well-developed exchange apps.
Hire Us For Expert Assistance In Cryptocurrency App Development Services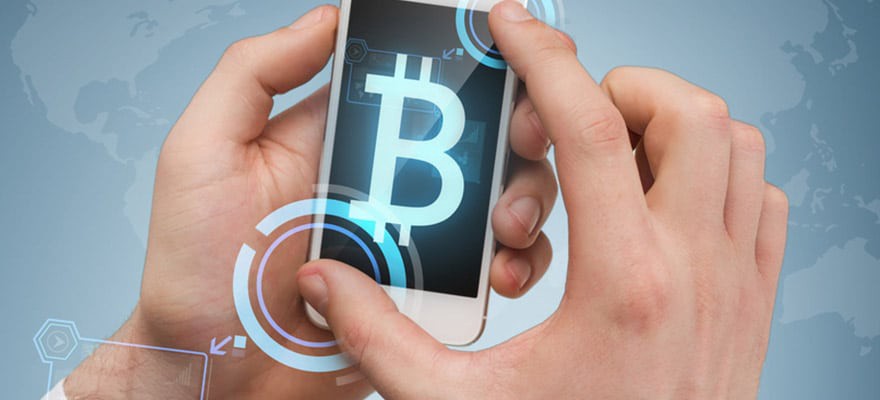 Implementing these features will help you come up with a functional cryptocurrency exchange app. However, if you are looking for expert assistance, HireWebDeveloper can help you. We are one of the reputed web and mobile app development firms providing cryptocurrency app development services. Our developers have extensive knowledge in cryptocurrency trading and exchange script development solutions based on the requirements of clients.
So, if you want to develop a cryptocurrency mobile app, HireWebDeveloper is ready to help you out. With relevant experience in cryptocurrency development platforms, we design wallets that are reliable, safe and highly functional. Whether you want to have a simple Bitcoin wallet or offer support for various cryptocurrencies, HireWebDeveloper is always ready to help.
Posted By: HireWebDeveloper Team– Contact Us to Hire Mobile App Developer.