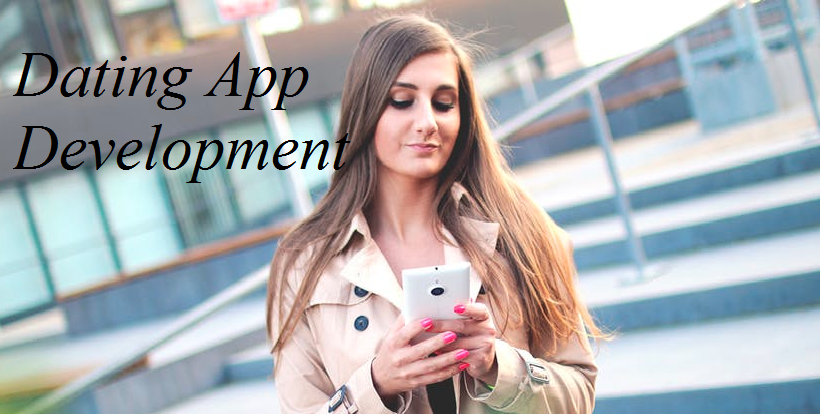 Finding love partners in this digital age has become as easy as pie now. With the onset of dating app development, there has been a huge revolution seen in the way people engage in relationships. The inception of apps for relationships and flaring love affairs is getting highly acclaimed. Owing to its success, the dating app market is getting jam-packed. The demand for dating app amongst consumers is expanding than ever. The only reason behind their success is that they act as a great medium for interested singles and lone to get partners as per their desired interests. With the rising demand of dating apps, it becomes difficult to find the one that matches the interests of users. Entrepreneurs who are looking forward to creating a dating mobile application have beyond a doubt landed on the right page. At HireWebDeveloper, our developers bring innovation to your mobile app to offer a comprehensive suite of dating app development services that is technologically advanced.
How dating app development is restructuring the way people engage in relationships?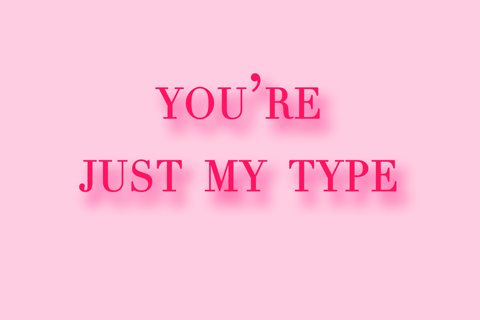 Quick and convenient: Online dating is a simple process. All you need is a swipe to start a new relationship. This feature lets users decide whether they like or dislike a person. Creating an account on these apps is only a click away. Advanced and feature-rich dating apps come with the integration of social media login options. This login would be used to gather information and create user profile. Nothing on the profile would be posted without user's consent.
Real-time notifications: To multiply user engagement in dating apps, it is important to let users know immediately when something happens. So, dating apps feature real time notifications whenever a new text or match appears. It is important to have a notification about it, no matter whether the user is online or offline.
Seeking matches: Dating apps match the users based on their preferences and location. Online dating is quite convenient. Users are provided with unlimited access to the potential matches regardless of geographical boundaries. Individuals can easily look for partners based on their interests. Other than this, search criteria based on age, location and hobbies is also enabled in most of the advanced dating apps being created these days. Both the partners get ample scope to evaluate each other's profile and see how their relationship matures with each passing day.
Make connections quickly: Dating apps allow you to swipe left or right to decide if you want to take a potential match to the next stage. These apps use algorithms to decide if two people are potentially good matches. If both of them swipe right, the ability to text each other opens up. Online dating progresses from online chatting to phone conversations to meeting personally. This allows users to get to know each other before the first date. You can know a lot about the other person by analyzing their profile. This way, you will get an overview of interests, priorities and beliefs.
Dating becomes flexible: Interested individuals can delve into initial conversation with a potential match and gather some compatibility before getting into real-time dating. This way, both the partners get maximum scope to analyze each other's interests.
The dating industry is expected to rise in the coming years. Developing a dating app is a profitable investment If you want to create a dating app for Android, iOS, Windows or Mobile, however lack on technical skills, you are on the right place. Here, we have listed down a few ways to start off the creation of a dating app.
Dating App Development:The Process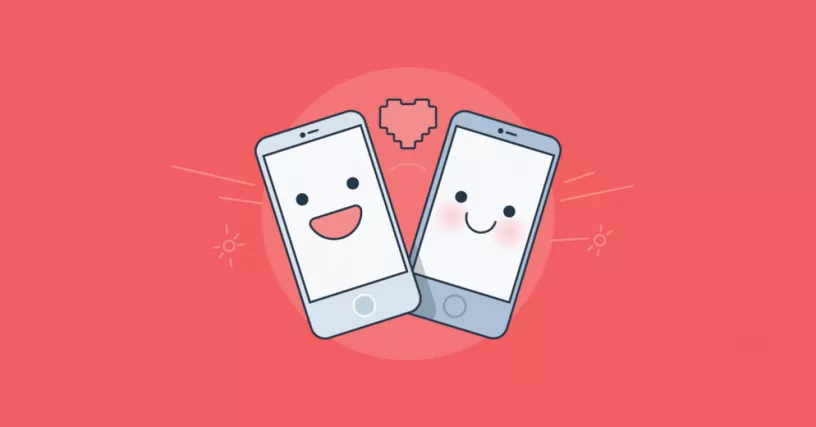 Looking forward to starting a new dating business around custom iOS or Android app. Here are a few points you must consider:
Generation of an idea: It is important for businesses to have an idea. There must be a clear vision and hidden concept that is valuable for users. When it comes to dating apps, businesses need to determine the competitive advantages and decide on the targeted audience they wish to focus on. In the context of dating apps, there are some businesses who just look for people with serious dating plans only. This would provide businesses with a great market share.
Interactive and intuitive design: An intuitive design helps in capturing the minimal attention of users to a great extent. A user-centered design is required to create apps that engage users and attract their attention. A dating app must look and feel good. A user friendly interface, ease of use will make it easier for businesses to acquire a huge consumer base.
Coding: In this stage, it is important to incorporate such features like login, user profile, app and discovery settings, chat, matching, geolocation, integration with social media and so on. These are some of the core features every dating app must have.
Testing: Before launching the application in market, it is important to make it reachable to users. It is important to take feedback before demonstrating the app to users. An error-free app will be easier to use and acquire maximum user retention.
Launching the app: Before making your dating app ready for the market, the first thing that needs to be done is submission to relevant app store. The process may take a while because different marketplaces have different policies for this.
How businesses can generate money via dating app development?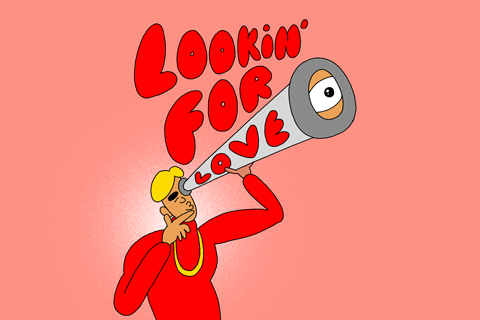 There are several ways using which businesses can turn their dating apps into a revenue generating machine. The major ones are:
Paid subscription: This is the charging fee for using the application for a certain period.
In-app ads: Advertisements are a popular way to earn money.
Premium features: Dating apps allow access to specific functionality of an application for some extra money.
In-app purchases: Users of the app purchase stickers, icons and currency within an app. Dating apps use access restriction or some advanced features to allow users pay for it. It is important to understand the strategies to make money by implementing some crucial features of the app payable.
Ending Notes!
Creating a dating app is not an easy task. If you wish to compete with major players in the market, you must look for a unique way to outshine your products, be it via a better user experience, accurate matching capabilities or extra advanced features.
Dating app development services offered at HireWebDeveloper consist of easy-to-access functionalities like quick navigation. These apps make a viable choice for dating, chatting, making new friends, sharing interests and so on. Users just need to swipe left or right to pick their interests.
In case you would like to create your own dating app, we would be happy to assist you and offer the best apps for Android and iOS. Just send a quote to hire mobile app developer and we will definitely get back to you.