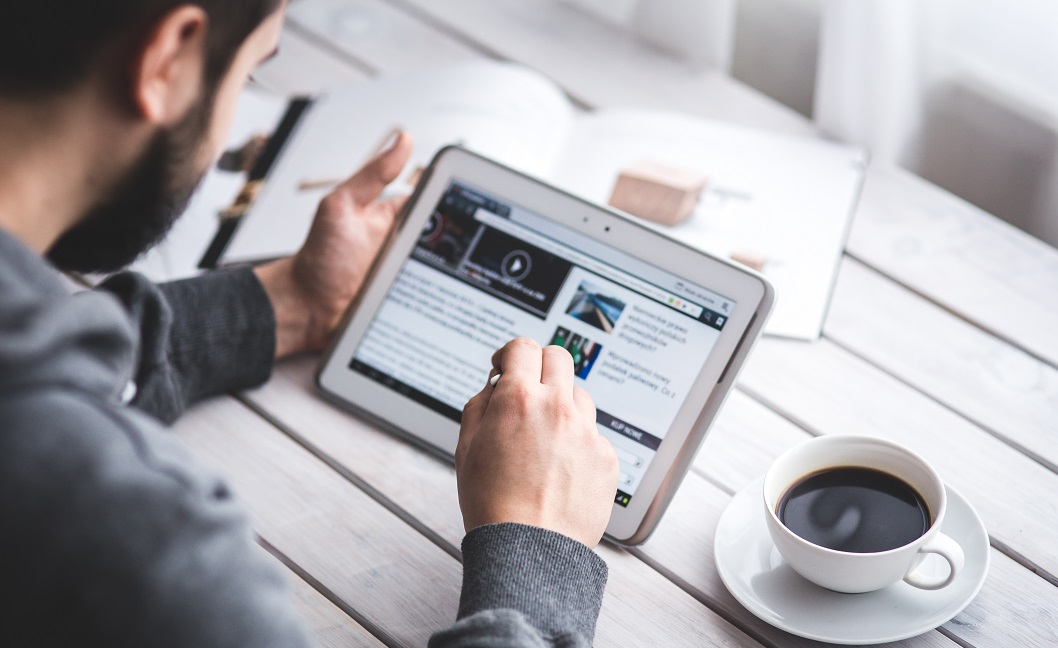 Be it any industry, engagement is something that is required everywhere. Mobile learning is no new in this sphere. It has also become a strong avenue to help students approach their academia on the right time. Owing to the progress seen in technology rapidly, we have come across several mobile tools that help both students and their mentors to accomplish learning goals effectively. The education industry is huge and so is the education app market size. Seeing this rapid growth and advancement in the technology, education app developers, big institutions and universities are trying to reinvent the way education is delivered to their students. Education app development comes together as a wisest choice here. In this blog, we will be focusing how education apps have revamped the process of learning. 
How to deliver increased academic experience via mobile education technology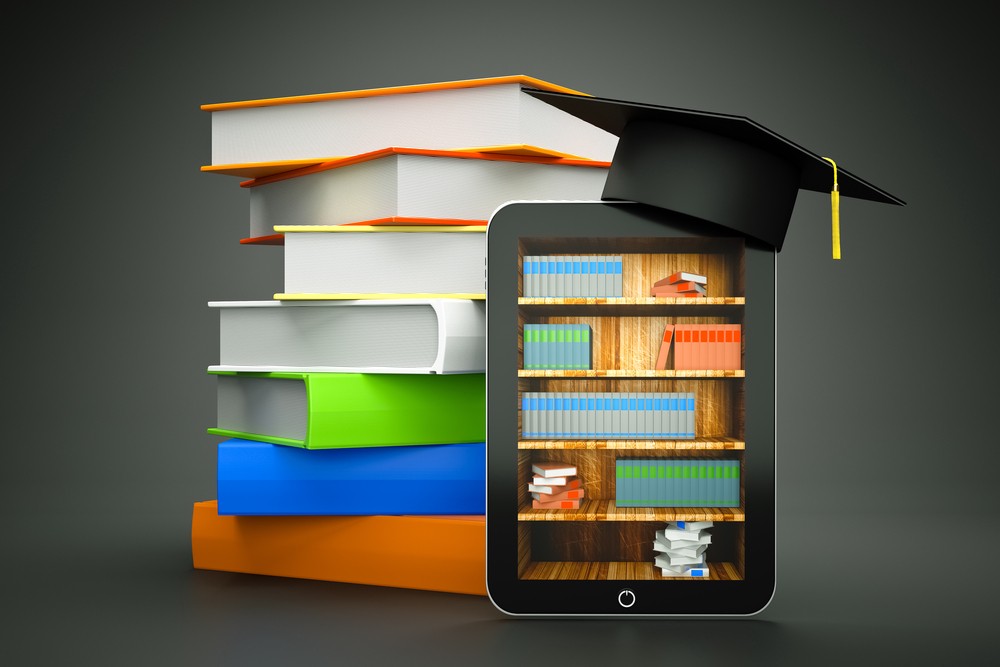 Students, these days have become digital natives. Their lives revolve more around extended media and technology. Not only they are comfortable with the technology but also they can easily function both the physical and virtual world simultaneously. Now, with education apps, learning is becoming fun and completely child-centered. Let us see, how?
Improved engagement
Mobile apps are great tools for stimulating the mind. Education apps also activate better engagement in between students and teachers. Students get to learn from audio visual media. This way a long lasting memory is created in their minds for learning helpful in the long run. By watching videos and listening to audio, students retain a concept in a better way.
Education app development paves new direction to the way a student processes information. Students will be able to comprehend things based on their learning styles. With an app that delivers learning based on the curriculum requirements will increase the learning process and also prove beneficial for students.
Flexibility in learning
Flexibility ain't limited to a particular place or time. In mobile learning, flexibility involves the use of podcasts or videos and other popular multimedia assets on smartphones. The best thing about educational mobile apps is that students can access them from anywhere in the world. They can also be accessed even without an internet connection. Since mobile apps are portable, students can access them as per their comfort and convenience.
Personalized learning experience
These days, educators demand for an app that allows them to integrate their own content and syllabus in some or the other way. At present, a lot of app market is locked down and cannot be adjusted to fulfill the educator's specific requirements. Students are also willing to acquire a personalized learning experience that matches their learning needs and objectives.
Personalization in educational mobile apps can be deployed by blending in AI components. By integrating AI algorithms, educators will be able to craft content based on relevance to the learner's objectives, pace of learning and pre-existing knowledge.
Education App Development: Tips To Consider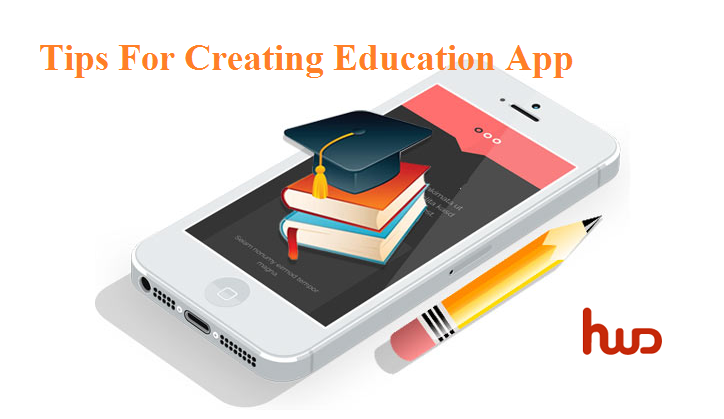 Delivering an education app with the below mentioned aspects will increase its demand in the market. It will also result into greater engagement and offer students greater convenience in accessing education on the go.
Attractive appeal and functionality
Design and appearance is a crucial aspect. Therefore, ensure keeping the UI attractive. It is also important to keep responsive design and smaller screen size into account when creating mobile app design. Keeping the design simple and intuitive will prevent students from getting lost. The content in the design must be faster and easier to read. It will also help in making quick decisions.
Identifying key objectives
It is important to understand the needs of learners before crafting an education app. The mobile app should strictly define what you want students to accomplish before introducing it into the curriculum.
Integrate the app with existing classroom technologies
Use of interactive whiteboards, web-based television will help the instructional design team easily mirror mobile apps into flat screens, projection screens and other types of displays. This will make it easier for mobile to act as the mainstream devices just like any other classroom technology.
Offer necessary updates
One important aspect is that developers should review the education app at periodic intervals and offer important updates. Feedback from the mobile users must be entertained to offer any kind of enhancement to the existing app or its newer versions. Doing so will help your app get updated as per the latest education standards.
Notifications
A separate section must be incorporated in education app to help students manage notifications. This keeps students informed regarding all the updates with regard to their syllabus or curriculum.
Conclusion!
With the help of education mobile apps, you can create a custom app to deliver your students the best learning experiences in a modernized way. Educational app development solutions offered at HireWebDeveloper help you maximize productivity. We are delivering umpteen number of options to educators to serve a gamut of learning activities in a confined way. To get a better insight of our offerings, request a quote below or place your comments below. We will be glad to hear from you.
Posted By: HireWebDeveloper Team– Contact Us to Hire Mobile App Developer.