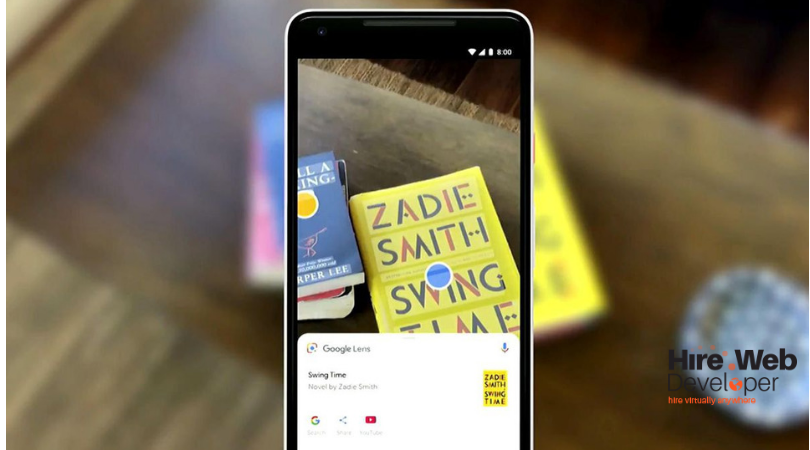 Visual search is quite complicated and comes under the most competitive sectors of the industry. There is a number of search engine platforms which has followed the concept of visual search, recently Bing has launched the new visual search mode after the implementation of the same thing by Pinterest and Google.
Due to the introduction of Visual search, a number of technology companies has got the required growth. The world is progressing continuously but it is not clear who is better in visual search. The trends of the search industry have changed in a certain span of time by an advancement in the language processing. It is true that everything is changing but no one can deny that the power of the image can't be beaten by anything.
Let's have a look at the growth of Visual Search:
Visual search is something different and more complicated than a search based on the text. Using images are highly effective to reach the target audience and fulfill the business goals.
The status of search engines is getting better that helps them understand the components of images which may result in obtaining the positive outputs.
As the frequency of using voice search has enhanced in a certain time duration so it is easy to search something by using an image, search with the help of cameras, and search through reality applications.
According to a report of 2017, it has been found that the visual search is on its boom. Around 30% of all searches have been done through images.
Pinterest has confirmed that their visitors have done around six hundred million collective monthly searches using the Lens technology in the month of February in 2018. It is clear that the trend of using visual has increased.
What are the Advancements Implemented by Different Search Engines?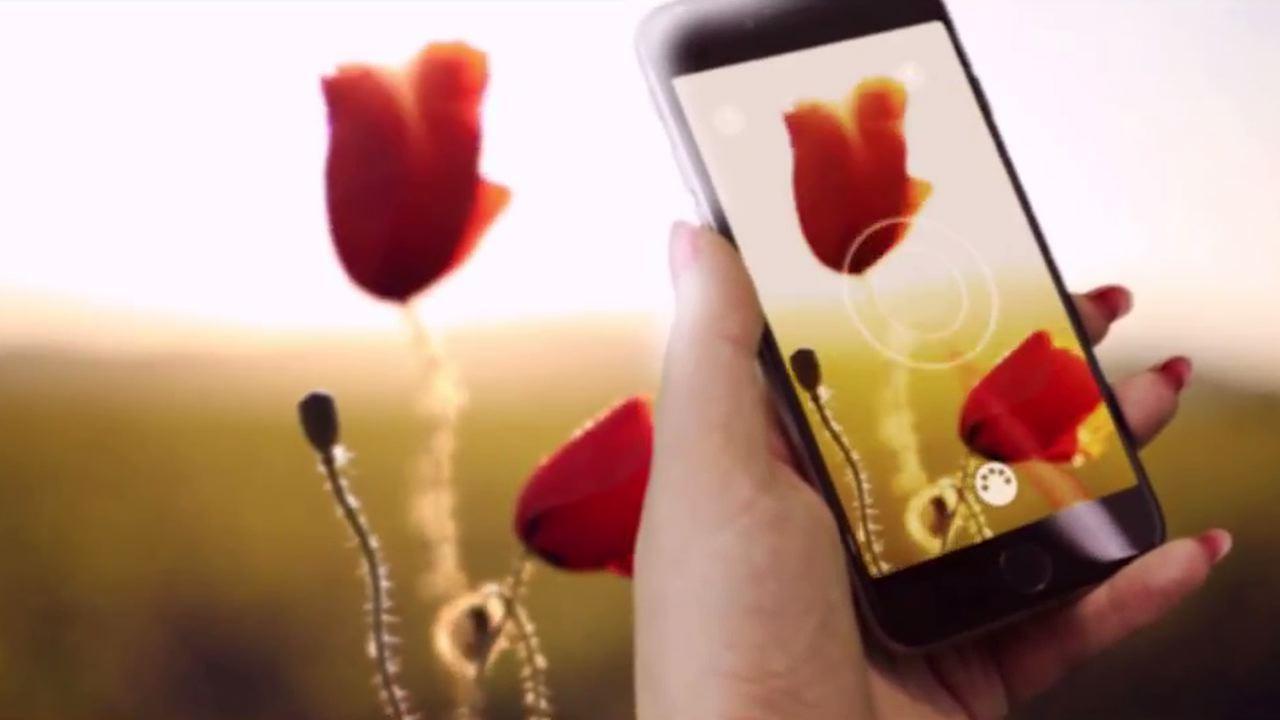 For a better visual search, you should have a combination of a number of things. Using all required things makes it a more interesting area of development. There is a number of things which you need to consider for enhancing the conversion rate by visual search. It would be better if we analyze the progress of certain technological giants for having a better idea about important improvements made by them so far:
Bing visual search

Due to the introduction of Bing visual search, it becomes easy for the user to choose specific objects and purchase what they desired for. Even, Bing is able to provide better opportunities to retailers and they even find it helpful.
There is even another search engine platform like Pinterest that provided visual search but for only certain time duration. The weak point of Pinterest was that it redirected visitors to the Pins that is available on it but on the other hand, is capable to do indexing of a retailer's website and send visitors directly to the site without applying any additional effort.
Pinterest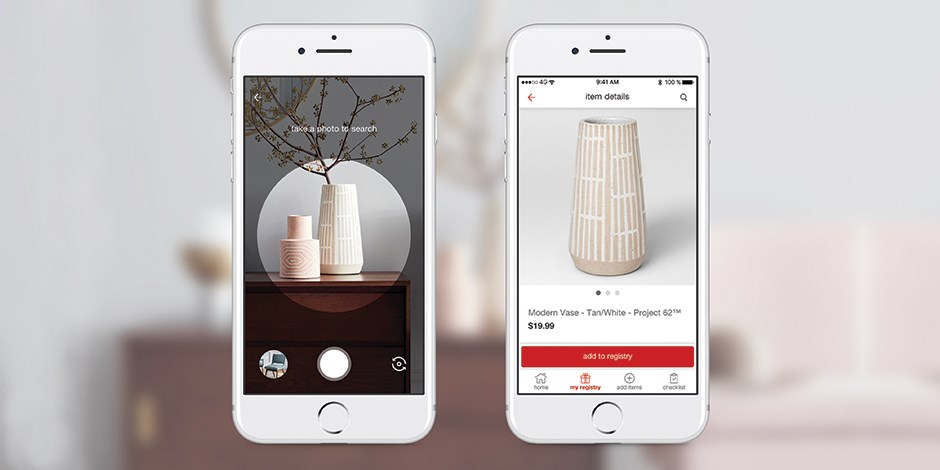 Pinterest facilitates users to present some particular sections of Pins to find out identical Pins to a selective area starting from the year 2014. It has provided a search function to match discovery to images and not just words. With the help of Pinterest Lens, you can use the camera in your Pinterest app for finding ideas based on the type of objects you see practically in the real world.
In the latest report, it has been found that around 90% of the weekly Pinterest users' buying decisions are affected by the things they usually got on Pinterest.
For fulfilling the demand, Pinterest has introduced 'Shop the look' pins. It is for the promoters to show the fashion and home décor Pins that are easy to find by selecting specific parts of an image.
As Google is known to provide a variety of different search products and features to maintain, Pinterest gives its 100% on the development of its visual search engine.
Google Lens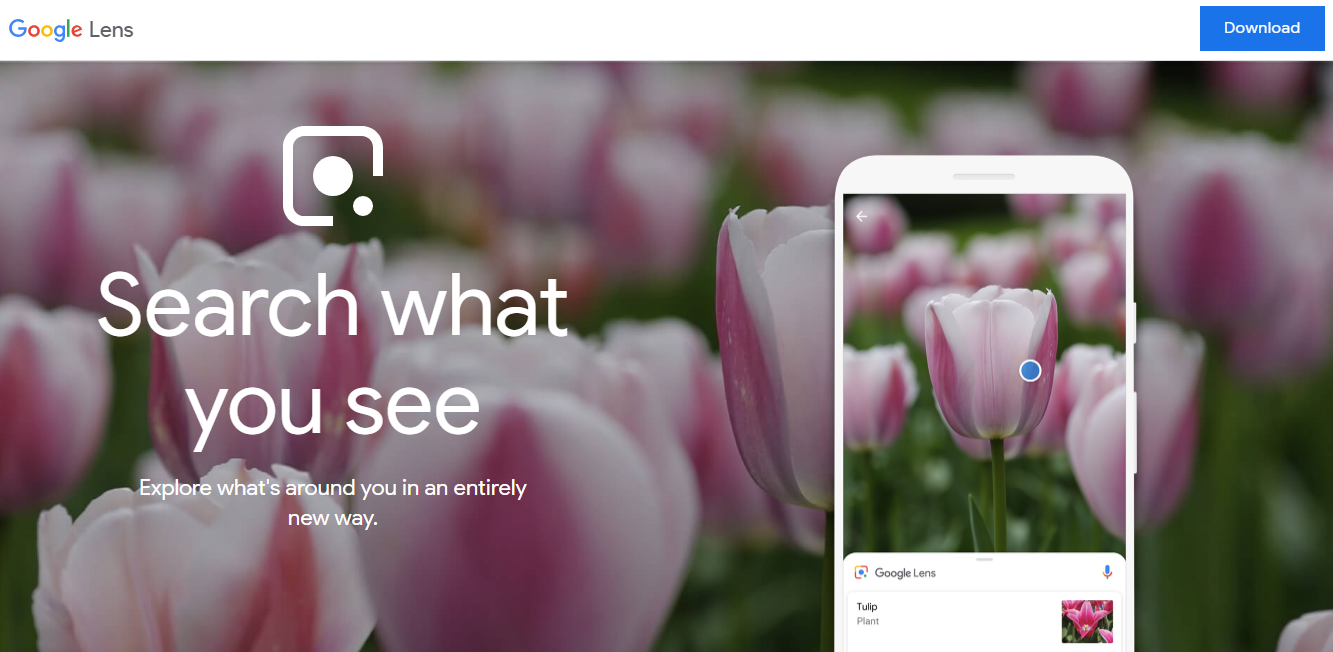 Google has recently introduced Lens product for converting the smartphone in the form of a visual search engine.
You simply need to take the picture of anything out there and Google will help you in finding the details about the object along with other associated things. You just have to point your phone at a restaurant, Google will provide you complete details about its name, and even show you reviews about the restaurant.
Google has even owned a company like DeepMind which is ahead in the visual search innovation field. It has been found that for an interesting blog post, DeepMind has outlined everything from a recent paper where they applied the inductive reasoning evident with suitable images.
DeepMind has been declared as the most important part of Google's development so you can expect the best findings to integrate into visual search in the coming future.
Conclusion
Using visual search has become the trend and getting better identification among users. It would be better if every organization will start using it for finding a better position in search engine results.
Posted By: HireWebDeveloper Team– Contact Us to Hire SEO Expert.