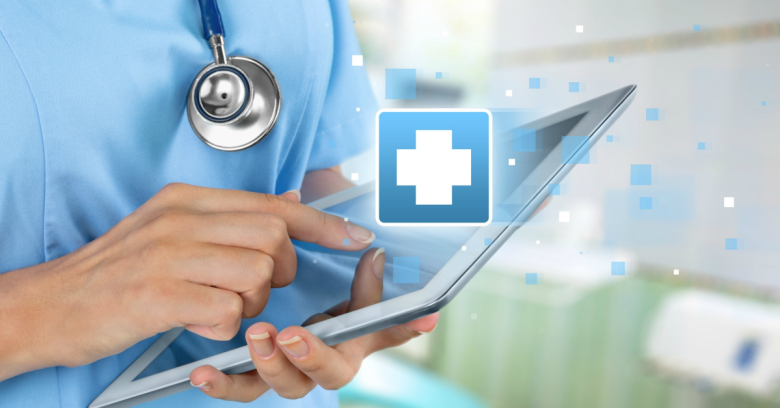 Fitness and wellness app development services have made it easier for people to stay healthy on the go. These applications serve the requirements of users based on their body goals and serve a personalized experience.
In the journey towards better life and a better shape, health and wellness is becoming a top priority for an increasing number of people. It is something a lot of people crave for. Due to the consistent rise, the wellness industry is going to be a trillion dollar industry in no time. This is one among those industries that has a lot to acquire from the digital revolution. Yes! You have heard it right. Wellness based apps are catching the eye balls of gym enthusiasts by helping them tackle their health and wellness goals. The best workout apps available in market cater to your specific needs and deliver a personalized experience.
Fitness App Development: Mobility Solutions For The Industry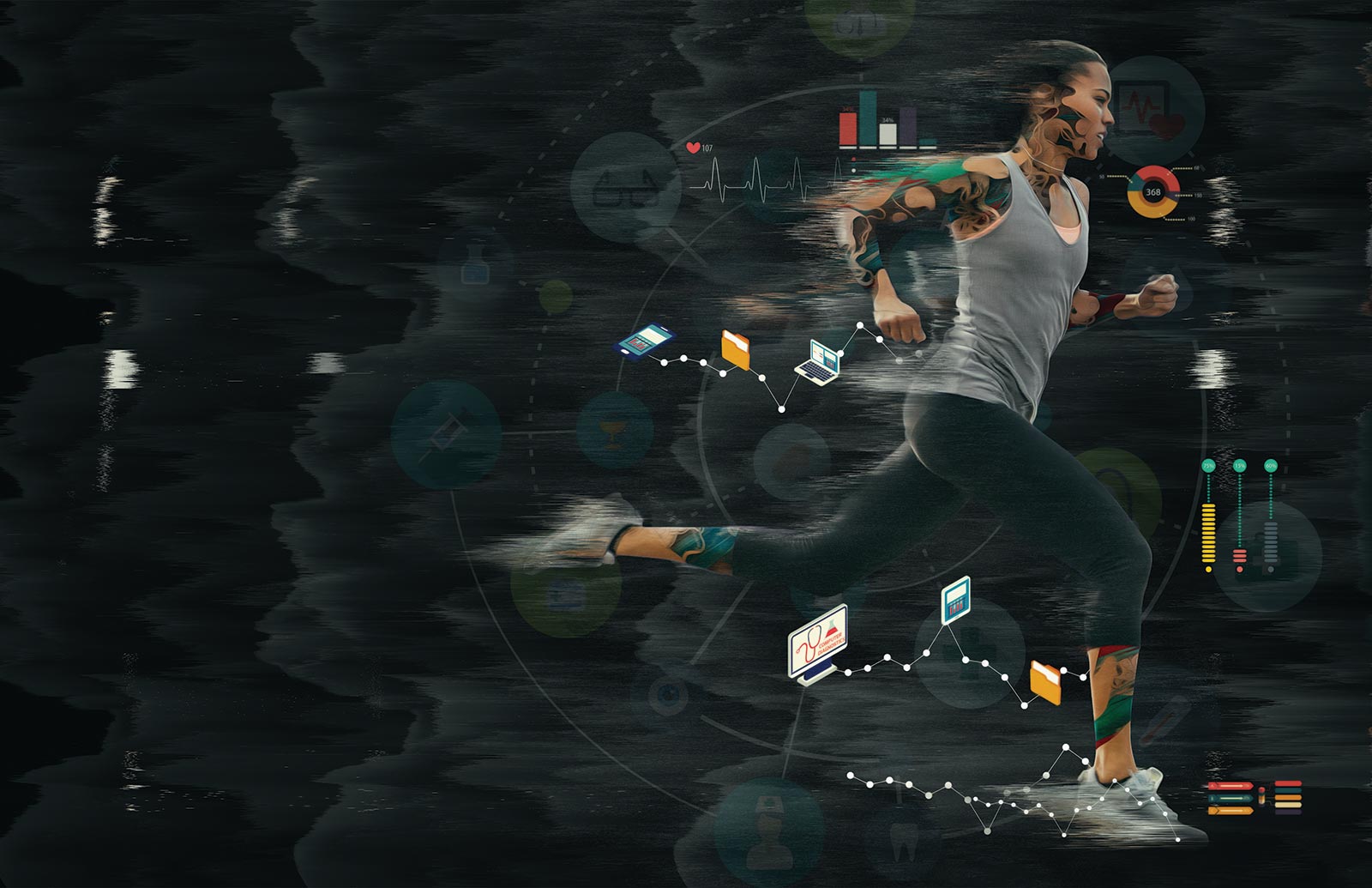 Fitness and wellness app development has taken a momentous step ahead. Not only these applications allow people to track their health issues (calories burned, daily steps, hours of sleep) but also are beneficial for the healthcare sector.
Fitness app serves two functions. First is recording health-related data which mobile apps share with the linked healthcare provider. Secondly, delivering access to health-related information like nutrition, workout, healthy diet and so on.
Healthcare mobile app and fitness app brings together workout trainers, health professionals and dietitians under a single umbrella. This offers multiple options to individuals who are looking forward to better managing their health.
A full-suite mobile fitness app has all the ingredients to keep a fitness enthusiast in shape. They can schedule a workout, select a diet plan and even get access to workout videos.
Features: Fitness App Development and Wellness App Development
Fitness and wellness app have truly heightened the standard of fitness. Users now get access to the best exercise plans right at their fingertips. As fitness app development is raging high, developers look forward to catering something new in anything they create. The idea is to move forward with something that is exceptional and enriching. It should compel users to download them. Given below are some innovative features that can be incorporated into the smart apps to lift them a notch higher:
Goals and Tracker
A fitness app that is integrated with goals for the user has a wining advantage. It encourages them in a positive direction towards accomplishing their goals. These goals might include weight loss, height climbed, distance covered, calorie restriction, etc. The tracking feature assists in comparing their actual performance with the objectives. This will help them evaluate the effectiveness of the plan.
Geolocation
This feature allows users to locate their walking routes along with recording workouts. Users will be able to track their fitness progression over larger period of time. This feature is particularly helpful for outdoor fitness freaks.
Push notifications
This functionality will help users get timely updates. It will let them stay tuned to their app. It helps the fitness freaks get going and burn some calories or schedule their routine.
Integration of social sharing
With social sharing, users will be able to exchange tips and share their personal accomplishments with their companion or a co-worker. This is a factor that encourages them to achieve new goals and work diligently.
Personalized user experiences
The app should be able to acquire personal stats like age, gender, weight and height of the user. This helps to deliver accurate results and calculate the metrics with accuracy.
Forum
Forum groups allow a user to stay in direct connection with a fellow user. They keep in touch via chats by sharing topics of similar interests. Another feature is that users will be able to take expert advice on their fitness challenges.
Live streaming
The integration of live streaming feature allows users to communicate directly to a coach and have private workouts. Under the guidance of a trainer, users will acquire exclusive information on how to improve their body effectively.
Fitness And Wellness App Development: Advantages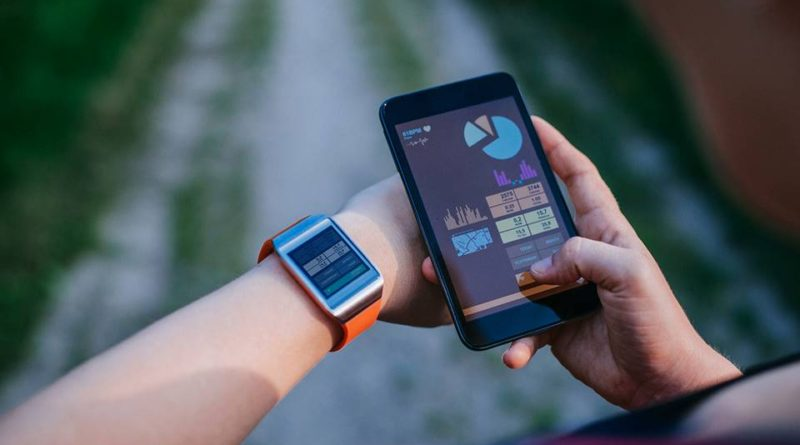 Quick access and Convenience: In today's tech-savvy era, mobile phones have become ubiquitous. People access mobile phones on the go. This makes fitness apps an easy option for getting and staying healthy on the go. These apps help users keep track of their health achievements right at their fingertips, at any time of day, anywhere.
Ease in use: Fitness mobile apps are designed with an easy to use and understandable UI. Users just need to answer few columns like age, gender, weight and other health goals to create an account in a quick and painless way.
Accomplish goals: One of the key features fitness app offers, is the ability to set goals and achieve them. Whether it is losing weight or tracking exercise or sleep, fitness apps keep you focused on your progress and personal fitness evolution. It keeps you actively engaged in a plan to live a fit and active lifestyle.
Selecting The Right Fitness and Wellness App Development Service Provider
What fitness mobile app brings to the lives of users is something unbelievable. A great fitness app makes use of behavioral change techniques to bring about a positive change in one's physical activity. At HireWebDeveloper, our fitness app developers have experience in both Android and iOS platform for creating stunning fitness apps for the industry. These apps acquire the right data to offer valuable insights. Our fitness app allows users to analyze data through a cycle of week to months. Our developers integrate seamless UI design to make your fitness app standout.
Our developers have got expertise in creating apps for enterprises related to physical fitness, nutrition and much more. From wearable tech to smartphone based apps, we have got everything covered for our clients. So, if you wish to make your fitness and wellness app development dream come true, you can bring your idea to us. If you have any queries, please write us below in the comment section. We will surely acknowledge your feedback.