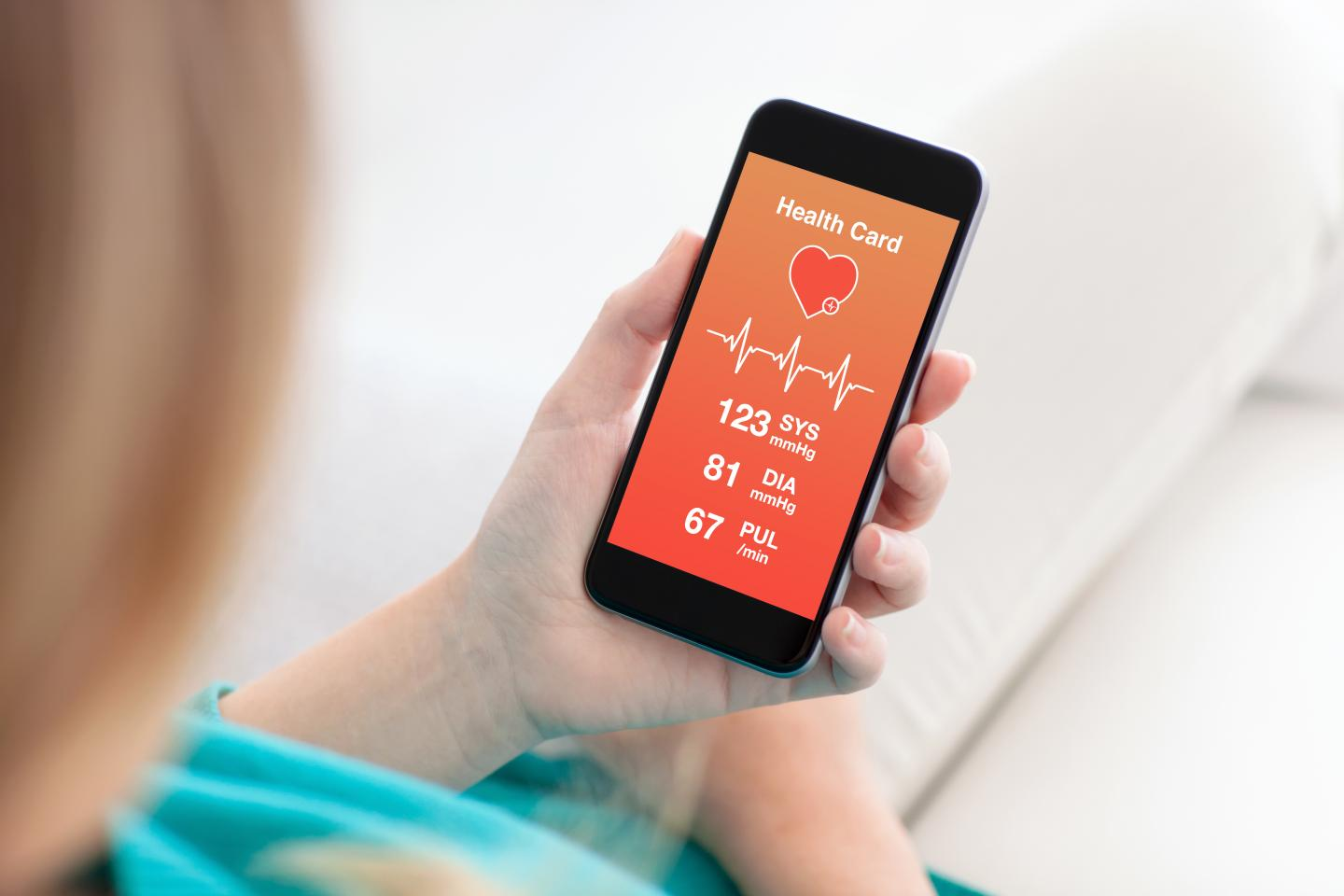 The advancement in mobile app development has not even left the healthcare sector untouched. Mobile applications have greatly contributed to the service enhancement of healthcare sector. Also termed as mHealth, healthcare mobile apps are all set to empower the healthcare industry in the years to come. Mobile health services can be categorized into two areas, namely:
Solutions for patients that include diagnosis, wellness, prevention and so on.
Healthcare system enhancement that covers healthcare administration, healthcare surveillance, practitioner support, etc.
One of the major factors that has an important role in the success of health is the involvement of doctors, physicians and other healthcare professionals. All of them equally contribute in utilizing the healthcare app technology proficiently.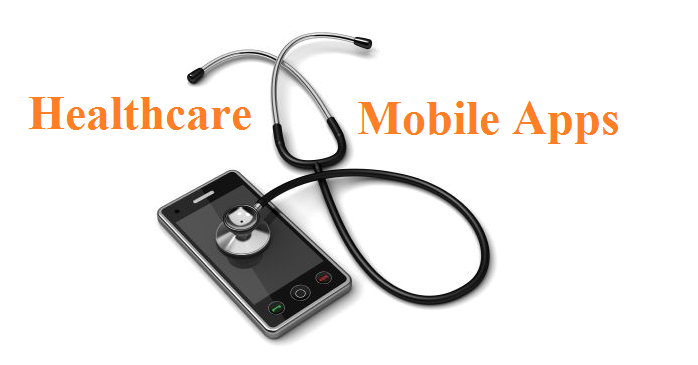 By availing patient's information accurately, mobile apps deliver better support to doctors. It allows doctors to better connect with their patients. The expansion of healthcare mobile apps have helped the healthcare unit by not only simplifying the diagnosis but also speeding up the healing process. 2018 is going to be the year when mobile apps will truly transform the healthcare sector forever. How? Let's check out:
Cloud-integrated healthcare support
Cloud-based services emerge as an attractive means to avail the best of present day's technology. It lets the users access information at any point of time instantly. It's role will definitely be seen in healthcare mobile apps as well. Integration of mobile app technology with the healthcare providers will make services more accessible. One example is Apple that is working to integrate healthcare service in its upcoming iOS update. This will make it easier for patients to get reports, diagnosis and prescriptions with the help of mobile apps.
Owing to this integration, practitioners will be able to perform varied operations like easily accessing the data and also looking for resources. Healthcare mobile app development will help patients in the management of documents, analysis of prescription and availing consistent health checkup sessions.
Internet Of Things (IoT)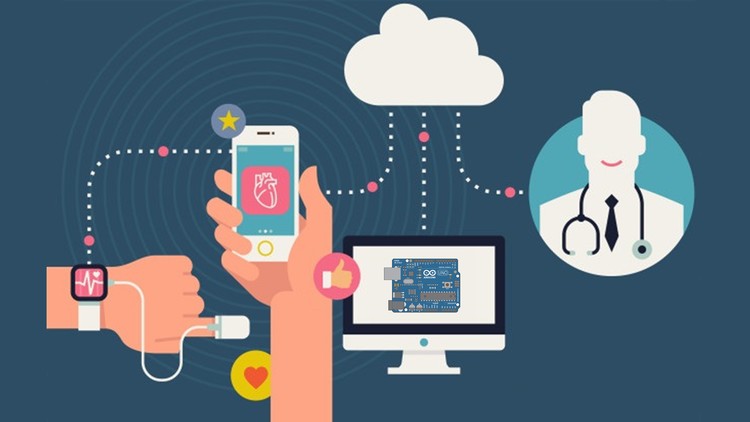 With the introduction of IoT in healthcare, professionals get access to real-time data of patients. This data can be used to design a better care management program for patients. IoT has also maximized the possibility of better remote monitoring of patients and doctors. And also reduces the overall healthcare cost. It has also helped in speeding the delivery of care. IoT also has a key role in reducing medical errors as it helps in organizing the data accurately. In short, it helps in analytic-based decision-making.
Blockchain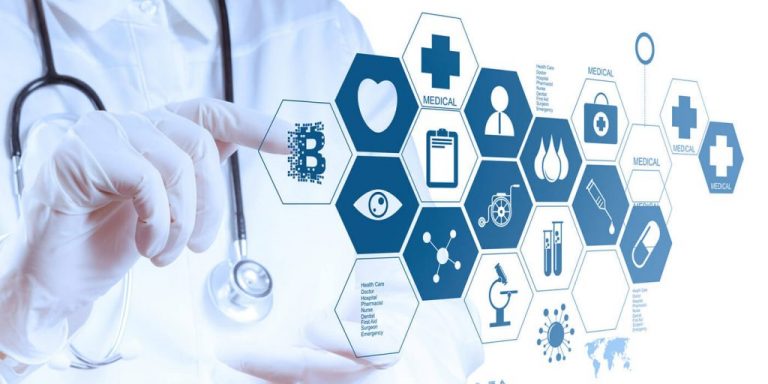 Blockchain has been truly successful in securing the healthcare data by encrypting it for the exchange. One of the biggest hurdles faced by healthcare industry these days is the reconciliation of medical data. It is done manually and is therefore highly susceptible to human error. The availability of electronic health record (EHR) in blockchain, the entire data set is hashed to a ledger. Blockchain-based contracts help organizations in monitoring supply-demand cycles via its entire lifecycle.
Artificial Intelligence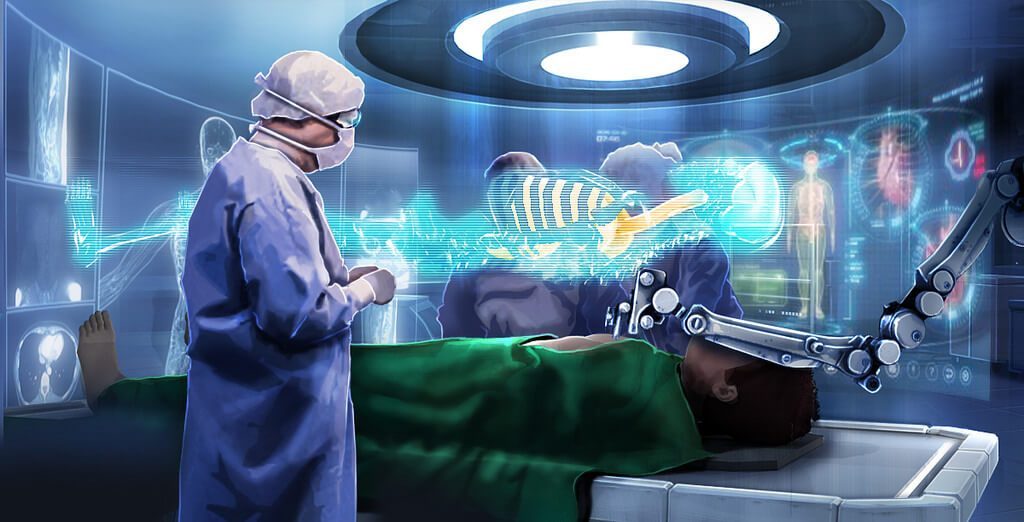 Artificial intelligence systems are designed to analyze data and notes from patient's file, external research and clinical expertise. This helps in selecting the right and individually customized treatment path. This year, new healthcare mobile apps powered by AI will include diagnosis and assistance for the doctors to take care of patient's health. Integration of AI will help in making the health-related apps more reliable and smarter.
Augmented reality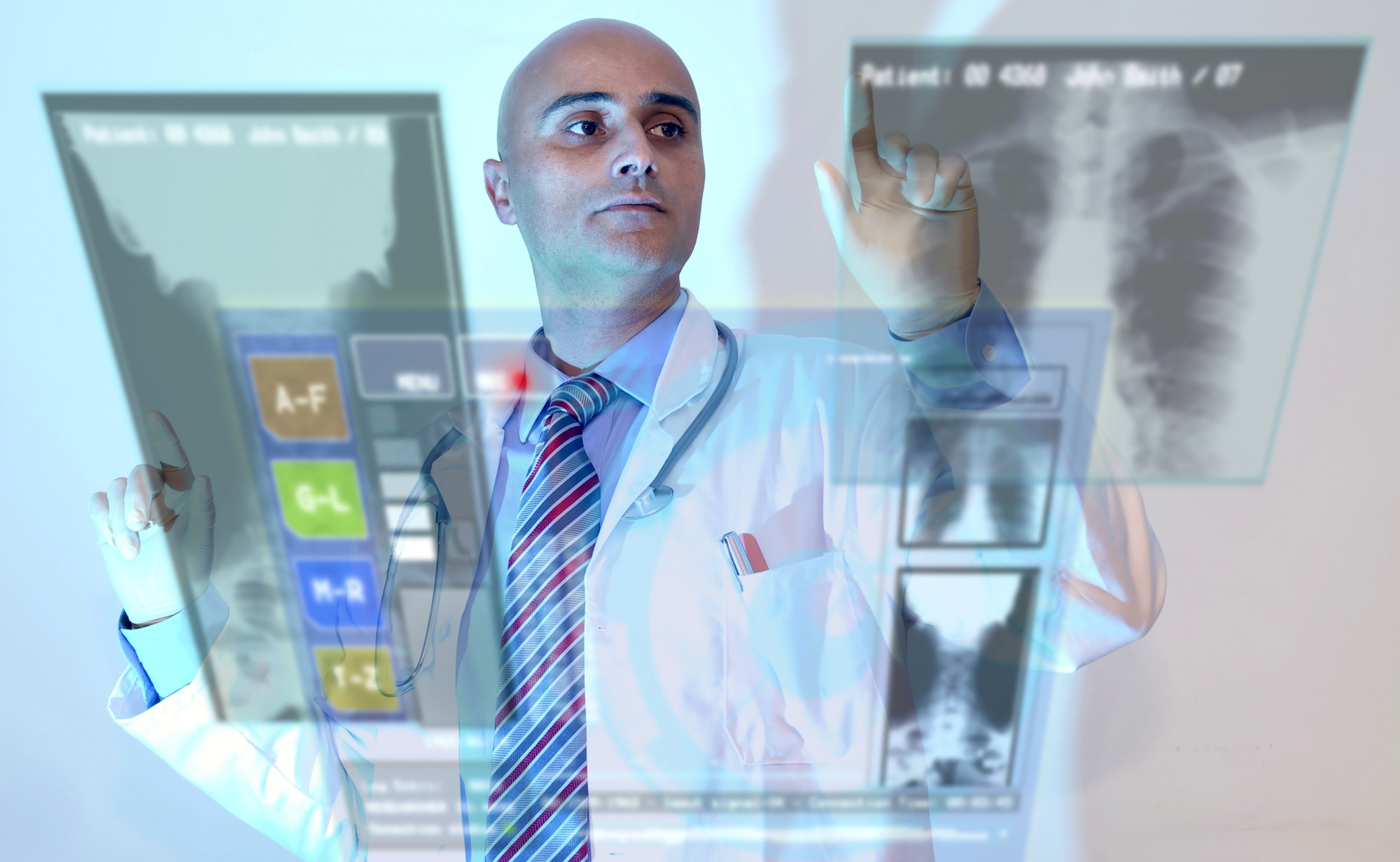 For patients, augmented reality will improve the quality of treatment they receive from healthcare provider. For healthcare startups, the risk associated with minimally invasive surgery can be reduced. Healthcare mobile apps powered with AR are getting popular with each passing day. The use of augmented reality delivers an app with incomparable experience to the users. Healthcare industry can easily make use of this technology to offer better results and efficiency. Other than this, the technology can also be used for training students. It makes use of interactive methods.
Telemedicine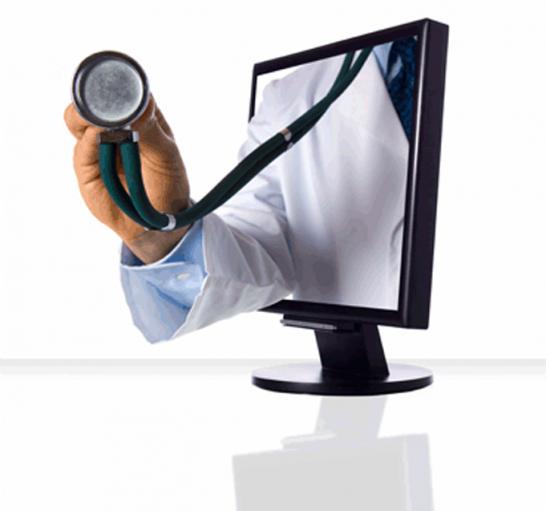 Telemedicine is known for delivering healthcare services in remote areas. The use of
telemedicine reduce healthcare costs and save money. By offering patient-centered service, telemedicine delivers quality care where and when they need. Health issues can immediately be addressed via real-time urgent consultations. Timely diagnosis and early treatment results in improved outcomes and less expenses. The technology also increases patient engagement by assisting them to maintain check-up appointments and care schedule.
Final words!
With these inventions on their way to empower the healthcare sector, businesses can expect the most noticeable transformation. Whether it is a wearable technology or healthcare mobile app, IT industry is constantly working to revolutionize the healthcare industry. If you have any questions about it, please feel free to ask or comment in the section below. We will definitely be available for you. We specialize in discovering the right solution for you.