Hire Android Game Developer For Viral And Engaging Games
Being one of the most popular mobile operating systems of the world, Android truly is the place where there is money. Hiring an Android game developer can let you rake in a lot of money if you play your part right. Android devices have undergone huge transformation and are now bigger and better. Games have always enticed the mobile users and with these smartphones and tablets, playing Android games is a whole new experience for them. Naturally, a huge user base means good revenue generation. If you develop a game that gets popular among the users, there are many ways, you can monetize it. Hire Android game developer in India from us who will build such games for you that can top the popularity charts and mint a good amount of money consistently.

ask the expert
view portfolio
OUR CORE FEATURES
Android games can prove to be good revenue generator as there are many ways you can monetize the game on the Android's Play Store. Our superb hiring plans to hire Android game developer in India will definitely help you accomplish your business goals at ease.
Games In Different Genres
Hire Android game developer who are capable of developing games across several genres like board games, action and arcade games, motion sensor games, strategy games, racing games, Augmented Reality games, and many others.
2D AND 3D GAMES
We cater to the diverse requirements of our clients and our mobile game developers in India (are technologically sound enough to develop both 2D and 3D games. Our Android developers have comprehensive knowledge of all such platforms.
Simulation Oriented Games
If you are planning to develop simulation oriented games that requires exceptional expertise of the domain, hire Android game developers in India from us to witness the brilliance with which we design Android games for our clients.
Physics Engine Games
Our dedicated Android game developers also build motional games for you that requires the implementation of physics engine. The developers are well-versed with the concepts of physics engine and will craft games with smooth motion.
AI implementation
Games with Artificial intelligence are in demand these days. Hire Android game developers from us who are expert at Artificial intelligence and good at developing games that require advanced AI implementation.
Game assets designing
Game assets include the game levels, difficulties, missions, 3D models, 2D sprites, and other such elements. We can design these assets for you in the best possible manner so that the overall game turns out to be excellently designed and developed.
HOW IT WORKS
Android games are extremely popular these days and millions of people play them to pass their time or even make money. If your game offers a unique gaming experience to the users and has elements that can make it go viral, it is not a tough task for it to rake in a lot of money. Apart from the quality of the game, its marketing can also work wonders in making it popular among the audience. When you hire Android game developers from us, you choose quality, professionalism and timeliness. The app development methodology that our developers follow has been tried and tested for years. We also do not hesitate to make slight changes in them to suit the specific app requirements. Our ability to incorporate every detail of our clients in the games has won us so many accolades.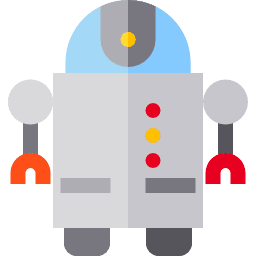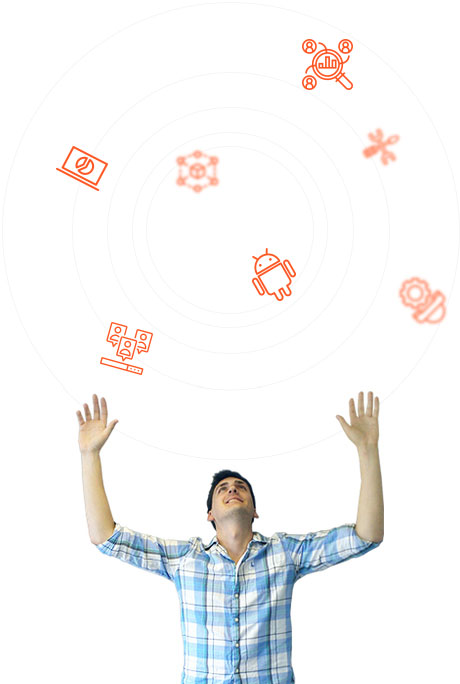 WHY ARE WE THE BEST CHOICE TO MAKE?
Quick turnaround time
The consistency of our Android game developers on hire in India in following the methodology ensures that the game is delivered in the least possible time and in the best of quality.
Interactive game UI
We understand that the user interface of the game is closely associated with the user experience. In order to ensure that UI is highly interactive, hire Android game developers from us.
Pool Of Skilled Android Game Developer
Hire Android game developer from HireWebDeveloper to create games across different genres. These developers possess technological expertise.
Expertise in Diverse platforms
From Open GL, Unity 3D to Cocos2D,, Eclipse and Android Studio, our Android developers are masters at these platforms and can create highly engaging and viral games.
Flexible and cost -effective hiring plans
The plans at which we offer hire Android game developers services are quite flexible and affordable.
Non-disclosure Agreement
We respect the privacy concerns of our clients and therefore, willing to sign the Non-disclosure agreement.
Gain full access to all our projects Support for 30 days
contact us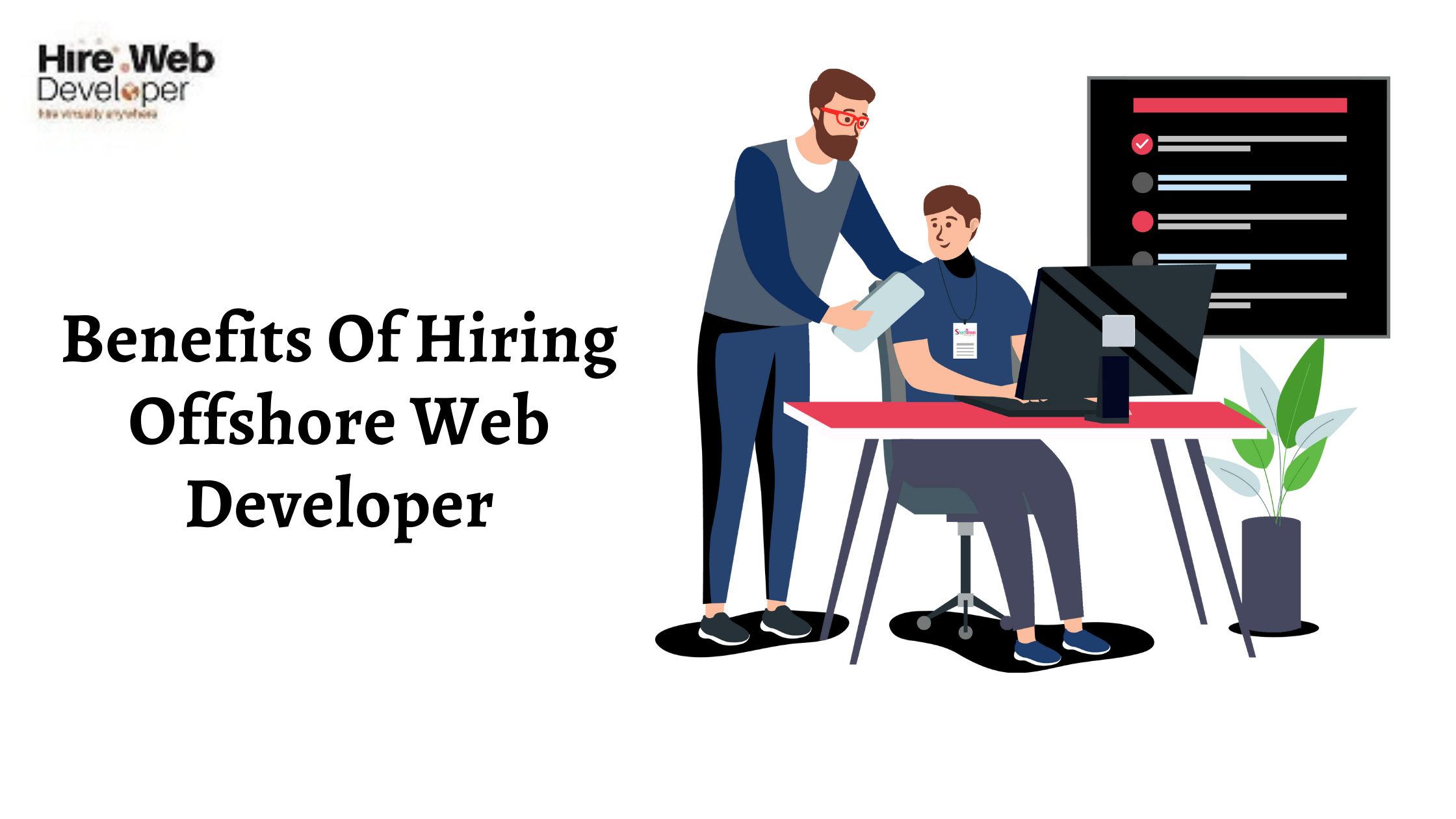 The offshore web developers are in high demand right now! Creating success in today's market a...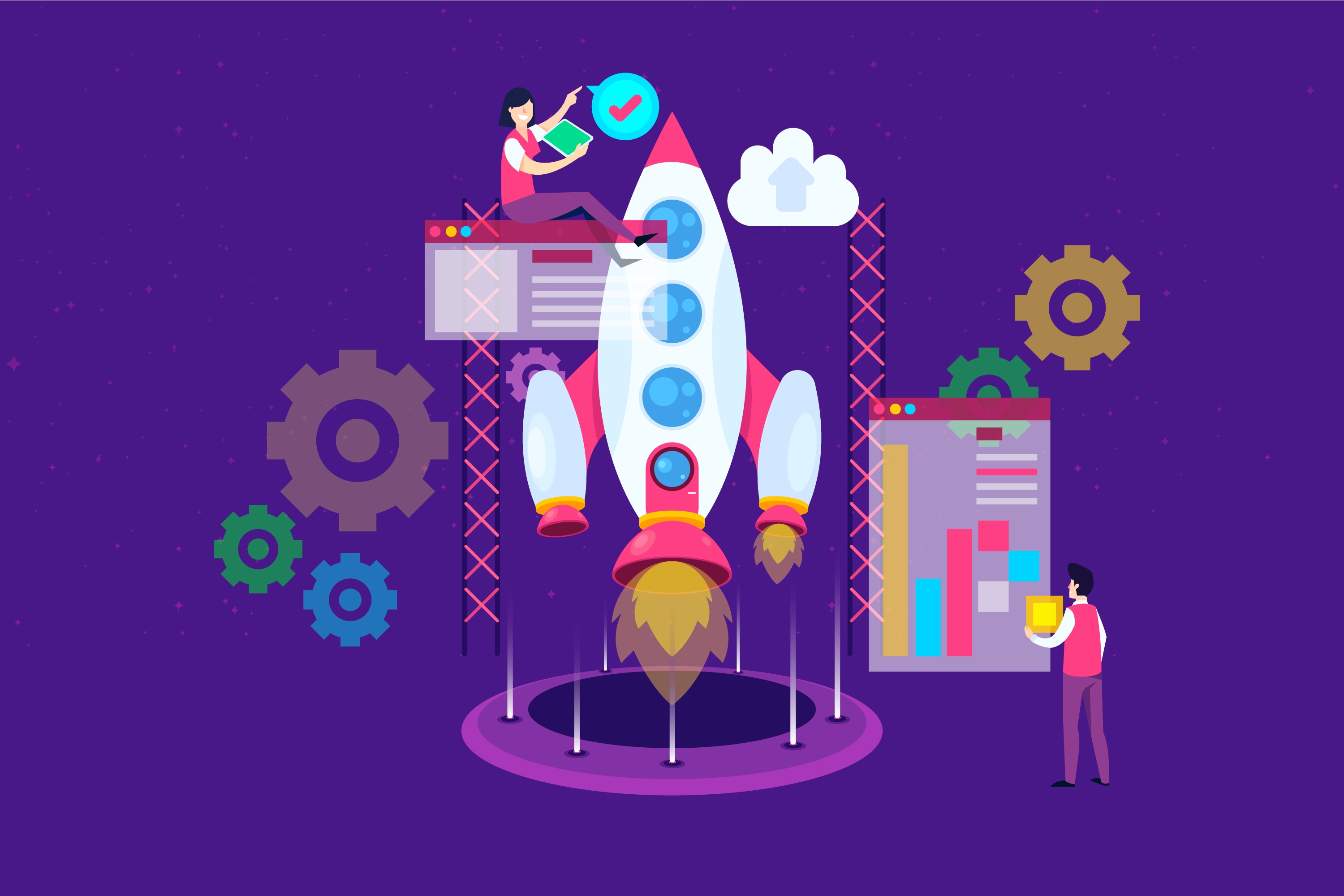 Are you planning to launch/relaunch your website in WordPress? There are numerous websites that appe...
FAQ
Can you mention the exact cost for Android game development?
horizontal bar
The exact cost for Android game development will depend on the hours dedicated by the developers as well as the involvement of other licensed technologies in the game development like Unity 3D etc.
Will you sign an NDA (Non-disclosure agreement)?
horizontal bar
We are more than willing to sign the NDA with our clients as we understand and respect the privacy associated with a project.
How much time would you take to develop an Android game?
horizontal bar
Exact time duration for an Android app development depends on several factors including size of the game, features and functionality and its design. Our Android game developers for hire in India are skilled and seasoned enough to develop games for you in the least possible time.
HOW DO OUR CLIENTS EVALUATE US
The zeal to offer nothing short of the best to the clients resides in the core of our services. The Android game developers for hire in India have served clients across the globe. Have a look to explore what do our clients think about our staff hiring service.