Hire Facebook App Developer to Get a Social Following for Your Business
Facebook apps have certainly redefined the mobile app industry in a big way. Billions of users are active on Facebook from all across the world and use Facebook apps for several purposes. Facebook app developer helps you in creating apps on Facebook that renders enhanced visibility to your business and lets you engage your users in a more personalized manner. The other very advantageous feature of Facebook apps is that they are lightweight and people can use these apps on mobile as well without exhausting much of their internet bandwidth. Our offshore Facebook app developers are experts at developing Facebook apps for your business. The Facebook apps that we build for you can be used to improve fan engagement and showcasing your content in the best ways on the social media platform.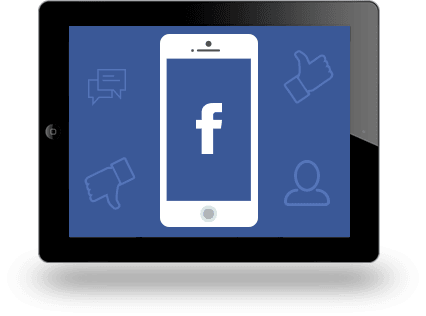 ask the expert
view portfolio
OUR CORE FEATURES
Facebook app is a great way to reach out to your audience. Hire dedicated Facebook application developer in India from HireWebDeveloper and witness the experience of a hassle-free and quality-rich app development.
Solutions For All Genres
The dedicated offshore mobile app developers from HireWebDeveloper are equipped to develop games for you across different genres, whether Facebook games, utility apps, or others.
Innovation With Engagement
When you hire Facebook app developer from HireWebDeveloper, you can expect maximum user engagement owing to the innovation that we bring along with the app that we develop for you.
Easily Upgradable Apps
The apps that our developers will provide to you are built in a way to facilitate easy upgrade. Facebook apps designed by us are flexible enough to add new functionalities seamlessly without any hassle.
Mobile & Web-friendly
Facebook is accessed on the web as well as mobile phones. Our offshore Facebook app developers understand this and hence, develop apps that can be accessed both on PC and mobiles with equal ease.
Optimized Apps For UX
The success of a Facebook app depends largely on the quality of the user experience it offers. The developers that we provide for hire thus, optimize the app design so that its user experience is not compromised.
Solutions for all businesses
Our staff hiring service is not confined to any particular size or nature of the business. Whether you are a startup or a big enterprise, our Facebook app developers are always available.
HOW IT WORKS
The popularity of Facebook apps is surging with every passing day, and it is the best time to foray into this digital platform. With our offshore Facebook app developer for hire in India, you can score better than your rivals on this front. We take the current state of your business into account and devise a Facebook app strategy based on the requirements. Merely having a presence on Facebook through pages is not sufficient if you wish to engage your users in a more personalized way.
When you hire Facebook app developer from us, you can rest assured that we will build a groundbreaking Facebook app for you that not only helps in proliferating your business but also assist you in forging a better and healthier relationship with your clients and customers.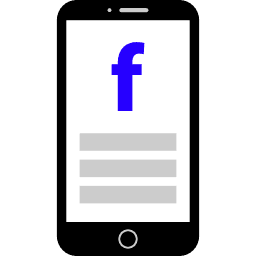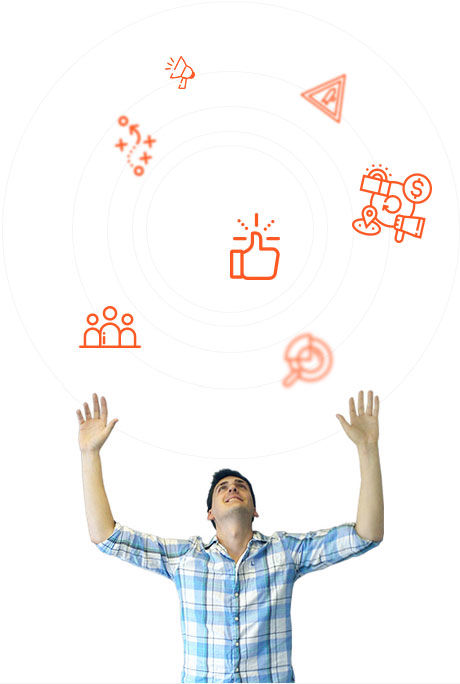 WHAT MAKE US THE BEST CHOICE?
Flexible Hiring
We follow a tested methodology for Facebook app development. Our methodology has received accolades from our clients all over the world.
On-time Project Delivery
Timeliness is one of our biggest virtues. Our each and every Facebook app developer for hire in India works tirelessly to ensure that your project is delivered to you on time.
Innovative Solutions
We transform your idea into excellent out-of-the-box Facebook apps through the implementation of innovative solutions that our developers conceive.
Transparent Workflow
When you hire dedicated Facebook app developers in India from us, you can be sure about the transparency in the progress of the project. We provide tools to track the progress.
Satisfied Clients
Satisfied and happy clients are the most precious achievement we have with us. Our offshore Facebook app developers for hire in India make sure that we exceed our clients' expectations.
Time-based hiring plans
The plans for hiring experienced Facebook app developers is time-based and hence, quite flexible. Large enterprises as well as the small ones can avail our services.
Gain full access to all our projects Support for 30 days
contact us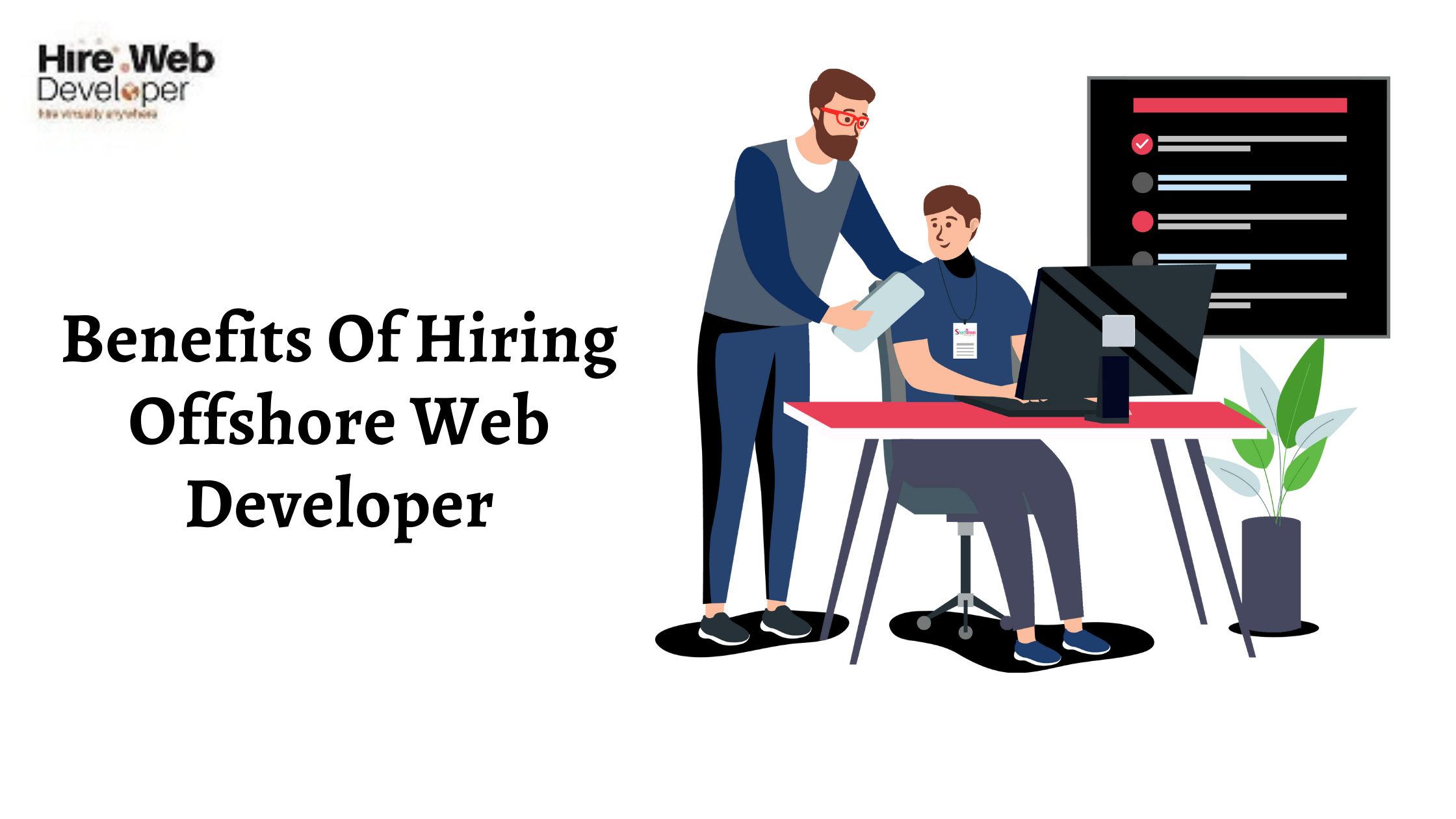 The offshore web developers are in high demand right now! Creating success in today's market a...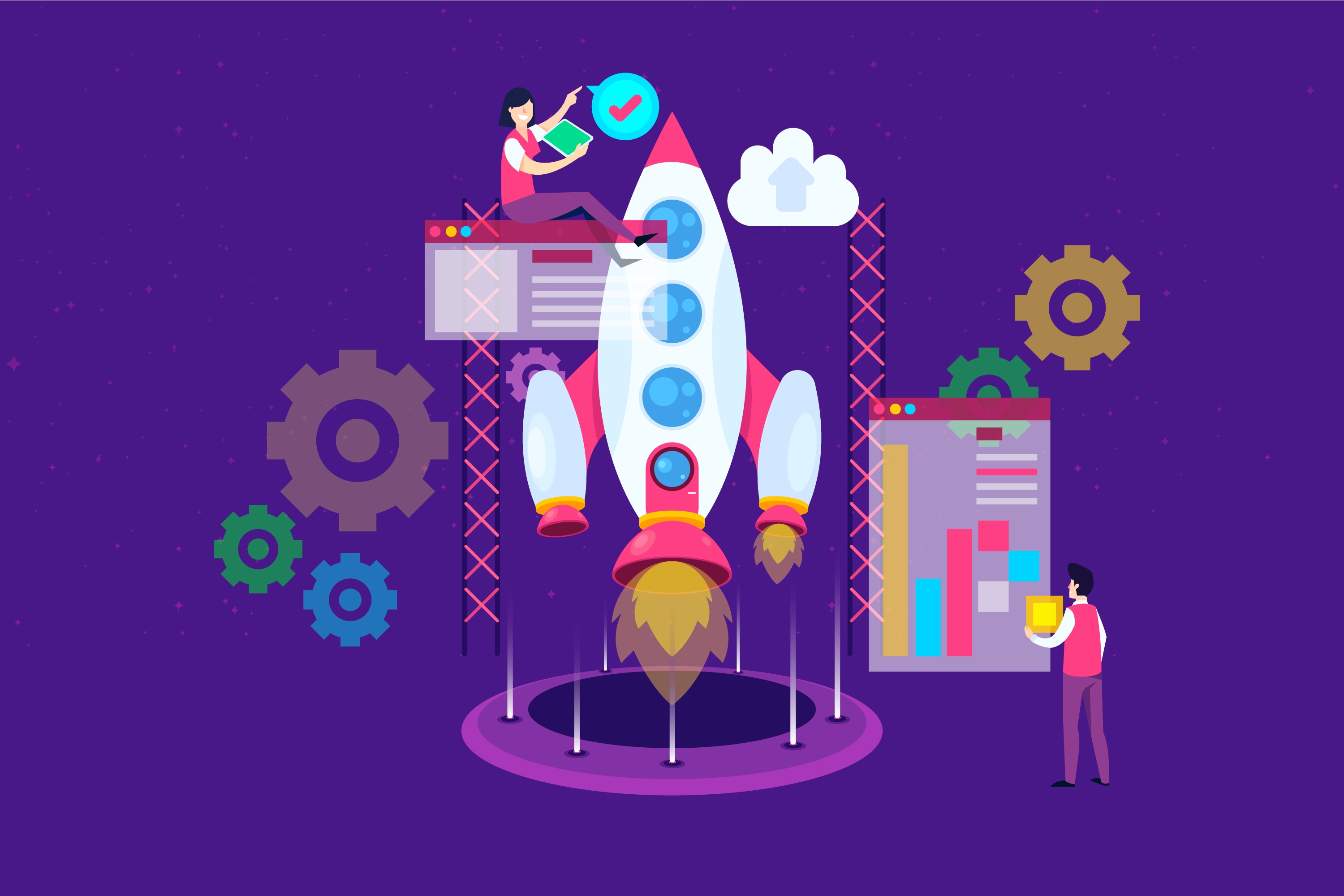 Are you planning to launch/relaunch your website in WordPress? There are numerous websites that appe...
FAQ
Can I hire dedicated Facebook App developers on an hourly basis?
horizontal bar
We have very flexible hiring plans at HireWebDeveloper that allow you to hire developers according to your requirements. You can hire Android app developers in India from us on hourly as well as the weekly and monthly basis.
Do you keep the project details confidential?
horizontal bar
Yes, we understand the importance of privacy and confidentiality of the project and in order to uphold it, we sign the Non- disclosure agreement with our clients. You will be free of all worries regarding the confidentiality issue.
What will be the final cost that I need to pay for the Facebook app?
horizontal bar
The final cost of the Facebook app development is calculated after the project is finished and it depends on the total hours required to finish the project. We can provide you with the quote.
OUR GRATIFIED CLIENTS
Over these years, we have catered hundreds of clients from around the globe and won accolades and appreciation for our works. Read on to know what our clients have to say about our Facebook app developers for hire in India.