AUGMENT REVENUES WITH OUR DEDICATED HTML DEVELOPER IN INDIA
In this swiftly changing era of CMSs, technology-driven online presence and interactivity, HTML based sites seem a bit traditional. But, is that really so! Myriad advantages of this language are still the reasons to hire HTML developer for website development. It is a widely accepted web programming language which is used for formatting the web pages. Nowadays, HTML is used with CSS and Style Sheets to give a website the desired look and feel. It is the best suited for small, mid-size as well as large scale businesses. At HireWebDeveloper, we take every requirement by the client as a challenge and accomplish it within the given time frame. Our offshore adept developers are highly motivated & confident enough to deliver the best services.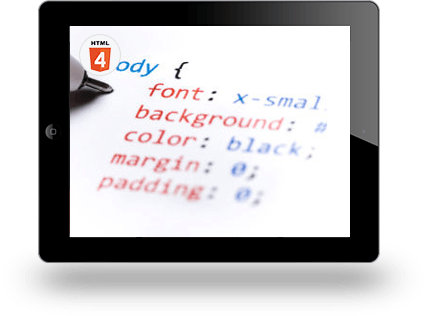 ask the expert
view portfolio
OUR CORE FEATURES
Evidently 'expertise comes with experience', we very well understand this and thus, own experienced HTML developers for hire in India, who can relentlessly work on your valuable projects to let you avail maximum benefits at the most economical price.
Structured Coding
Hire HTML developer from us, who creates well-commented and structured codes to render websites with better search engine ranking.
SEO-friendliness
To hire HTML developer from India is a great choice as they can create SEO-compliant site with least SEO complexity & greatest flexibility.
Full Freedom
Our offshore HTML programmers design your site in such a way that you can have complete control over its content, appeal and functioning.
Cross-Browser Compatibility
Our offshore HTML programmers are capable of optimizing your site for popular web browsers so that it offers the consistent experience across multiple platforms.
Experienced Developers
We allow you to hire HTML developer, who possesses more than 5 years of proven experience in HTML-based website development.
Excellent Documentation
Easy to understand & effective documentation is an added benefit which compels you to hire HTML developers from India.
EXPLORE OUR HTML DEVELOPMENT PROJECTS
Have a glimpse to the range of the brilliant HTML development projects delivered by us.
BROWSE OUR PORTFOLIO
HOW IT WORKS
We at HireWebDeveloper, provide our global clientele affordable outsourcing solutions for their web development needs. We assure you that our dedicated offshore HTML coders create W3C valid markups and quickly address breakdowns. With a firm belief to stand ahead in this competitive marketplace, we have marked footprints in India and overseas by delivering services that guarantee a long-term relationship. By strictly adhering to the international standards, our offshore HTML professionals ensure high-quality website for predominant online presence. We bring new & innovative ideas for your web design and help you stand out from the crowd by implementing the ideas in a unique way. We aim at streamlining the whole process of website development while lowering the prices. Hire HTML developer from India's best web development firm to leverage the features of HTML to its maximum capability.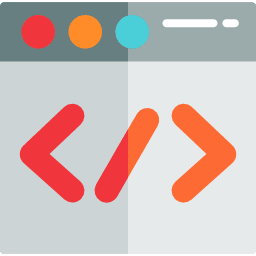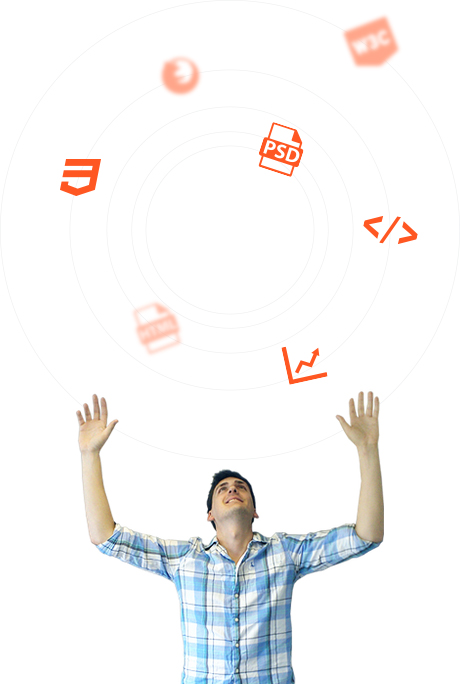 WHY HIRE OUR HTML EXPERTS?
Flexible Hiring
At HireWebDeveloper, you have complete flexibility to hire dedicated HTML developer on part-time, full-time or even hourly basis.
Privacy Assured
We ensure that confidentiality is absolutely maintained and for that we even sign NDA.
Fast Turnaround Time
Delivering optimal quality HTML solutions at the mentioned timeframe is what makes us stand out of the crowd.
Cost-effectiveness
HireWebDeveloper is certainly the best place to hire dedicated HTML developers at pocket-friendly rates.
24/7 Support
Hire HTML developer from India's most reliable firm to avail the benefits of round the clock customer support.
Money Back Guarantee
We maintain 100% transparency in our work & try to offer full satisfaction. If you are not satisfied, we promise instant refund.
Gain full access to all our projects Support for 30 days
contact us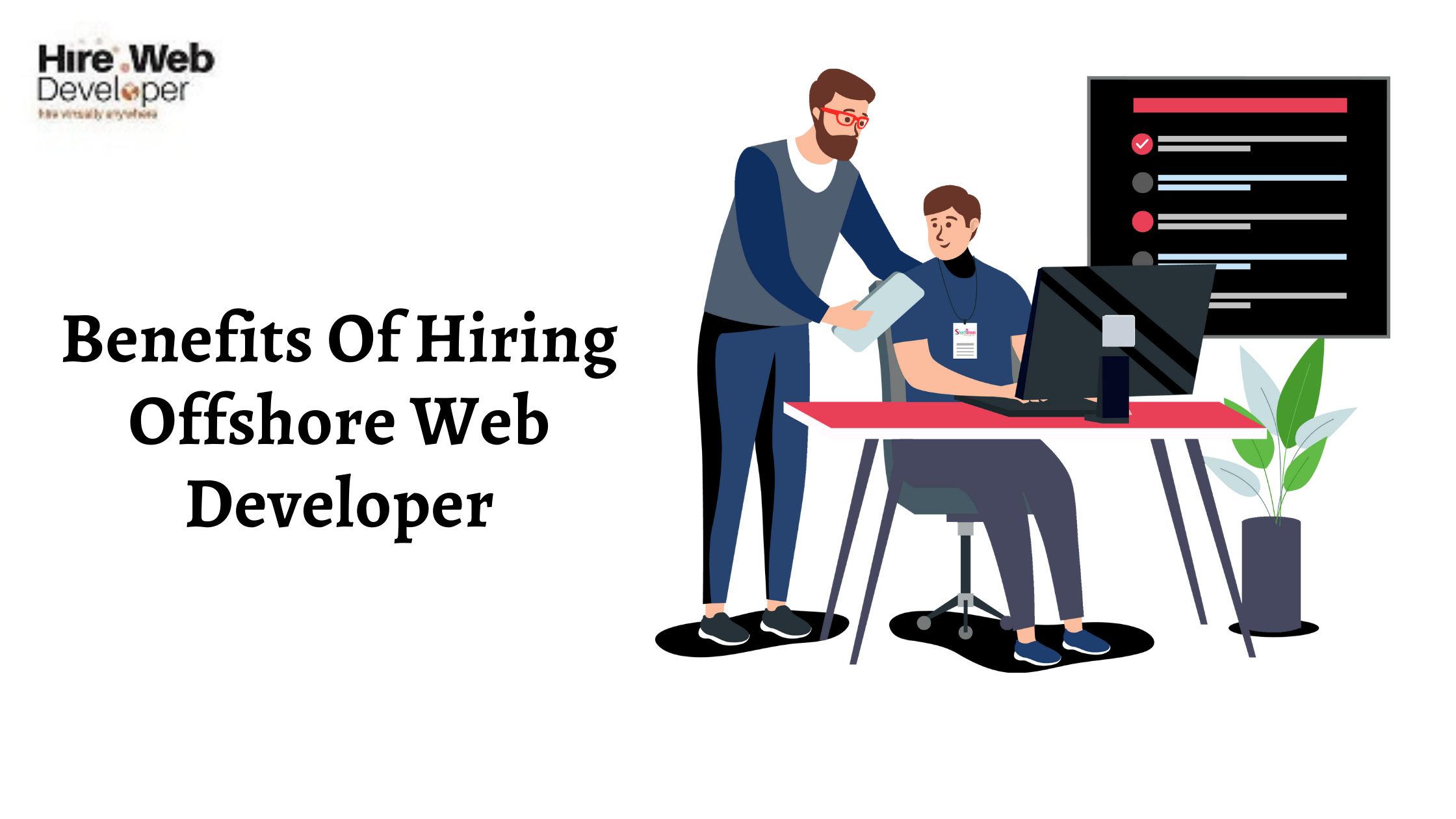 The offshore web developers are in high demand right now! Creating success in today's market a...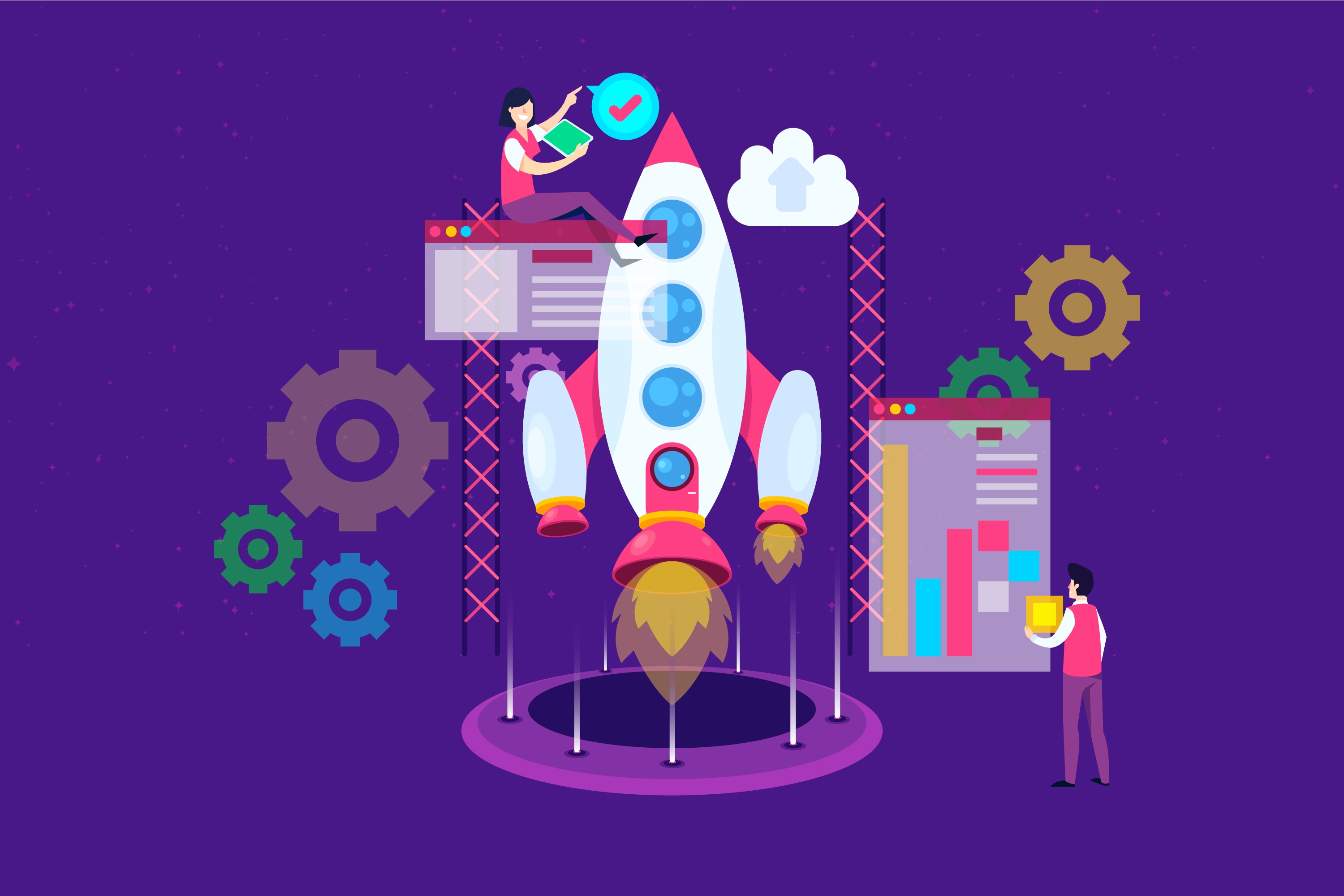 Are you planning to launch/relaunch your website in WordPress? There are numerous websites that appe...
FAQ
WHY MANUAL HTML/CSS MARKUPS ARE BETTER THAN OTHER?
horizontal bar
Manually coded HTML markups are undoubtedly more qualitative than automated codes. This is because hand-coded markups are created by following quality standards that make them readable, W3C compliant and cross-browser compatible.
Do you convert existing HTML website into validated XHTML/CSS?
horizontal bar
Yes, we do. We have a team of HTML certified developers, who can convert your old HTML site into valid CSS/XHTML. You just need to send your existing files and links through email. You can also contact us through our seamless communication channels such as Skype, Gmail and more.
What other formats do you accept for HTML conversion besides PSD?
horizontal bar
You can send us your design files in any format. We accept a wide array of file formats, including JPEG, AI, TIFF, PNG, GIF and many more. All these formats are good for us to offer you the best possible solutions. However, if you could provide the layered PSD file, it would just be ultimate.
OUR GRATIFIED CLIENTS
To know more about us, you can have a glance over the customers' views regarding our developers. We have catered numerous clients from all around the world and delivered the satisfactory solution.