HIRE IOS/IPHONE APP DEVELOPER FROM INDIA TO GET HIGHLY USABLE APPS
iOS apps have conquered the mobile development space owing to rich set of user friendly features. Considering the unmatched popularity of the iOS apps and the user base they enjoy, businesses have also begun to realize their potential. At HireWebDeveloper, we offer iOS app developer for hire who can help design apps that magnify the presence of your business on the web. HireWebDeveloper offers you iOS app programmer in India on hire so that you could also strengthen your foothold in this competitive industry. Our offshore iOS app developer hiring services are based on models that are sought-after one to serve varied groups of businesses efficiently and more cost-effectively. In the last few years, many of our clients hired app developer from us to get outstanding results for their business.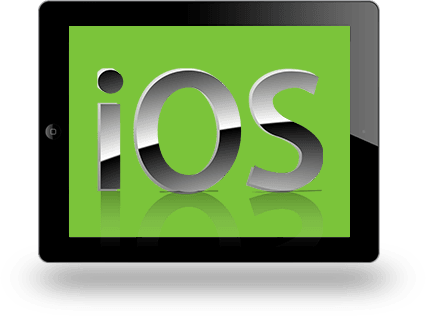 ask the expert
view portfolio
OUR CORE FEATURES
Realizing the true potential of iOS application is of paramount significance these days and that is what we do the best. Hire iOS app developer in India from us and prepare yourself to utilize the exceptional app development features in the best possible manner.
Custom App Development
Trust us to deliver iOS apps built according to your customized needs. When you hire iOS app developer in India from us, you can be assured that the app will be created in sync with the requirements that you have provided us.
App Porting and Migration
Apart from offshore iOS app development, you can also hire iOS app programmer in India from us for porting and migration of the existing app from any platform to iOS. The performance of the migrated apps will also be optimized.
GPS and map based apps
In recent times, the apps have gone highly intuitive and are targeting local customers. Our iOS app developer for hire in India will create such apps for your business to enable you to target the local customers.
Great UI/UX design
The success of an iOS app largely depends on the user experience that it offers. Our iPhone developers work to ensure that the UI/UX is designed painstakingly keeping the wow factor intact.
Sharing Enabled
iOS 8 onwards, sharing has been enabled in the apps. We make full use of this feature and incorporate it in the apps that we build. Hire iOS app developer from us for sharing enabled apps.
Notification Centre
Recent iOS update has ensured that the app notifications are visible in the notification center. We build apps with this feature enabled in them to foster better app engagement.
HOW IT WORKS
iOS is a very popular platform in India just as it is in rest of the world. Considering the millions of users who are active on different iOS devices like iPhones and iPads, businesses need to register their strong presence on this platform. We are aware of the sensibilities of iOS users and cater to them by creating apps that are crafted for the high resolution display of the iOS devices and the advanced features that they offer like Touch ID, multi-touch gestures, etc.
When you hire iOS app developer from us, you can rest assured that the apps developed by them will be exceptional in terms of quality, design, and security. We make it a point to listen to your requirements and implement them using our expertise.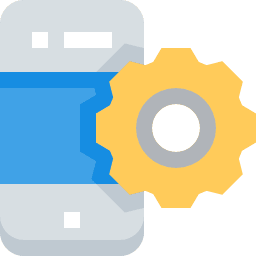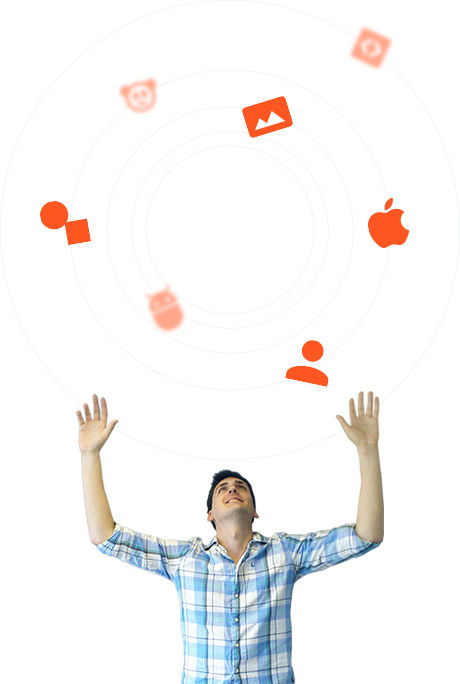 WHAT MAKES US SO DESIRABLE?
Talented iOS developers
Backed with a team of some talented offshore iOS developers with command over the advanced technologies, we are able to deliver groundbreaking apps. You can Hire iOS app developer in India from us to see the difference we bring about.
Agile Methodology
We make use of the Agile Methodology that serves several purposes including better apps, timeliness, and transparency in the execution of the project. We are flexible with our workflow and make changes to suit your requirement.
Quality apps with timely delivery
Several measures are taken to ensure that you get iOS apps delivered that are high on quality and meet all the expectations that our clients have from our services. Our offshore iPhone app developer for hire in India works tirelessly to guarantee timely delivery.
Round the clock assistance
One of our features that makes our iOS developers so much in demand is their ability to give assistance and support to the clients. You will receive round the clock expert assistance from us to help you resolve all the issues timely.
Customer Oriented Service
One of the most prominent reasons to hire dedicated iOS application developer from us is that our services are customer-centric. As a rule, we incorporate all our client's requirement in the apps we build.
Cost effective and Flexible
Hiring experienced offshore iOS developers from us is quite cost-effective. We have several flexible hiring plans that would suit all kinds of business whether small or big enterprises.
Gain full access to all our projects Support for 30 days
contact us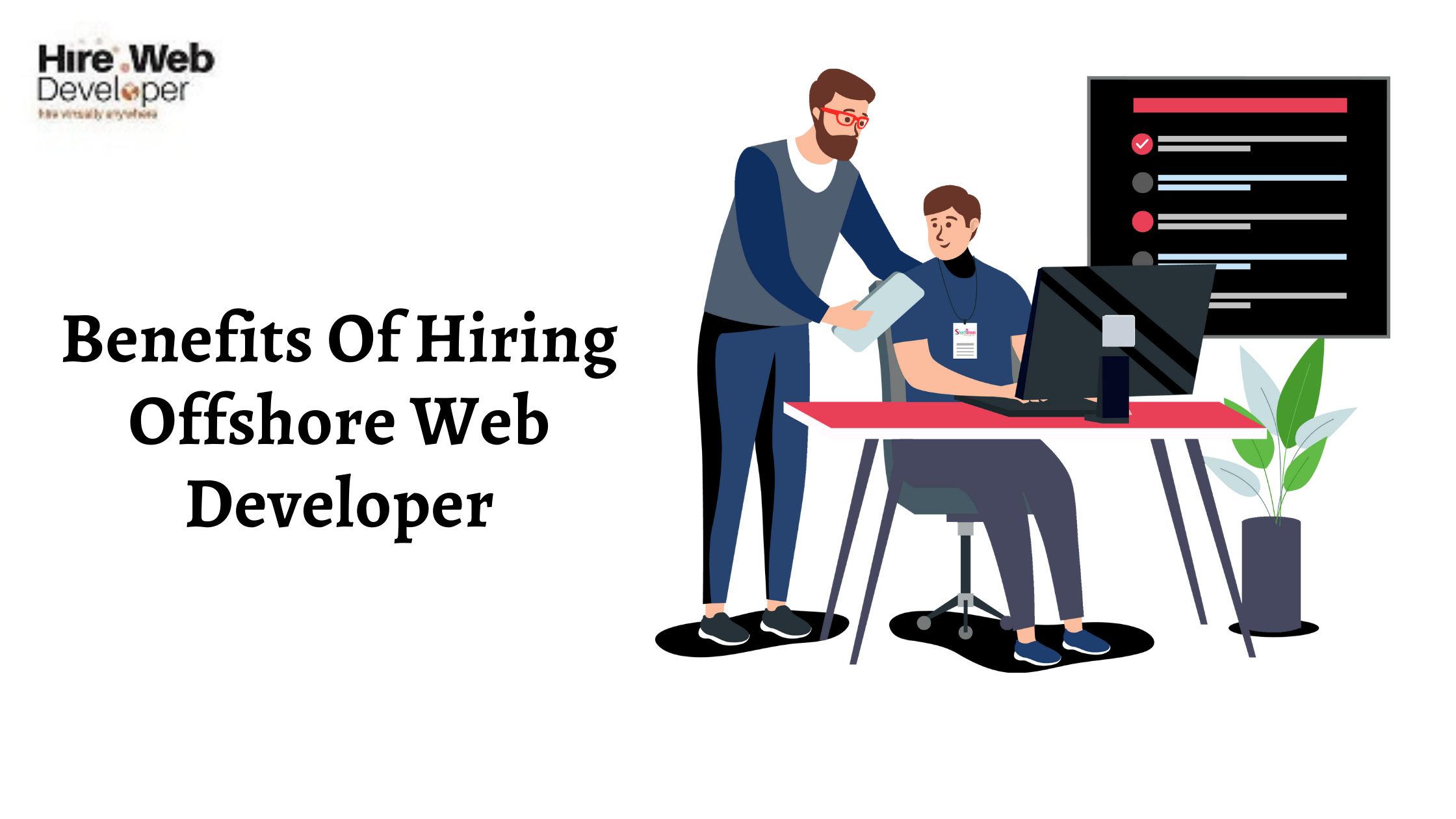 The offshore web developers are in high demand right now! Creating success in today's market a...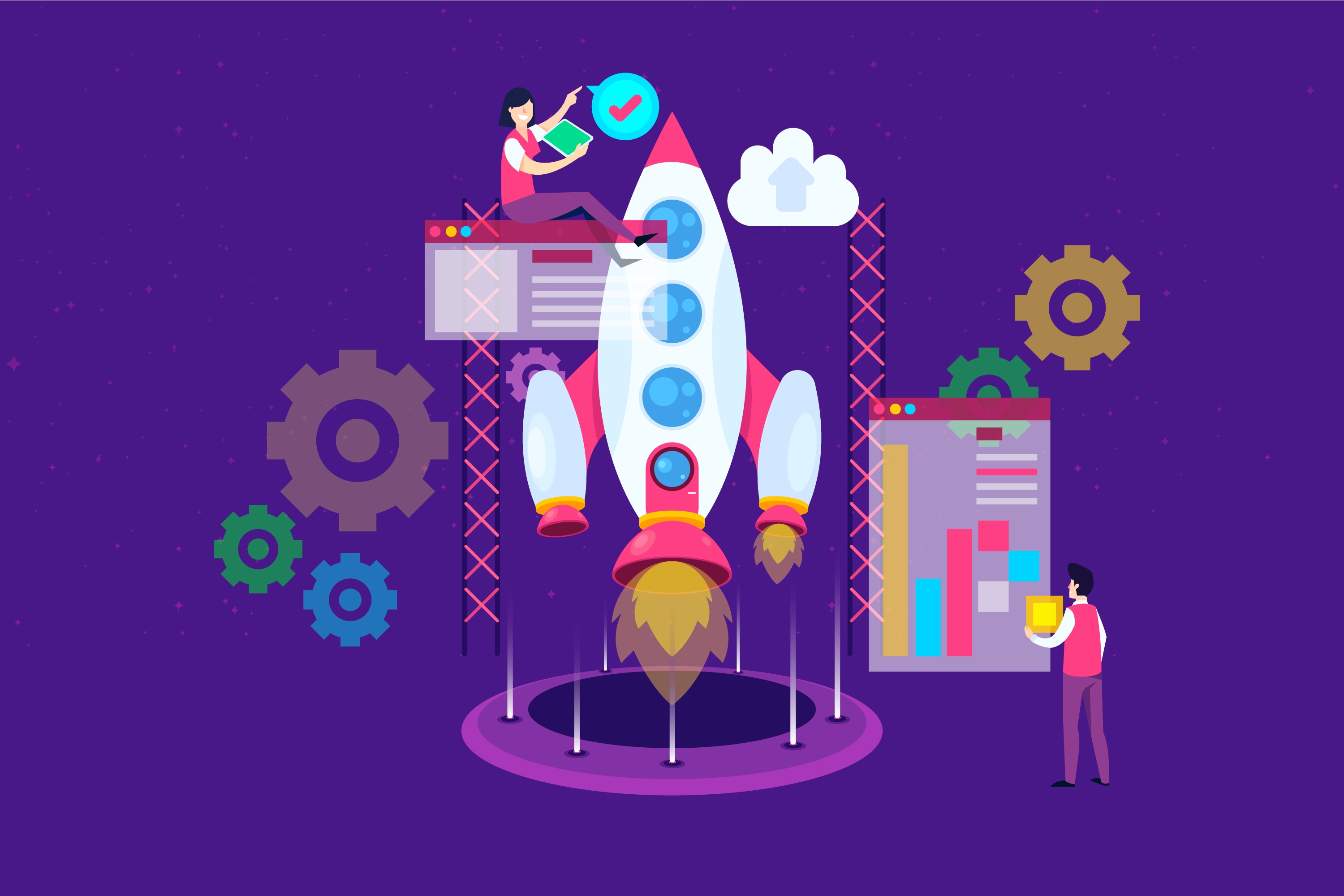 Are you planning to launch/relaunch your website in WordPress? There are numerous websites that appe...
FAQ
How long will the iOS app take to complete?
horizontal bar
Generally speaking, an iOS app may take a few weeks to a month to complete. However, the actual time will depend on a lot of factors including app size, number of features, etc.
Is there any standard costing for iOS app development?
horizontal bar
A standard cost for iOS app development cannot be fixed; we can provide you many flexible plans to hire iOS app developer in India from us. The cost would depend on the features that you want to add to the app.
Is it possible to track the number of downloads and the popular content?
horizontal bar
Yes. App analytics is provided to the clients using which they can track the number of downloads and also the time spent on a particular section of the app and the content. Using this, the quality of the content can be improved.
OUR GRATIFIED CLIENTS
Achieving clients' gratification is the ultimate goal for us and we do not hesitate to bend over backwards to make things breeze for them. We have served scores of client worldwide and this is what they quoted about our iOS developers for hire.