Hire Mobile App Developer For End-to-end Mobility Solutions
Mobile apps have become quite commonplace in recent times. Thanks to the emerging smartphone brands and ever-advancing mobile operating systems, these apps have not only made their way into our mobile phones but also to our lives. Our offshore mobile app developers in India, both Android and iOS enable you to make the most of these apps for your business. Mobile apps aid us in almost all the activities that we perform. They guide us when we lose our way, help us shop from the comfort of our homes and make several other tasks easier for us. It will not be an exaggeration to say that we will not be able to imagine our life without them. We offer mobile app developers on hire to ease the process of mobile app development for you. Hire mobile app developers, Android or iOS from us in India to get the apps developed that have the potential to take your business higher.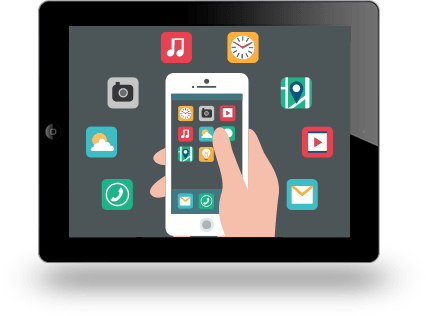 ask the expert
view portfolio
OUR CORE FEATURES
Mobile apps can do wonders for your business. Registering a strong mobile presence through apps ensures that your business is visible to the prospective users. We have been pioneer in mobile app development and have catered to the clients in India from all over the world.
Enhanced User Experience
When you hire mobile app developer from us, you can be assured of an enhanced user experience that your users will be offered with. Our developers are updated with the latest trends and technologies and work according to them.
Mobile App Integration
If you have a legacy systems like ERP already in place for your business, you may want to integrate a mobile app for better performance and remote accessibility. Hire mobile app developer in India from us for seamless integration.
Strategize App Development
>We understand that mobile app development is not just about coding the app. It has to be strategized from beginning for a better end result. Our offshore mobile app developers are expert in strategizing the development and will make things supremely easy and efficient for you.
Apps For Diverse Platforms
Mobile apps are of different types and some of them are designed for specific platforms called the native apps. Hire mobile app developer in India from us to create apps for all the major platforms with equal expertise.
Third Party API
Our all-out effort is towards making your app better than your rivals and add revolutionary features in it. When you hire mobile app developer from us, you get third party API support that adds extra features in the app.
Apps Across All Genres
Thanks to our experience in the domain of mobile app development, we possess the expertise to develop apps across diverse genres viz. Education, travel, mCommerce, and several others. Be one step further by choosing our offshore mobile app developers.
HOW IT WORKS
We have a very clear and crisp understanding of intricacies involved in mobile app development. Our experience that we have gained over these years puts us in a very commanding position to create groundbreaking mobile apps for your company. There are certain factors that work for the success of an app and we have a grasp over them. We take calculated steps towards app development and implement those features in the app that are bound to excite the users.
In our journey of catering various clients, we have learnt to strike the right balance between our creativity and the requirements of the clients. We are very particular about incorporating the minutest details as per our clients' need but do not forget to add our own expertise.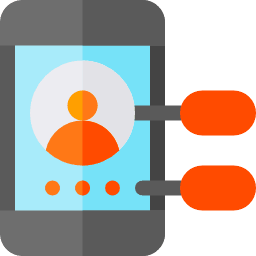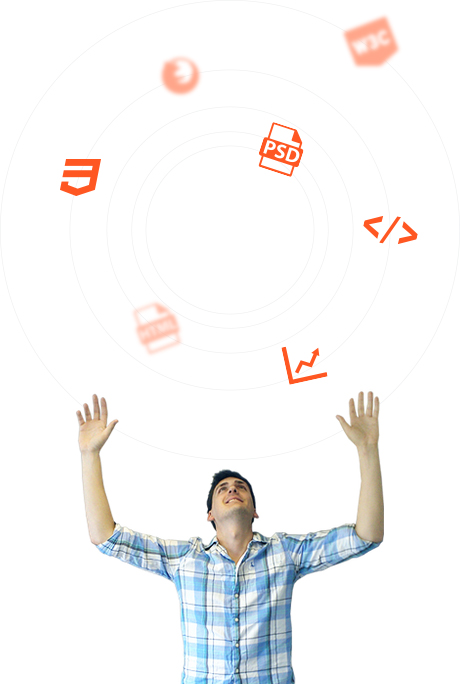 WHY WE ARE THE BEST
Expert Developers With Proven Skills
We have a team of some adroit developers with proven skills and command over technologies that are required to create groundbreaking mobile apps. Hire offshore mobile app developers and witness the difference.
Tested Approach And Methodology
Over these years, we have tested and refined our development approach and the methodology that we follow. We are also open to tweak the approach to suit your requirements and offer the best staff hiring service.
Structured Workflow
A streamlined workflow is essential for efficient mobile app development. Our offshore mobile app developer work according to the predefined workflow for consistent performance.
Round the clock support
One of the unique selling propositions of our service is the round the clock support in case you face any kind of issue. Our offshore mobile app developers are available for you and will help resolve all issues.
Timely delivery of the project
We ensure timely delivery of the project and our streamlined workflow, proven methodology, and passion to outperform ourselves empower us to achieve this. Hire dedicated mobile app developer from us to experience timeliness at its best.
Affordable And Flexible Hiring
Despite offering the best offshore mobile app developers, our services are highly cost-efficient as compared to others. The hiring plans are flexible enough to accommodate small as well as large enterprises.
Gain full access to all our projects Support for 30 days
contact us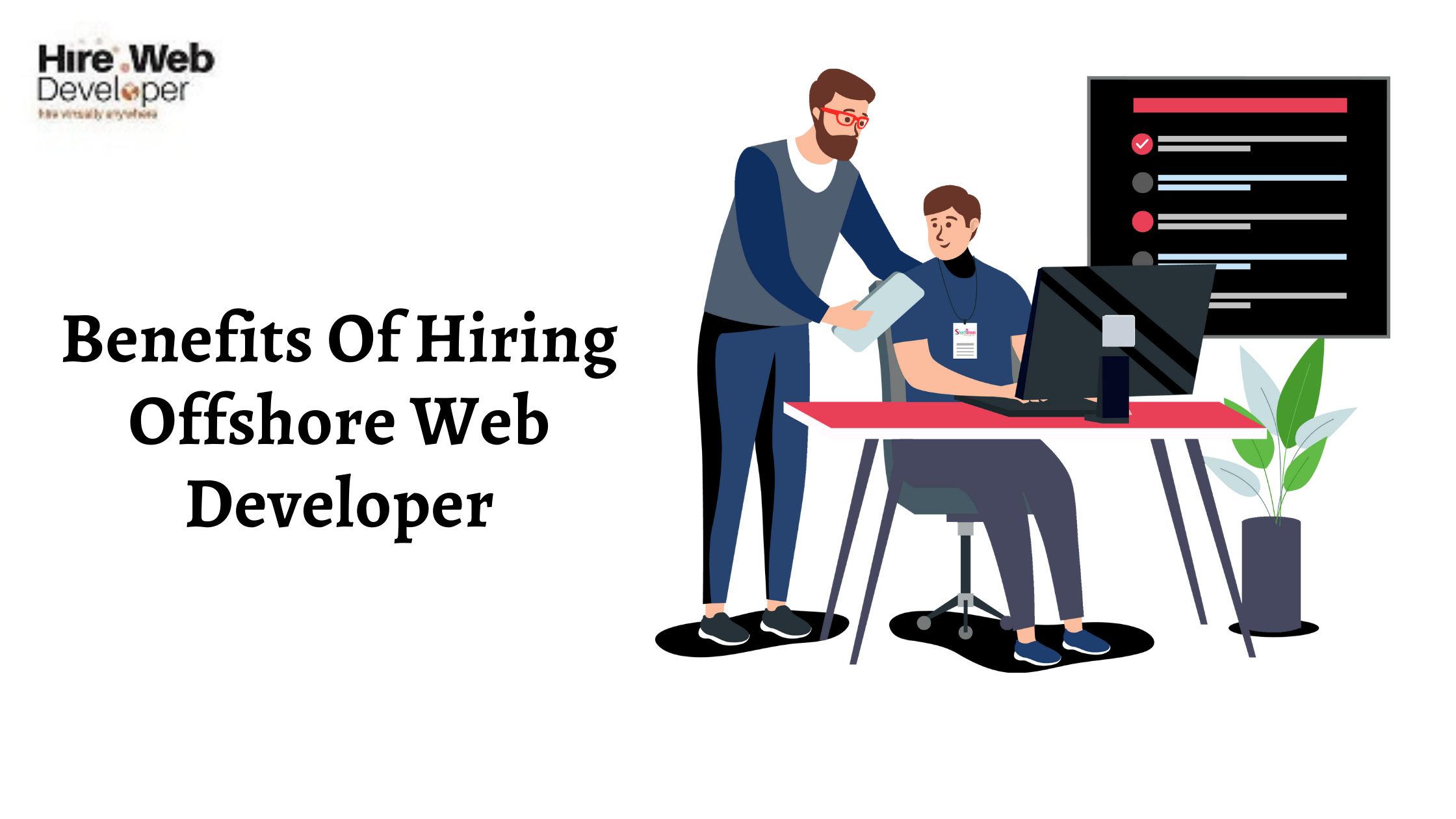 The offshore web developers are in high demand right now! Creating success in today's market a...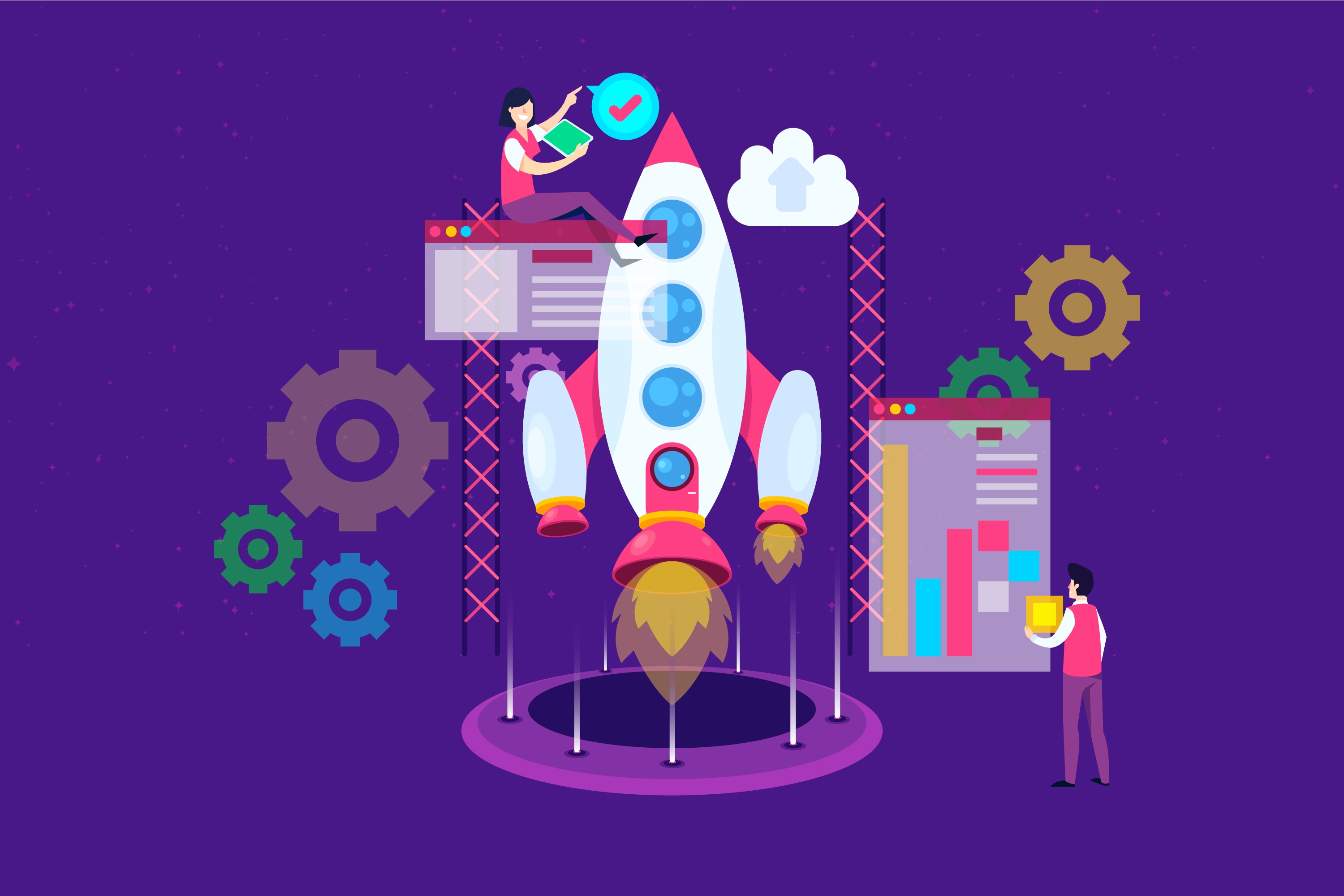 Are you planning to launch/relaunch your website in WordPress? There are numerous websites that appe...
FAQ
Do you provide SLA for app development?
horizontal bar
Yes, we have the provision for providing service level agreement to our clients. This ensures that we will provide quality mobile app developers for hire in India at all times.
How soon can I expect my mobile app to be complete?
horizontal bar
At HireWebDeveloper, it is our endeavor to complete your project as soon as possible. Time taken for complete mobile app development depends on a lot of factors and may take a few weeks to a couple of months.
What will be the cost of mobile app development?
horizontal bar
We are known for providing the most affordable way to hire mobile app developer. We make sure that your app is completed within the timeframe and the cost of development is curbed. You can contact us and get a free quote.
OUR GRATIFIED CLIENTS
Our efforts have always been directed towards making our clients happy with our services. The experienced mobile app developers that we offer follow similar approach. Let us hear what our clients are talking about our services.