Hire Mobile Game Developer To Build Highly Engaging Mobile Games
Mobile phones have grown bigger and better and so has the entertainment they provide. We offer mobile game developers iOS and Android on hire in India to enable the clients to get viral games built. Games have been played on mobile phones ever since they were made available. Earlier, the games were basic with limited options and features. As the technology has taken major leaps, mobile games have also come of age. In recent times, mobile games have emerged as one of the most revenue generating mediums on the mobile. Games attract the mobile users and engage them provided they are well crafted. When such games carry ads, there is a high possibility of them being clicked. When you hire mobile game developer from us, you are provided with games that are not only visually appealing but also high on features, game assets, and quality of game play.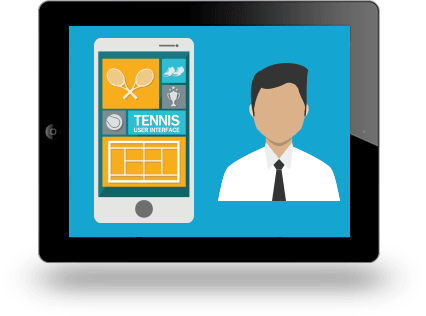 ask the expert
view portfolio
OUR CORE FEATURES
Our mobile game development service is extended by our talented mobile game developers in India, Android and iOS who build games that go on to become viral. There are some of our core features that define our quality. Have a look at them.
Games For Varied Genres
When you hire dedicated mobile game developers in India from us, you do not worry about the genre limitations. There are developers working for us expert at specific genres and we will provide the developers accordingly.
Artificial Intelligence Games
If you plan to create games that involve Artificial intelligence and augmented reality to offer an immersive experience to the users, our mobile game developers are best suited as they are equipped with the skills as well as experience.
2D 3D Mobile Games
Whether you require a 2D game or a 3D one, we are able to provide you the most apt solutions. Being well-versed with technologies like COCO 2D, Open GL, Box 2D etc, we can develop both 2D and 3D games with equal finesse.
Single & Multiplayer Games
Our mobile game developers are trained enough to build both single and multiplayer games as per the demands of our clients. We implement the latest technologies to make the multiplayer experience smooth.
Custom Mobile Game
Hire mobile game developer from us to get custom mobile game developed for your business. We are quite deft at making such custom games that are meant to act as a tool to build your brand's interest level and create the hype.
Cross-Platform Games
Mobile game developers at HireWebDeveloper also have expertise in the development of HTML5 games that can be played on any mobile device or PC without having to install them. We have developers for diverse requirements.
HOW IT WORKS
The increasing popularity of mobile games can be attributed to a several reasons. Smartphones and tablets are available at affordable price and there are very strong and organized platforms in place that facilitate the development of mobile games that are no less than PC games in terms of gameplay, graphics, and other features. Games are quite addictive and users are greatly engaged by games that brings a unique idea on the table with perfect execution.
We, at HireWebDeveloper have acquired immense knowledge and insight on mobile game development over the years and implement them to create groundbreaking games for our clients that top the charts and rake in a lot of revenue. We are able to churn out such games with support from our experienced mobile game developers, our passion to excel, and following a proven approach.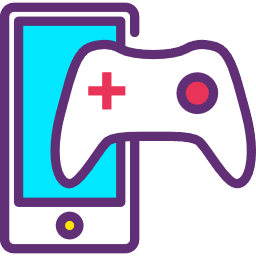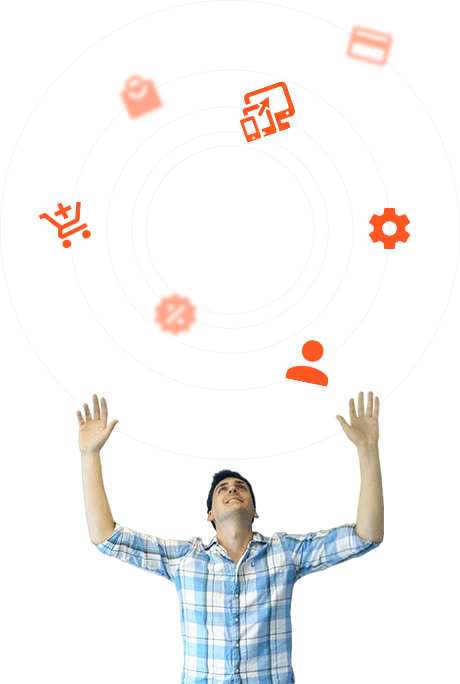 REASONS TO CHOOSE US?
Experienced & Skilled Developers
The quality of mobile games that our developers are able to create can be attributed primarily to the skills and the experience of the mobile game developers which are impeccable.
On-time Delivery Of The Project
The primary reason why our clients love us is the timely delivery of the mobile games. Our dedicated mobile game developers work relentlessly to deliver the mobile game project on time.
Hourly, Weekly and Monthly Plans
Our mobile game developers on hire are available at hourly, weekly and monthly plans. These flexible plans let even the small companies avail our quality services without any hassle.
Highly Cost-effective Services
We have always striven to be able to provide our services without pinching our customers. That is why our developers are available for hire at very competitive rates and the clients love that.
Implementation of Advanced Tech
We thoroughly understand that a great mobile game can be developed only by the implementation of the most advanced technologies coupled with the coding and designing skills.
Non-Disclosure Agreement
The privacy and confidentiality of the project is of paramount importance to us and therefore, we sign NDA with our clients to safeguard their privacy through legal means.
Gain full access to all our projects Support for 30 days
contact us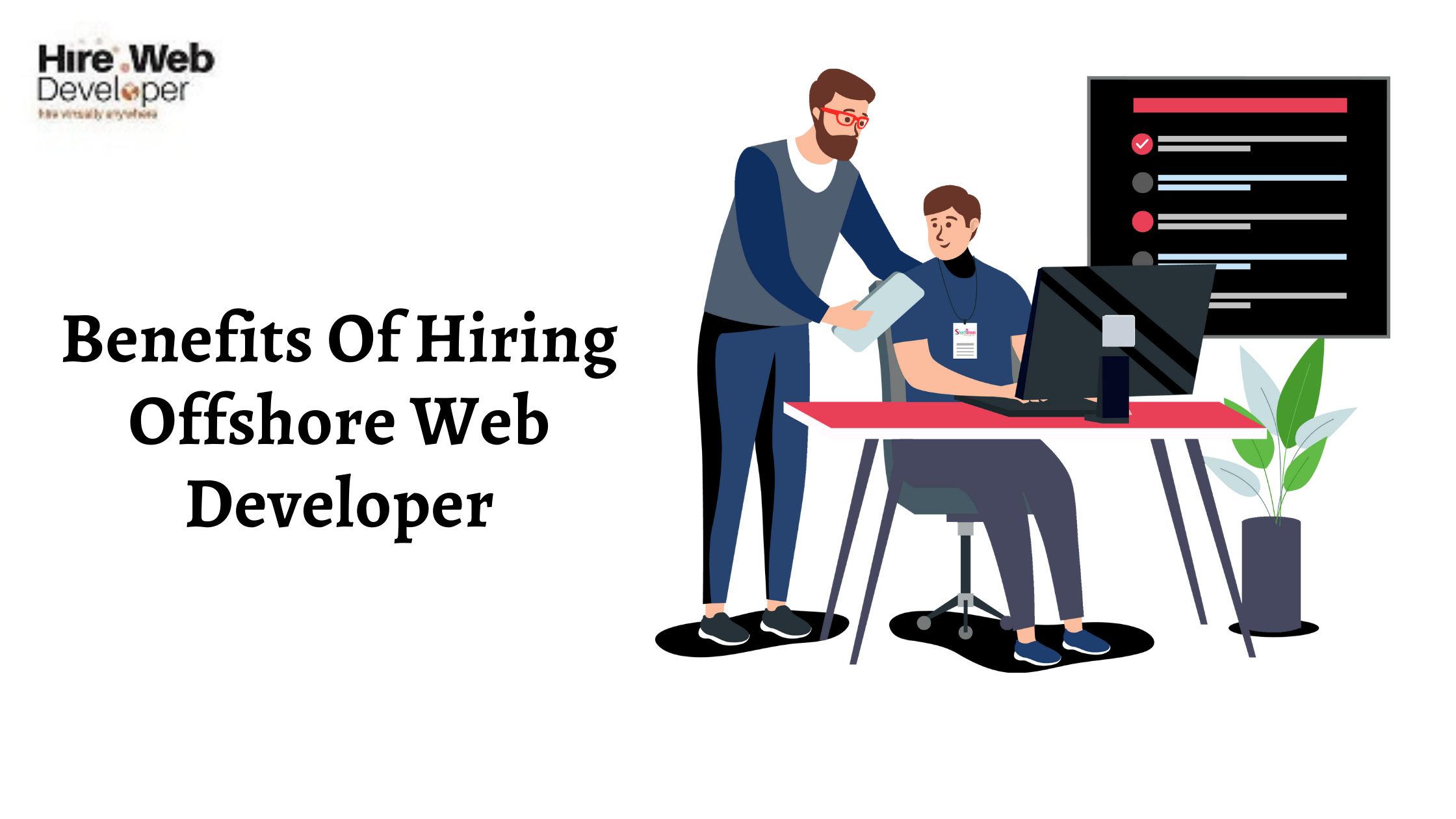 The offshore web developers are in high demand right now! Creating success in today's market a...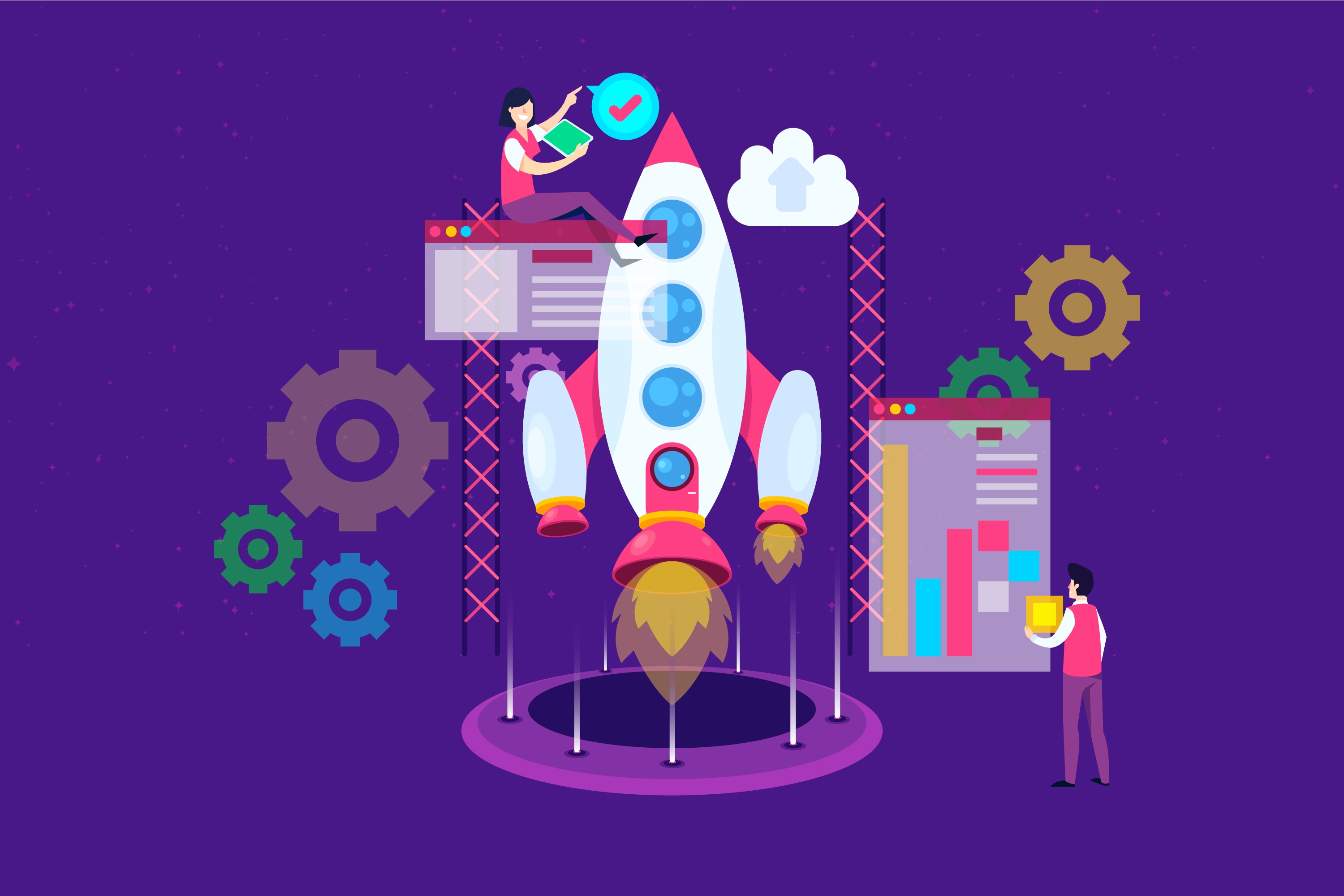 Are you planning to launch/relaunch your website in WordPress? There are numerous websites that appe...
FAQ
What are genres that you develop the games for?
horizontal bar
We are into full-fledged mobile game development and our developers are well-versed with all the major genres of mobile games including arcade, shooting, puzzle, strategy games, AI and AR games, and many others.
Which are the platforms that support your game?
horizontal bar
We develop games across all popular mobile platforms in addition to cross-browser HTML5 games. You can convey us your requirements and we will design games accordingly for the platform of your choice.
What will be the cost to hire mobile game developer?
horizontal bar
We offer our mobile game developer for hire at a very competitive price and the overall cost of the game development will be quite less as compared to other companies.
LET'S HEAR WHAT OUR CLIENTS SAY
We leave no stone unturned and never hesitate to walk the extra mile for the supreme satisfaction of our clients. In fact, we have centered our approach towards our clients' contentment.