Hire PPC Expert to Expand Your Business Reach
Pay Per Click also called cost per click is an advertisement model that displays your ads on the web when any visitor searches on topics related to the advertised product or service. As a renowned offshore PPC management company in India, we can let you use this popular model for online marketing to generate better visibility for your business. Hire Google ads expert from us to make sure that your ads feature on major search engines like Google, Bing and Yahoo. The ads posted on these engines do not get unnoticed as they are efficiently designed and are able to garner the maximum number of clicks that result in increased conversion. Our offshore PPC management services are aimed at driving quality traffic, leads and sales with a better ROI. Hire PPC expert from us to get conversions at the lower cost.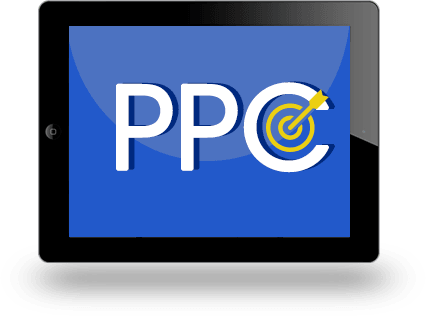 ask the expert
view portfolio
OUR CORE FEATURES
Our PPC advertising agency has helped businesses acquire immediate leads with visibility and traffic to your online business. Hire Google certified PPC experts in India who are well-trained to take up all the challenges and guarantee high quality services.
Initial Business Analysis
Acclaimed as a reputed offshore PPC management company, our dedicated PPC specialist performs an initial analysis of the business and competitors. It helps in understanding of the audience to be targeted through the ads and paves way for better keyword research.
Detailed Keyword Analysis
As the PPC ads are keyword based, their analysis holds a lot of importance. Hire PPC experts from us who are well-versed with a scientific keyword research and come up with those keywords that are the most searched.
Landing Page Designing
Landing page is one of the most crucial factors in the success of the business. Hire PPC experts India who can help you in the creation and improvement of the landing pages. They will come up with designs that boost the conversion.
Impressive AD Design
The ads must be created in a way that looks attractive and compelling to the users. The content used in the app must also be crisp and articulate. Our PPC experts in India are well-equipped to create such PPC ads for you.
Efficient CPC Management
If you cannot manage the CPC campaign well, you cannot improve it. Hence, our dedicated offshore PPC experts in India track and manage the click-to-lead or click-to-sale conversion, ROI analysis, cost to revenue analysis, etc.
Google Analytics Reporting
Our offshore PPC management services take a holistic approach and help our experts make use of the Google Analytics report to optimize the PPC marketing. We maintain time lag reports, landing page report and organic keyword report using Google Analytics.
HOW IT WORKS
PPC advertisement is a great way to cement the position of your brand and also enhance its visibility among the target users. As this ad model is keyword based, the possibility of reaching out to the intended customers increases manifold. We approach PPC by starting the entire process from basics.
First, the business and website analysis is carried out where we identify the users and how the business is going to influence them. We then progress to identify the rivals, perform keyword research, segmentation of the ad group, and much more. In order to hit the local users, we also make use of the geolocation feature. If you require, we can also provide you with the cost to revenue analysis. Our offshore Google certified PPC experts can assure you of of the quality and volume of the traffic directed to your website.
Hire Google ads expert with several years of expertise to manage your adword account. This can save your time and multiply revenues online.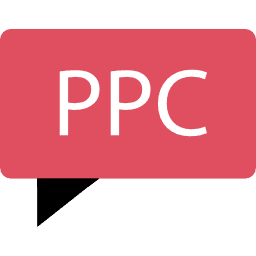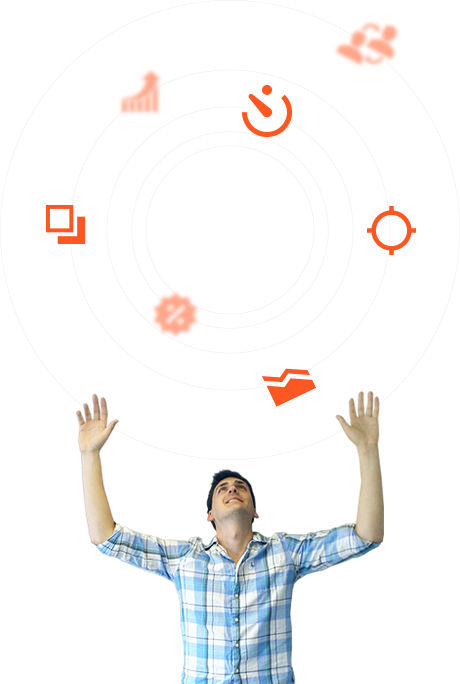 HIRE PPC EXPERTS TO EXPERIENCE BRILLIANCE
Skilled and Experienced Professionals
The PPC experts that we offer to our clients for hire are experienced enough to find the best ranking keywords so that your ads are visible on the top and are able to target the intended users.
Campaign Management
Hire PPC expert from PPC advertising agency to ensure getting benchmark results based on quantifiable data and getting the most our of your investment.
Daily Task Report
A daily task report is generated and sent to the clients to enable them to oversee the progress of the campaign and make changes if they are needed. The report is either emailed or posted on the PMS.
Affordable & Flexible Hiring Plans
There is a very flexible PPC expert hiring plan structure followed by us. We offer PPC experts for hire at hourly, weekly, and monthly basis depending on the requirement of the clients.
Assistance From The Experts
You get round the clock support from the team of our PPC expert India through the communication channel of your choice. Our experienced PPC experts will be delighted to help you with any of your issues.
Maximum Conversion and ROI
Our expertise in keyword research and ROI analysis leads to the better conversion rates. The ads we create are more likely to get displayed when people search for your services and products.
Gain full access to all our projects Support for 30 days
contact us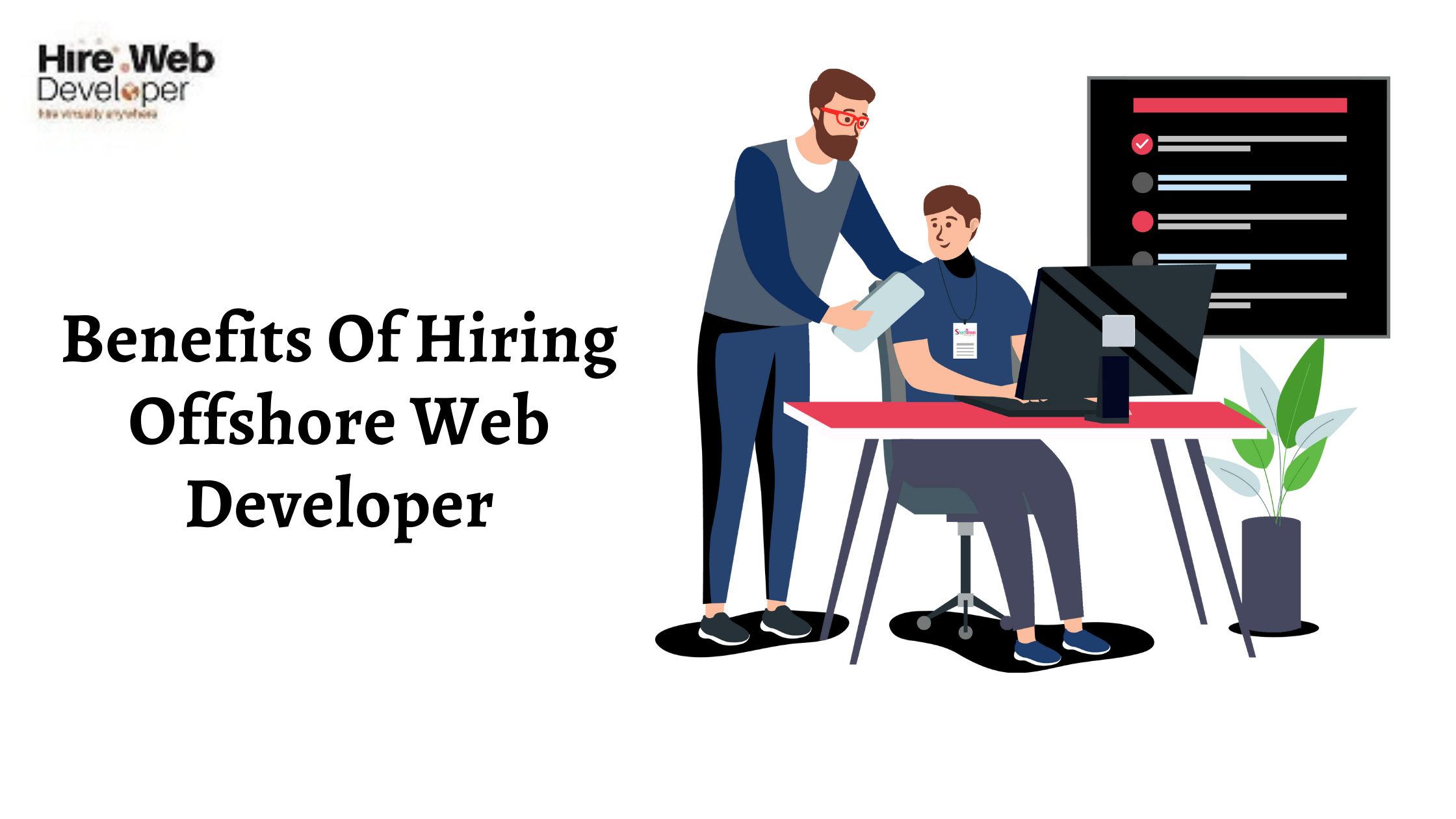 The offshore web developers are in high demand right now! Creating success in today's market a...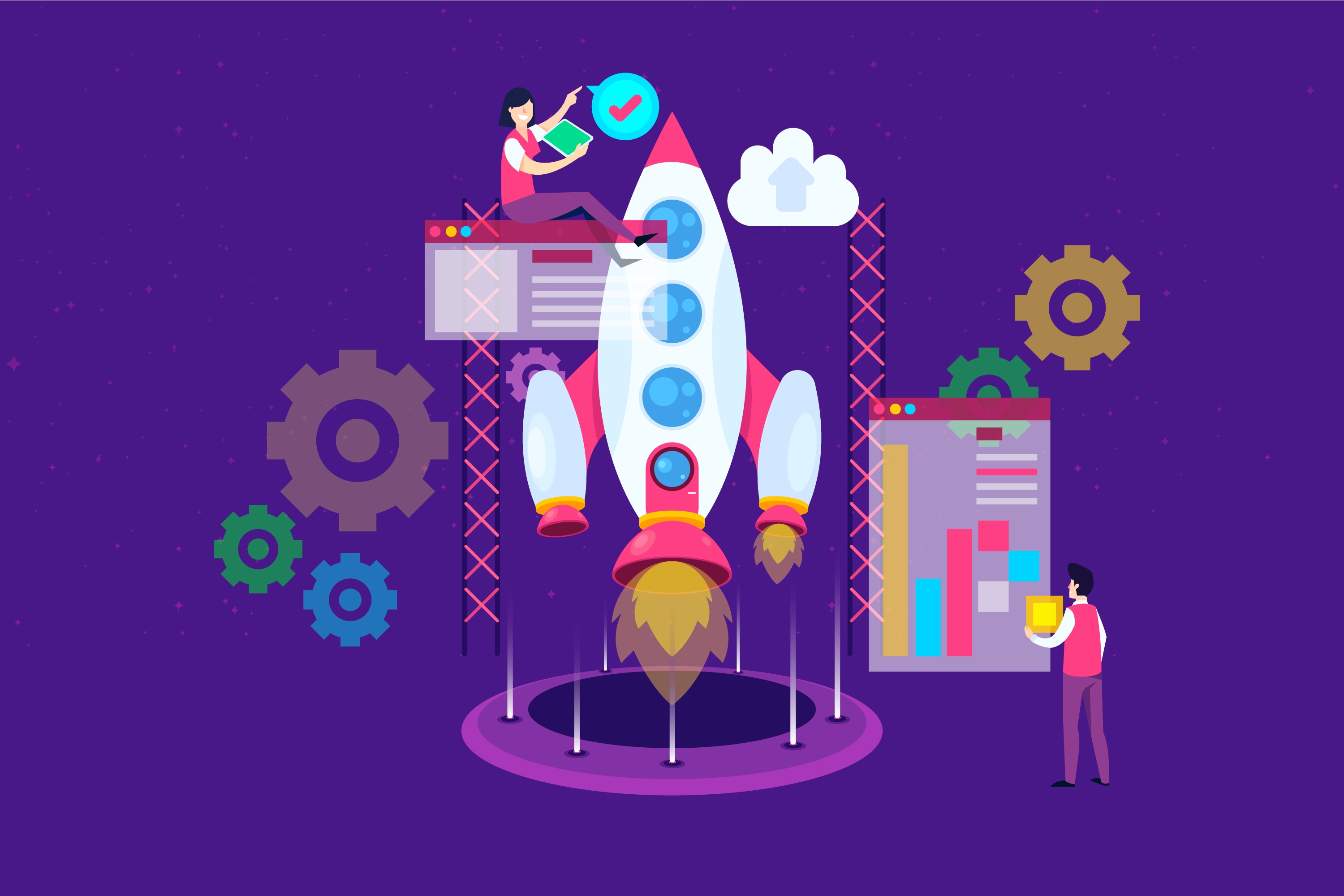 Are you planning to launch/relaunch your website in WordPress? There are numerous websites that appe...
FAQ
Are the results of your PPC campaign measurable?
horizontal bar
Yes, the PPC engines we use let you track the clicks and the conversion. Other reporting features are also offered through them. You can also use other 3rd party reporting software to measure the result of the campaign.
On which search engines will my ad appear?
horizontal bar
The major sponsored search engines that constitute the majority of ads are Google ads and Yahoo Search marketing. Our PPC experts in India will consult you and suggest the best search engine based on your business and target audience. Each sponsored search program has its partner sites and depending upon which one you choose, your ads will be displayed on the respective search engines.
Is there any fixed amount that I need to pay for every click?
horizontal bar
There is a bid price for each keyword and the fee you pay per click will depend on the term the users search for. You need to set a maximum PPC bid which will be the maximum amount you pay for each click. The bid price ranges from $0.10/click to $25.00/ click for highly competitive keywords.
OUR GRATIFIED CLIENTS
Achieving clients' gratification is the ultimate goal for us and we do not hesitate to bend over backwards to make things breeze for them. We have served scores of client worldwide and this is what they quoted about our google ads expert for hire.