HIRE PRESTASHOP DEVELOPER IN INDIA FOR ALL ECOMMERCE NEEDS
PrestaShop is one of the well-known open source e-commerce platforms that comes with a rich user experience and unlimited features. The core features included in the CMS are website analytics, shopping cart, templates, integration supports, etc. This open source eCommerce platform is coded by using PHP language. In order to help users expand their business in today's online marketplace, this technology possesses search engine friendly attributes as well. If you are looking to hire PrestaShop developer in India, you can directly contact us for attaining exclusive, affordable and reliable PrestaShop web development services. Our services for hiring e-commerce developers (Prestashop, Magento, VirtueMart, etc). are valid for hourly, weekly or full-time basis depending upon your business requisites.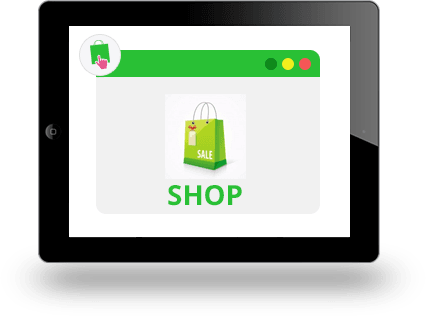 ask the expert
view portfolio
OUR CORE FEATURES
With a vision to help businesses establish an online store that conquers in the long run, HireWebDeveloper provides dedicated PrestaShop developers for hire. Our developers can empower your business by designing PrestaShop websites with the following features:
Creative & Feature-Rich
Our company has a squad of creative PrestaShop developers who can set up unique brand image for your e-store. They invest their learnt skills to integrate all relevant features in your store. Therefore, it is always a wise decision to hire PrestaShop developer from us.
Exceptional Performance
We are considerate about the performance. Our PrestaShop programmers code every web page excellently & ensure that everything in the website is working properly so that the user-experience stays at the top-notch level. This makes us highly worthy to hire PrestaShop developers.
Seamless Functionality
Hire dedicated PrestaShop web developer in India to boost the functionality of your online store. Our team tests every element of the e-commerce store to make sure that the website is working properly and there is no runtime error in any content.
Responsive
Our developers are expert in launching a responsive design through which your website works flawlessly across top browsers and offers pleasing experience over desktop & mobile devices.
Superb Resolution
All our PrestaShop coders are aware of the essentials for designing website template with Pixel-perfect resolutions and standard user interface so that visitors can experience the best view.
Organized System
The PrestaShop web developers keep everything organized by implementing proper comments, clean architecture and superb coding, so that the users can easily customize the templates, use the features, maintain websites and update the functions according to their requirements.
Success stories of our PrestaShop development service
Explore the full collection of our successful PrestaShop development solutions with our project portfolio.
BROWSE OUR PORTFOLIO
HOW IT WORKS
Hire PrestaShop developer from India's most prestigious organization, "HireWebDeveloper". These days, the online marketplace for e-commerce sector is growing at a faster pace. If your business is associated with the marketing of the product and you are not having any e-commerce website, then you are probably missing large number of customers. We will help you deploy the online store that can lead your business towards attaining growth and success in the long run. Our company allows our clients to work with the best PrestaShop developers for their project so that they can easily share the requirements with the developers and implement effective features easily.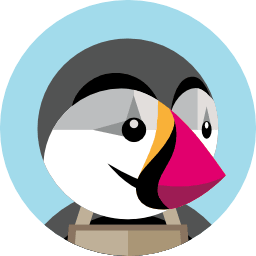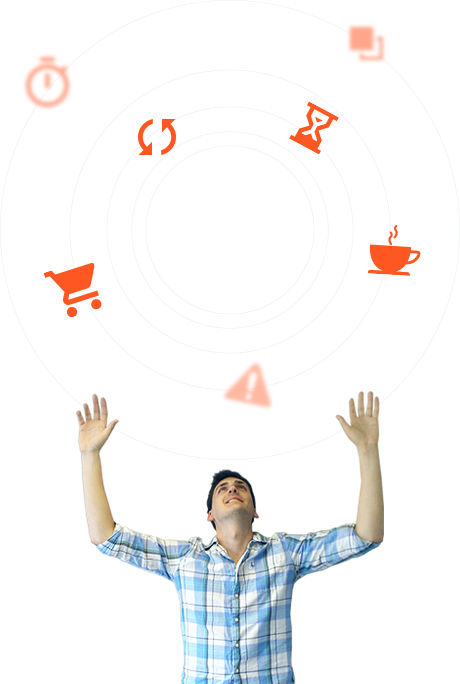 WHY WE ARE THE BEST
Sound Technical Support
Our technical support is completely sound. Even after completion of the job, our PrestaShop developers are always available to help clients maintain the online store easily.
Strategic Workflow
The PrestaShop developers in our company adopt smart workflow that helps cater all the imperative requirements of the clients easily. Moreover, it enables the coders to complete the project in a defined time period.
Flexible Hiring Process
One can hire PrestaShop developer from us according to their business requirements. We provide an overview over the profile of our developers so that the hirer can easily identify the best one.
Privacy Agreement
All the clients can avail the privacy agreement. In this agreement, all our PrestaShop developers for hire will sign an agreement with you in order to keep every key data confidential.
Superb Tracking Approach
We use the advanced project management system that helps the clients track our hired PrestaShop web developers' working status on daily basis. This enables the clients to share requirement with developers.
Best Pricing In Industry
Our pricing structure is the best in industry. As we follow the prolific policy, the customers will get the project done at the best price in a given duration and avail maximum ROI.
Gain full access to all our projects Support for 30 days
contact us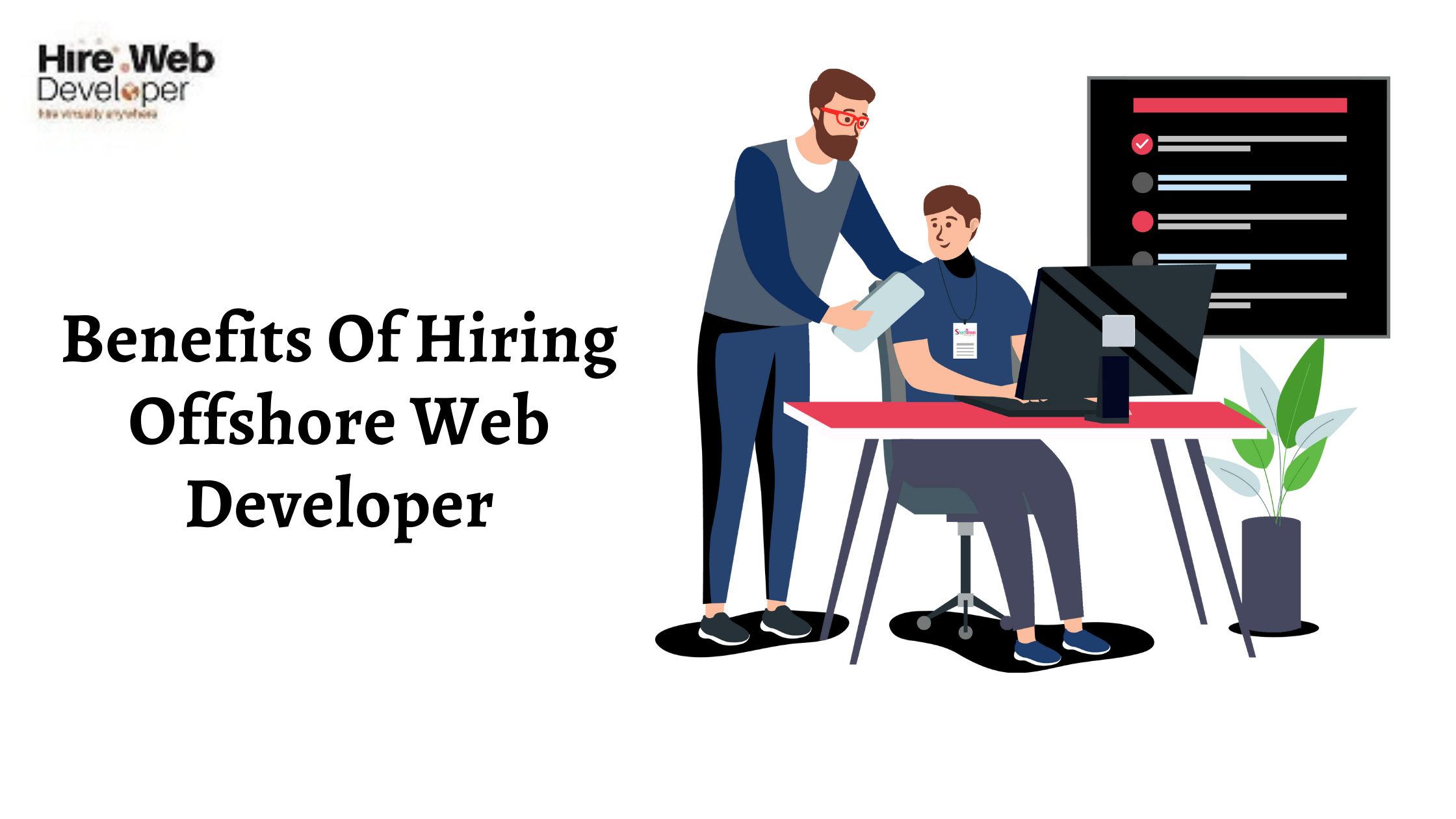 The offshore web developers are in high demand right now! Creating success in today's market a...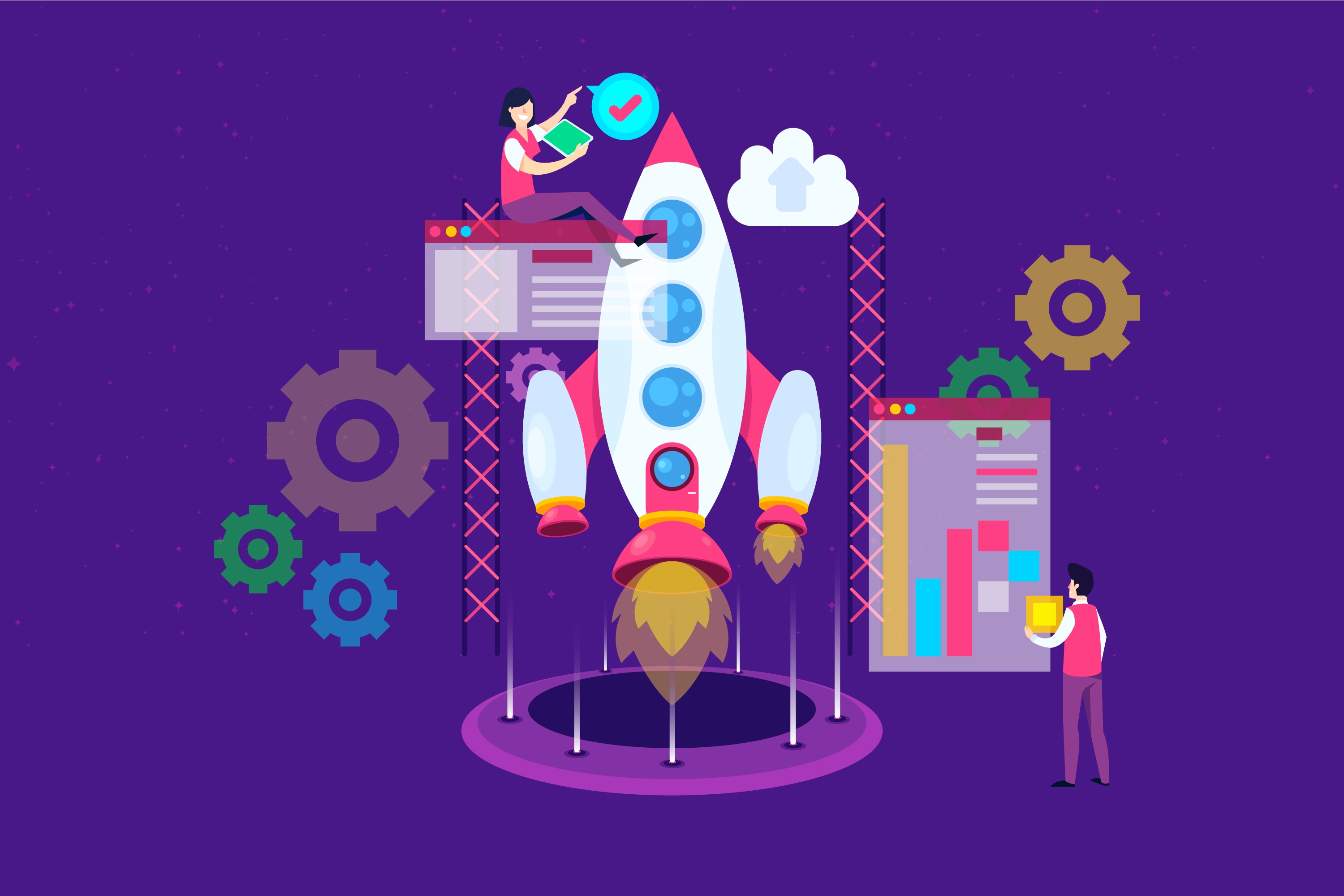 Are you planning to launch/relaunch your website in WordPress? There are numerous websites that appe...
FAQ
HOW CAN I CONTACT YOUR DEVELOPERS TO IMPLEMENT CHANGES?
horizontal bar
We use a PMS (Project Management System) that connect you directly to the PrestaShop programmers, so that you can share your views and feedback with the web developers instantly.
CAN YOUR DEVELOPERS FOLLOW OUR BUSINESS ASPECT?
horizontal bar
All the PrestaShop web developers have worked with different businesses. Hence, they have potential to work with any business and can implement every advanced feature that the businesses look for.
ARE YOUR DEVELOPERS AWARE OF WEB STANDARD?
horizontal bar
While developing the online store, our PrestaShop programmers validate every coding with World Wide Web Consortium , i.e W3C to code an error-free website.
OUR GRATIFIED CLIENTS
To know more about us, you can have a glance over the customers' views regarding our developers. We have catered numerous clients from all around the world and delivered the satisfactory solution.