IMPROVED SHOPPING EXPERIENCE WITH VIRTUEMART DEVELOPER FROM INDIA
VirtueMart is a leading open source shopping cart software, which features with Joomla CMS. While installing this content management system, pairing it with the robust e-commerce plug-in, VitueMart, is an ideal solution, instead of choosing other software. Therefore, it is an ultimate option for Joomla-based websites. Open source nature and ease of customization are the prime features that compel online merchants to hire VirtueMart developer. This ultimate tool uses the tried & tested combination of PHP-MySQL and can even run on Linux and Apache servers. Our e-commerce programmers in India (Shopify, Magento, etc.) are well-versed in different web technologies & programming languages like MySQL, VirtueMart, Joomla, Apache Server, PHP, APIs and even more.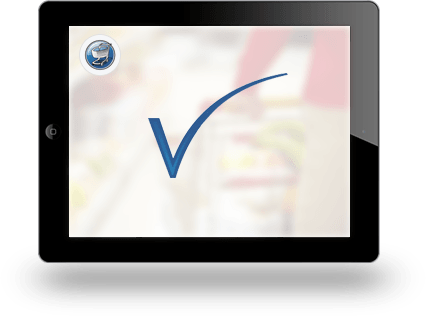 ask the expert
view portfolio
OUR CORE FEATURES
Our adroit developers strive hard to meet the exact clients' requirements by laying 100% efforts to create remarkable e-commerce solutions. Availing our outsourcing services to hire dedicated VirtueMart developer is definitely a right choice as our professionals are equipped to meet the clients' parameters and deliver superior quality services in India and worldwide.
Multicurrency Facility
We utilize VirtueMart's multicurrency feature to make it easy for customers to view their product items in their desired currency and help them make purchase decision quickly.
Advanced Searches
Our skilled programmers include various advanced search options in your website, enabling your customers to search for specific item with variables like types, categories, prices & others.
Include Multimedia
Having a team of top-notch VirtueMart developers for hire in India, we deliver sites, enriched with multimedia (images, videos, etc.) to give your customers better overview of the products.
Easy Checkout
Hire VirtueMart developer from a reliable firm like HireWebDeveloper, which provides a fully functional e-commerce portal, which offers great checkout experiences.
Attractive UI
Realizing the significance of first impression, we create appealing layouts & designs and include smart UI components in your website to help you engage more number of visitors.
Secure Payment Gateway
Safe and secure payment is guaranteed with us as our agile Joomla storefront programmers use VirtueMart to add payment option as per the regional preferences of your customers.
HOW IT WORKS
If you are seeking a professional web development firm to hire VirtueMart theme developer, you have landed the right place. HireWebDeveloper is a well-known organization, which allows companies to hire dedicated VirtueMart web developers on full-time as well as hourly basis. As we know that VirtueMart is not a standalone tool, but an e-commerce component, we use Joomla framework to make it functional. Our extensive experience in building VirtueMart-based web applications has enabled us to maintain a stellar prominence in the market. Our dexterous developers have successfully built several small to large e-commerce sites using Joomla & VirtueMart. Our broad clientele includes various top companies around the world. We blend our creative skills with technical knowledge to carve out e-commerce solutions of optimum level.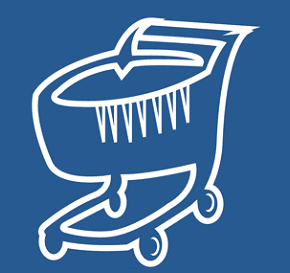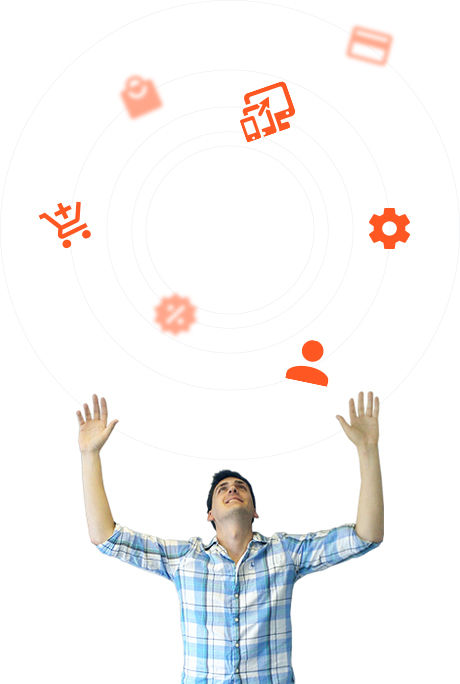 WHY WE ARE THE BEST
Intuitive Admin Interface
Get amazing admin interface enriched with stunning features like stock level control, multiple prices per item, control panel with detailed summary and many more.
Rapid Development
Our developers are trained to implement suitable methodologies as per the client's project needs. Thus, you can get your desired features embedded in your site without spending much.
Client-oriented Approach
Avail our outsourcing service to hire VirtueMart developer as we follow client-first approach & ensure that gaps identified in the proposed solution are fixed in time to avoid inconsistencies.
On-time Delivery
We clearly define the deadlines & timelines of the projects and ensure that well-proven methodologies are implemented for quick execution of development process.
Analysis & Reporting
Our deft programmers can embed marvelous reporting & analytics functionality in your online portal so that you can determine and follow the interests & preferences of the targeted audiences.
Flexible Hiring Options
Hire VirtueMart developer from India's most reputed company HireWebDeveloper, on full-time, part-time and contractual basis at reasonable costs.
Gain full access to all our projects Support for 30 days
contact us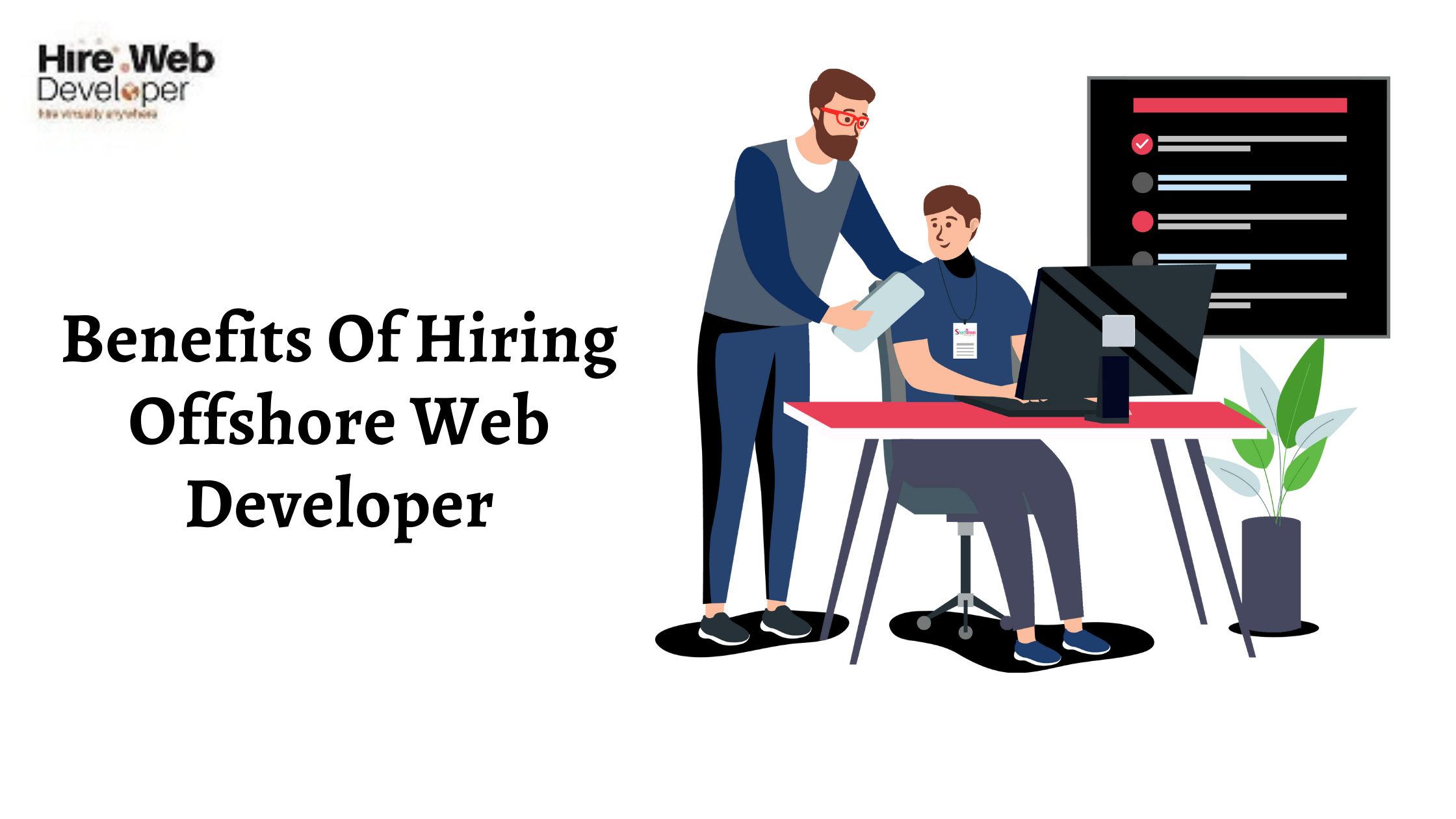 The offshore web developers are in high demand right now! Creating success in today's market a...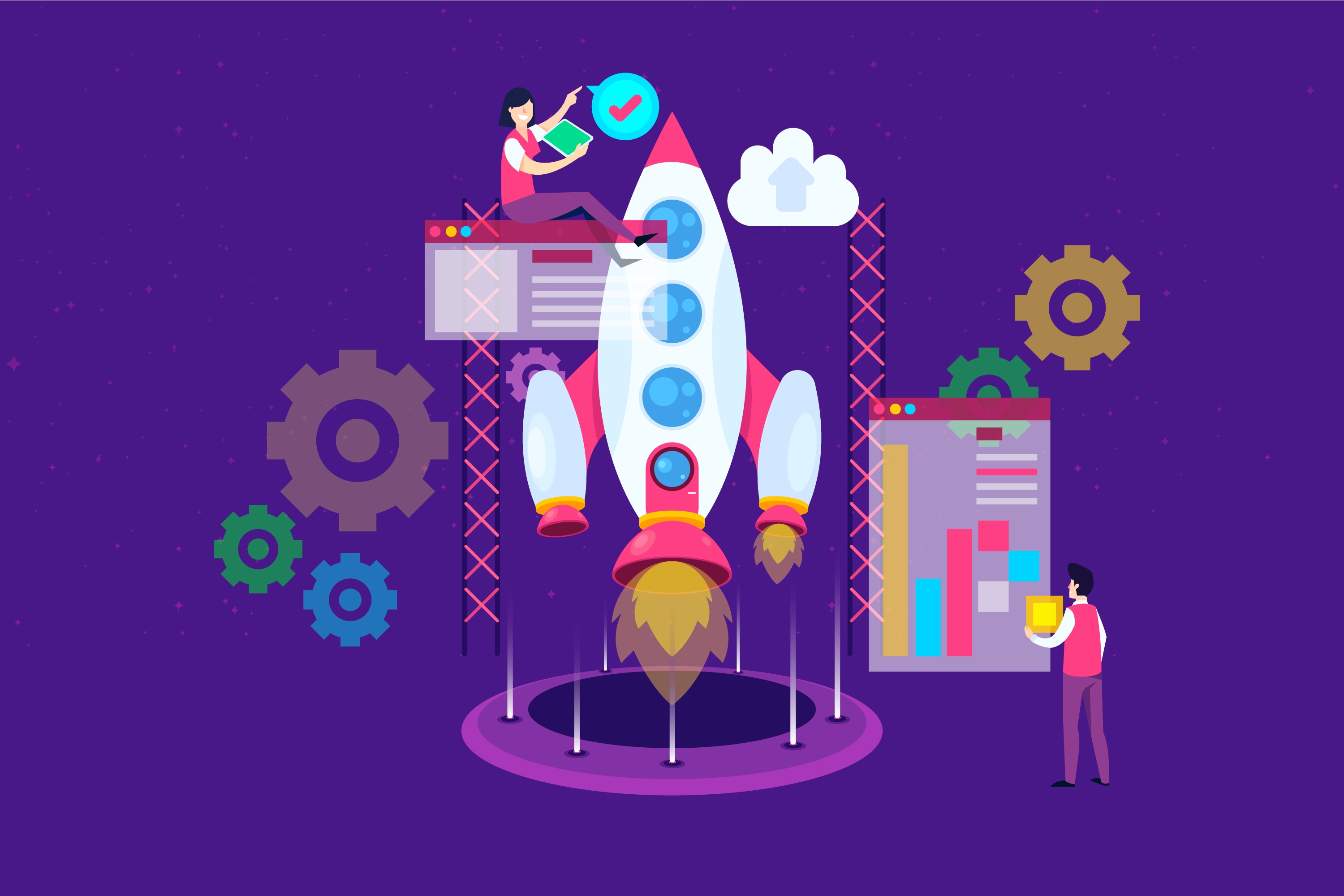 Are you planning to launch/relaunch your website in WordPress? There are numerous websites that appe...
FAQ
WHAT ARE POST DEVELOPMENT CHARGES FOR INSTALLING WEBSITE?
horizontal bar
If you have got your website developed by us, we won't charge you any money for installing the site on your own server. However, if your have created the website on your own, there will be certain charges associated with it.
WILL I GET SEARCH-ENGINE FRIENDLY WEBSITE?
horizontal bar
Yes definitely, our skillful programmers create SEO semantic codes while adhering to the international web standards to ensure that your website ranks well in the popular search engines.
HOW ADROIT ARE YOU IN MOBILE-FRIENDLY WEBSITE CREATION?
horizontal bar
Yes we can. We have a deft team of Joomla & VirtueMart developers, who possess in-depth experience in developing mobile-friendly e-commerce portals that deliver incredible shopping experience.
OUR GRATIFIED CLIENTS
To know more about us, you can have a glance over the customers' views regarding our developers. We have catered numerous clients from all around the world and delivered the satisfactory solution.