Hire Zend Developer To Avail Productive Business Website
In today's fast-paced and digital marketplace, hiring a Zend developer from India to create websites with seamless performance is one wise decision businesses should take. Zend is an open source framework that uses object-oriented coding to simplify the programming as well as development process. So, if you are looking for websites that stand ahead in terms of both functionality and appeal, hire Zend developer from India. We at HireWebDeveloper come up with our development team which possesses the capabilities needed to deploy benchmarked Zend frameworks. We boast all the techniques needed to design scalable and robust solutions for specific business needs.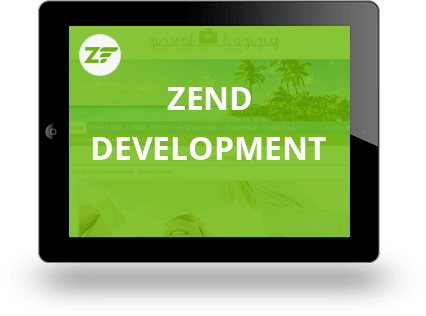 ask the expert
view portfolio
OUR CORE FEATURES
HireWebDeveloper is a reputed organization in the domain of web development where anyone can easily hire Zend developer as well as boost their business with following features.
Feature-Rich Interface
Our company employees the developers of brilliant minds who are well-versed with coding the interface that can cater superb experience along with amazing functionality to the online visitors. Hence, it is beneficial to hire Zend developer from our company.
Excellency In Customization
The team of Zend developers has the competence to render customization excellently. We ensure that every component of the website should work as described by our clients. Thus, for customization, anyone can think of our offshore Zend developers for hire.
Extensive Functions
Hire Zend developer to extend the functionality of your business website and add value to the business. The Zend programmers from India have huge coding experience with different businesses. They know how to integrate the best functions effectively.
Secure Architecture
Our Zend coders understand the value of the data flowing inside the website. Therefore, they structure every web page with high-level secure architectures, where it is not easy for outsider to glean information. That's why, our company is the best place to hire Zend developer.
Compelling Design
Besides improving the functionality and security, one more reason to hire Zend developer is that our programmers know the best way to give compelling design to the website that can improve the brand visibility as well as bring professionalism in the website to entice the visitors.
Perfect Structure
Choose our offshore Zend web developers for hire to give an organized structure to the website, so that you can easily use the website to manage and update the content according to the future requirement. We also ensure W3C validated coding to implement standard.
HOW IT WORKS
HireWebDevelopmer is a prestigious organization that is renowned for its proficient team of Zend developers. In an attempt to ease the development of the powerful website for all types of businesses, our company provides dedicated offshore Zend developer for hire to all types of organizations worldwide. As we all know that online market is expanding with a fast pace, there is a requirement to adopt the latest technology. This can be made possible with the help of our esteemed PHP developers, CodeIgniter, Zend, and YII in India. From call-to-action feature to cross-browser compatibility, the developers ensure that everything is deployed perfectly. Here, every customer can avail the best team for their website at amazing price.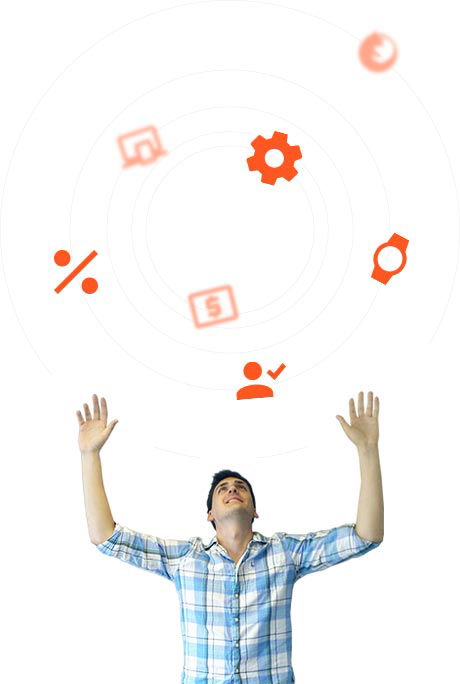 WHY WE ARE THE BEST
24/7 Technical Support
Experience our sound technical support that is round-the-clock active to help the clients whenever they need. We are considerate about clients, hence after completion of the project, the Zend developers are easy-to-reach for customers.
Flexible Workflow
Our working style is completely flexible. In order to ensure the timely delivery of the best service, the Zend developers from India define the perfect workflow comprising customer-centric feature that eases the way for the clients to do the business.
Seamless Hiring
All the customers can hire Zend developer without facing any hassle. Our hiring policies are superbly designed that streamlines the way for the clients to hire suitable programmers for their esteemed businesses.
Advanced PMS
To ease communication between clients & developers, our company uses the project management system that is advanced and easy-to-use for all the customers. Thus, customer can easily share feedback with coders.
Privacy Control
In order to preserve privacy regarding the clients' business or website, all our Zend Web developers are always prepared to sign non-disclosure agreement. This will ensure every vulnerable information's security.
Economical Service
The pricing structure of our hiring service is the best in industry. We adopt the prolific strategy from the beginning to the end of the project. This will trim the cost of project development and maximize the ROI.
Gain full access to all our projects Support for 30 days
contact us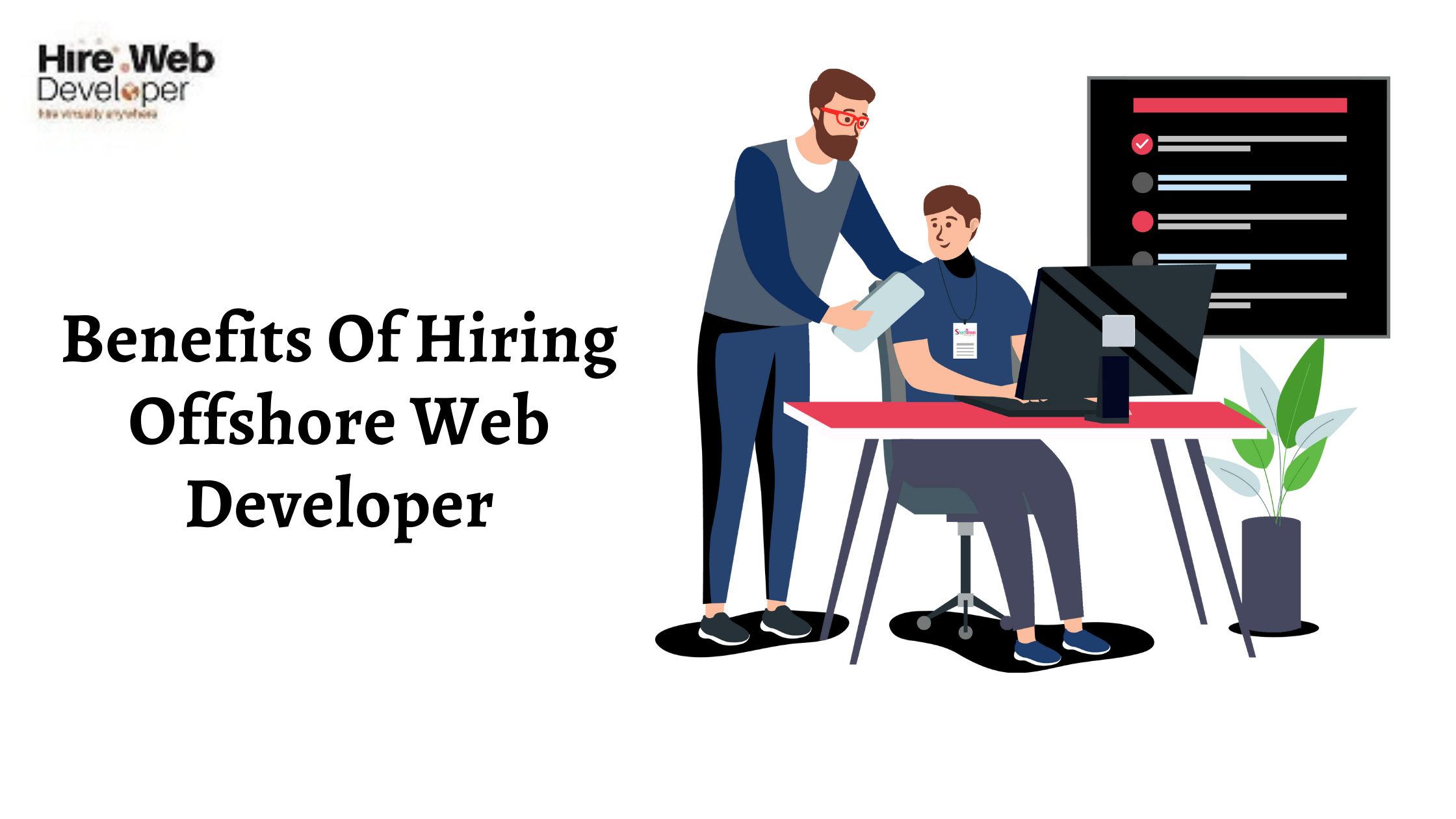 The offshore web developers are in high demand right now! Creating success in today's market a...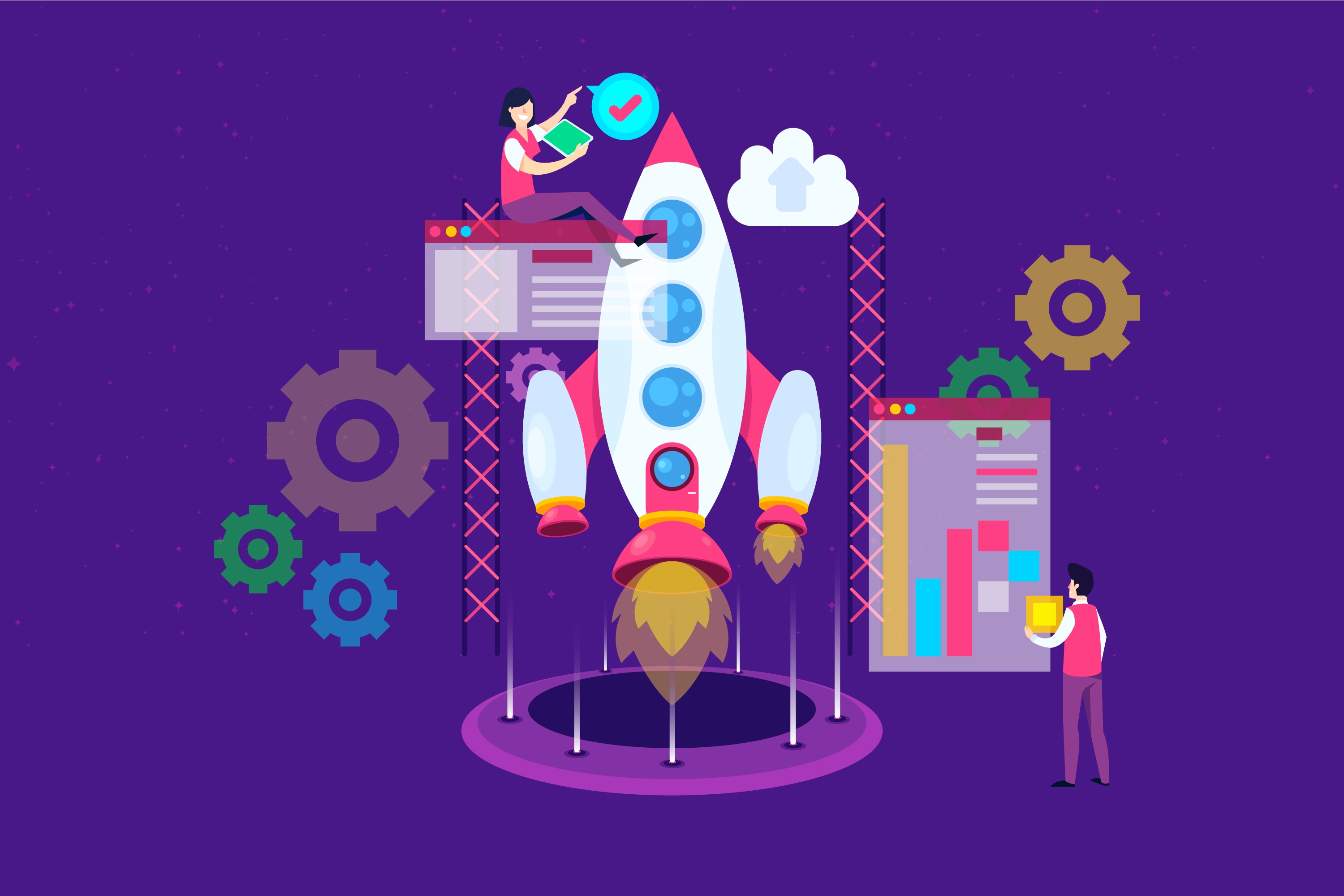 Are you planning to launch/relaunch your website in WordPress? There are numerous websites that appe...
FAQ
DO YOU PROVIDE DIRECT CONNECTION WITH DEVELOPERS?
horizontal bar
Yes, we are using an advanced PMS through which you can not only share your feedback, but also track the developer's progress.
HOW CAN I SHARE MY IDEAS ABOUT WEBSITE?
horizontal bar
There are so many ways to share idea, you can either compose design and document in any format or reach to sale directly and share your requirement.
WILL YOUR DEVELOPER HELP US DEPLOY WEBSITE?
horizontal bar
Yes, our developer will also help you deploy the website. It will cost you extra, but best & economical in the industry.
OUR GRATIFIED CLIENTS
Over the years, we have been delighting our clients by affording them quality services for hiring zend developers. You can have a look at our impressive clientele and see what they have to say about us.