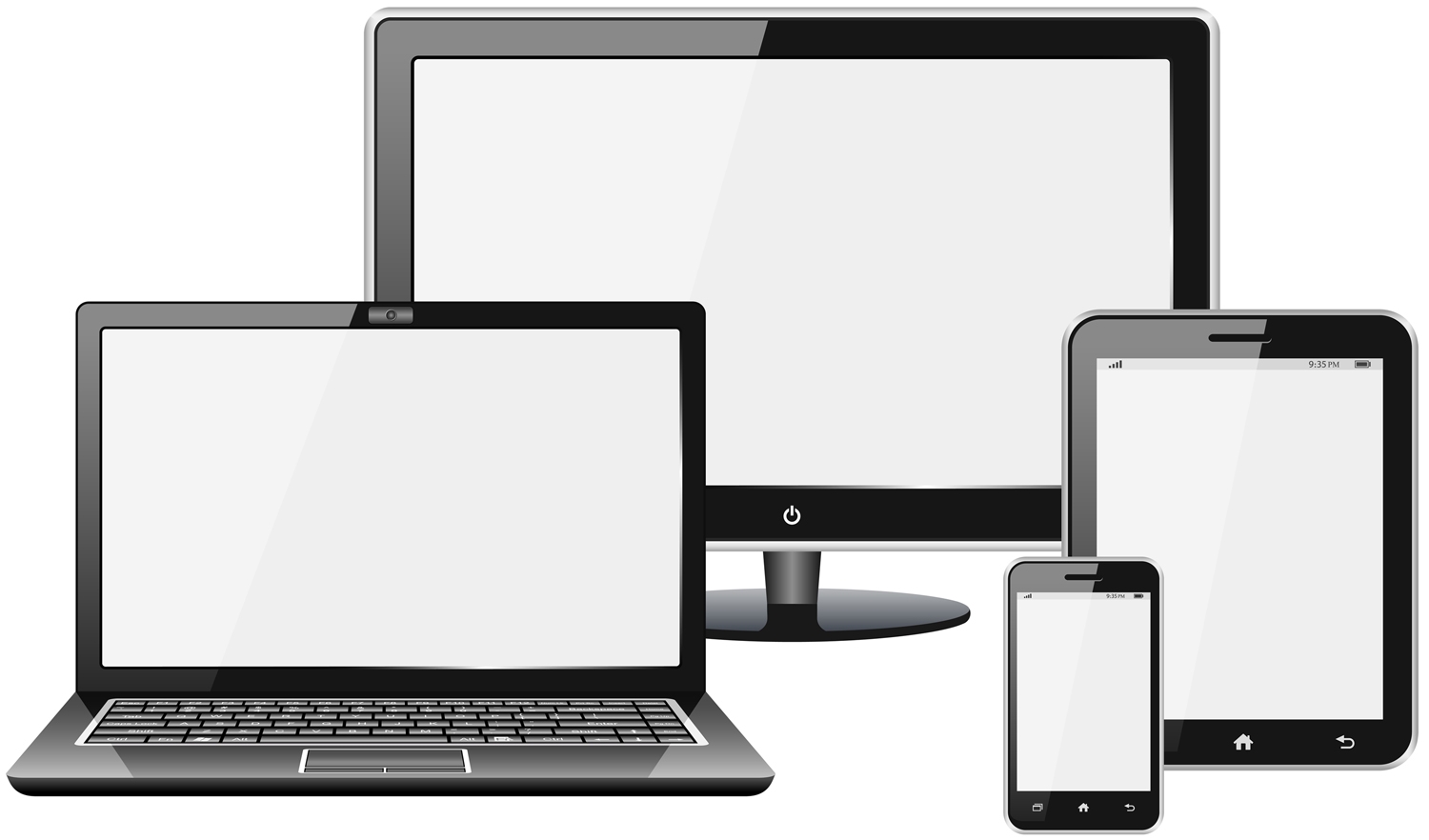 The dominance of mobile apps & responsive website is quite noticeable in the internet world to lead the online market. Around 60% of the users immediately leave a website, if it is not mobile-friendly. In the past some years, the count of Smartphone users has doubled or tripled. This shows that mobile apps and responsive websites are the king to earn desired profits from an online business. Considering these facts, a number of mobile and web apps service providers are appearing in this industry.
Emergence of design software like Sketch has also aided the development of responsive websites as it provides easy and hassle free Sketch to HTML conversion. The websites designed using Sketch can be made responsive with less effort, thus making the entire process cost-effective and fast.
Some crucial facts based on the mobile web:
As per the predictions, 84% of the users are likely to prefer smart devices or tablets over a desktop to browse or shop.
Around 35% of the traffic is expected to come through mobile web in the year 2014.
Statistics reveal that 53% of the users will have made an online purchase via mobile devices in this year.
67% of the users are likely to make a purchase from a website that is mobile-friendly.
48% of the people use mobile apps around 10 times in a single day.
73% of the users have already used mobile apps for online purchase, Apple users are the most active among them.
72% are expected to use mobile apps in place of traditional channels.
The importance of mobile apps & responsive website become clear with the fact that whether it is online purchase, social media or browsing, all revolve around these factors. Mobile-optimized, mobile-friendly or mobile-responsive, all these terms appear to be similar, but these differ from each other because:
Mobile-optimized:
These websites are designed specifically to work with the mobile devices. Such website notices that a person is working on a mobile/tablet or a desktop and loads the required pages. It includes navigation and buttons that are friendly with touchscreen devices.
Mobile-friendly:
It is a website, which loads between both personal computers and mobile devices equally. Navigation, images and buttons are quite smaller and may not go well with touchscreen style.
Mobile-responsive:
The responsive design is considered ideal these days, as it adapts itself according to the screen size. It amalgamates both mobile-optimized and mobile-friendly attributes at one place. Therefore, the need of creating a separate website for every purpose ends and it helps the businesses earn a considerable amount of money.
The importance of mobile apps:
A mobile app plays a vital role in terms of offering mobile-centric and exclusive experience at the same time complementing the features of an operating system. Due to having access to the features integrated in a mobile OS, a mobile application may get better data from the users. This renders personalized experience, such as product recommendations, suggested content, push notifications and other actions that are useful for users' point of view. 76% of the marketplace revenue goes to the credit of mobile apps.
Thus, mobile apps and responsive website are the essential factors, as the digital world keeps going mobile and is expected to do the same in the future. However, to simplify the process, there are several responsive website test tools available online that help you know the responsiveness of a website. One such popular responsive test tool is www.websiteresponsivetest.com which is widely popular for its simplicity and reliability. It's time for you to own the online marketplace with a responsive website and impressive mobile applications.