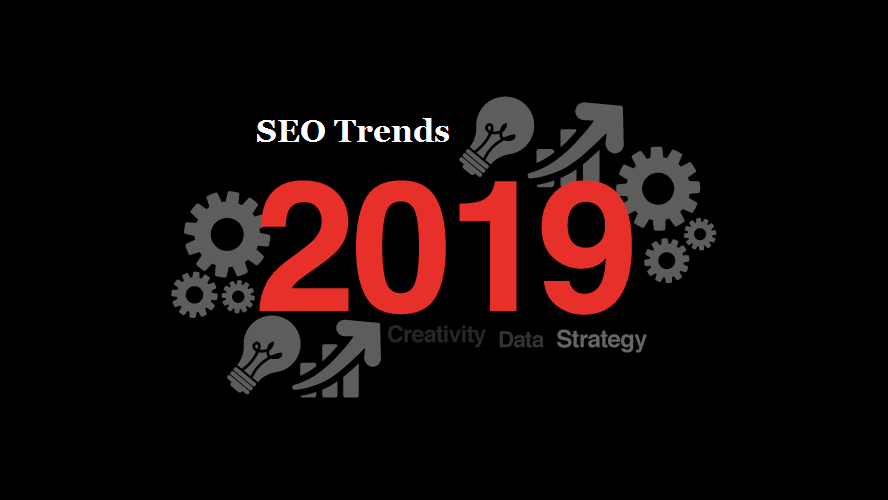 To get a reputed rank on search engines, your SEO strategy should be advanced. You can ensure your success if you know about the latest SEO trends and can perform the actions depending on your requirement.
In 2018, Google has created a revolution in the world by taking efficient action associated with speed and mobile. Due to this, Search engine optimization efforts in 2019 will be based on the parameters set by Google. Now, business owners will focus on the latest SEO trends to ensure success in the digital marketing area. Here, you can take a look at the latest trends and methods to have a grip on them:
Mobile first index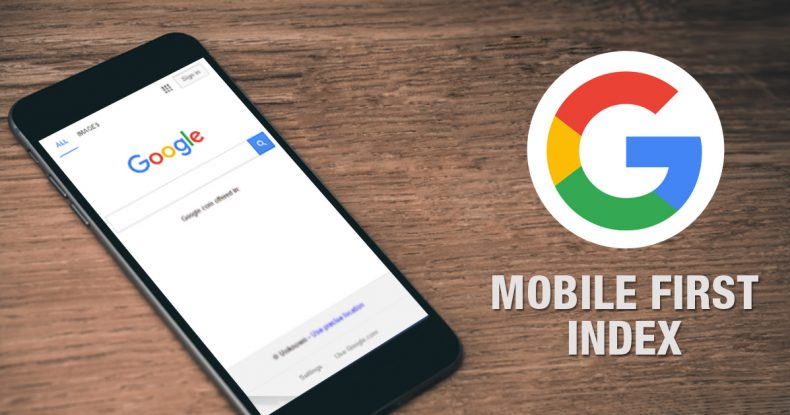 The mobile first index simply means that Google prefers the mobile version of its page for a better ranking. From March 2018 onward, Google started migrating websites to the mobile version.
Mobile first indexing does not only mean for mobile. You can still find a unique index with mobile and desktop versions. But, the biggest truth behind "mobile first" is that Google will start using mobile versions for the categorization. As the mobile version are important for the classification, you shouldn't ignore its compatibility with mobile devices.
Required action
According to the new rule of Google, it is better to develop a mobile version of a website. You can get result-oriented solutions if you plan everything in advance. Apart from that, Google suggests not to use m-dot and avoid responding to the same page because crawlers always get confused. To identify whether search engine spiders are able to see your mobile pages or not, you should crawl using a mobile bot.
It can ideal for you to track the loading speed of your mobile pages so that you can identify its compatibility. You need to check whether your website pages are able to deliver an outstanding experience at user's end. To do this, you can use Website Auditor.
Page loading speed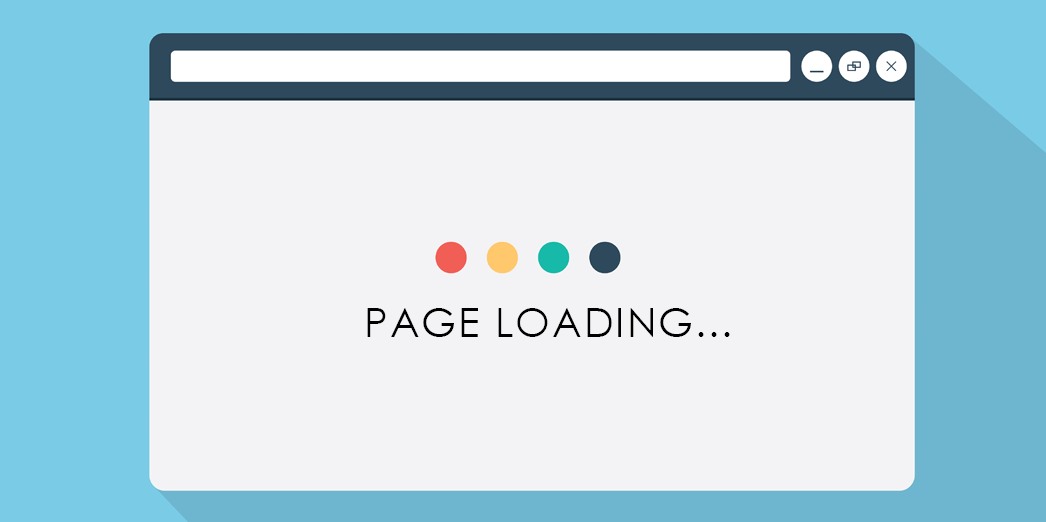 Google is focusing on providing a better UX that will not waste additional time. The loading speed of a desktop page is the most important categorization factor for a while, the speed of the mobile page has now become a more crucial ranking factor. There is a need to have a proper understanding of metrics used by Google in terms of evaluating the speed of the page.
Initially, a website speed was only evaluated by considering technical parameters. According to the current requirement, speed for both desktop and mobile devices has been classified on the basis of two different metrics: optimization and speed.
Based on the SEO PowerSuite mobile page speed experiment, the relation between the optimization score of the website page and its position in the search engine result pages is strong but there is not any relation between the position and speed score of the page. You can say that Google can rate your site as slow, but its categorization will not change.
The speed factor is new, so it's clear that Google is testing it.
Required action
Optimization score is the most important factor to attain a better rank. So, website optimization and keeping records are the two things which you can handle on your own. Google has provided a list of suggestions so that you can get a detailed guide of methods which can be applied to improve the Optimization score.
Brand icons as a ranking signal
You can find two different ways by which a brand can be used as a classification signal.
The first one is through unlinked brand mentions where search engine identified that its brand is an entity. After further analysis of properties that define it, Google understood its authority in the particular field, it started using brand icons in search algorithms.
Required action
Using backlinks are still an important factor that contributes to categorization. It is rare that creating quick links leads to a white hat business. You should better use backlinks without using links. Try to show your brand online whenever you get an important opportunity.
On the other hand, you can show the problems of users associated with your brand. Also, involve users who are happy with your service. To do that, keep the record of mentions related to your brand online. If you want, use Awario monitoring tool to search such mentions.
GDPR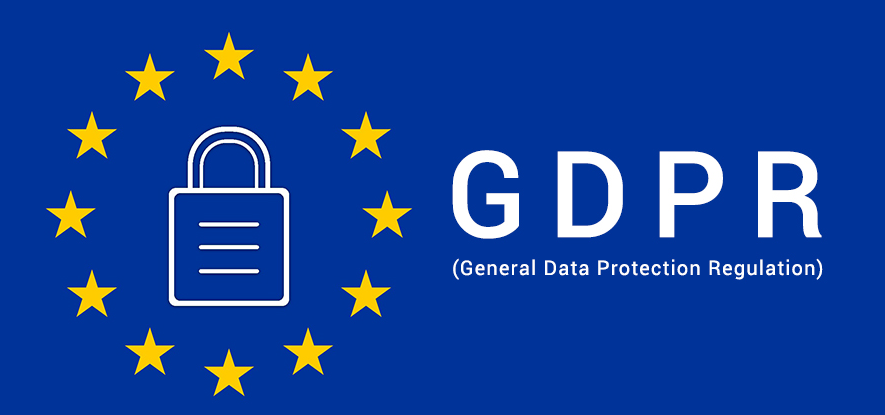 GDPR has been defined as a general data protection regulation which has been approved by the European Union. Generates a very irritating issue: who will have control over data created by the interactions of online visitors. Things have changed and now it is the user who does it and not the corporations who did the collection. It has become easy for the users to see their personal information which the company keeps in their record and request correction if required. In case, a company doesn't follow rules and regulations, companies will have to pay a certain amount of money as a penalty.
GDPR is a kind of regulation which affects both companies and customers so international companies are also following these rules. Due to which, Google decided to do some change in their analytics. And, this is a reason they made a rule. According to it, the personal data of a user will be destroyed within twenty-six months from the time they started collecting. These are demographic or affinity data without including any type of sessions. It can be easy for the website owner to change the default data collection period.
Required action
You can make a change to the option "Do not expire automatically" in Google Analytics. In this way, Google will not have to protect user's data about you and these user data control efforts can be extended.
It would be great if you go through all the sources that collect user data on your website. Try not to share your confidential data to Google analytics and modify your privacy policy file according to the GDPR requirements. Also, try to have a look at cookie consent form. It should have all these things: kind of information it collects, why and where it stores details.
Amazon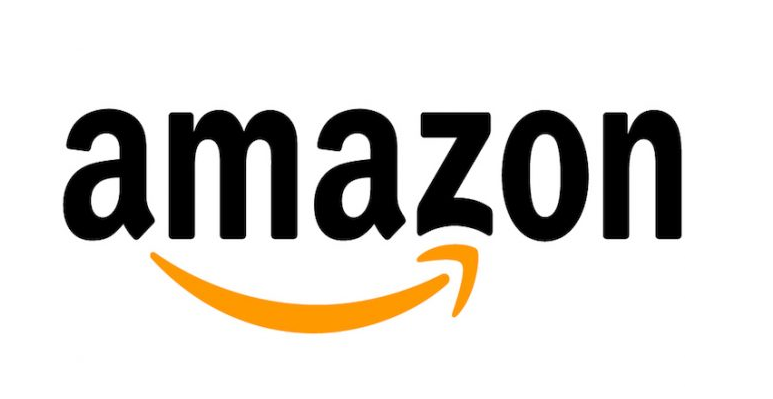 Amazon is not a search engine but it is similar to Google. It is used for the internal search within the Amazon. What is the problem? Lots of people go directly to Amazon for fulfilling their purchasing requirements. In a survey, it has been found that more than 50% of the customers directly visit Amazon website if they want to buy something whereas 50% inquire from elsewhere and then come to Amazon. These things clearly say that Amazon has converted into Google e-commerce. So, if you want to sell something and your presence is not on Amazon, you're are going through major loss.
Required action
Implement the keyword research strategy. To beat your business rivals, start selling your product through Amazon. Ensure that you are using effective title and description for articles. Try to insert high-quality images and respond to back-end keywords. Also, you should keep a record of customer opinions and complaints.
Conclusion
By following these trends and SEO strategies, you can get top rank in search engine results. It will be easy for you to generate the expected revenue from your business. If you think that your business is not in a good position, you should consider using new SEO trends.