GET A MOBILE-OPTIMIZED WEBSITE WITH US
A diverse and panoptic web presence is an excellent way to outlast competitors. In order to achieve the same, businesses are opting for responsive web design services from India which offer a consistent user experience anytime, anywhere. We, at HireWebDeveloper are well bred leaders in offering professional responsive web developers. You can anytime hire responsive web developer from us who will assist you to change your website to meet Google's responsive website recommendations. At HireWebDeveloper, we have an agile team of responsive web developers, who are well-versed in responsive technology. They are adept at creating a single website, which renders consistent look across various screen sizes. Our offshore developers help you understand the functionality of screen resolution and design web pages keeping the look and feel of website intact.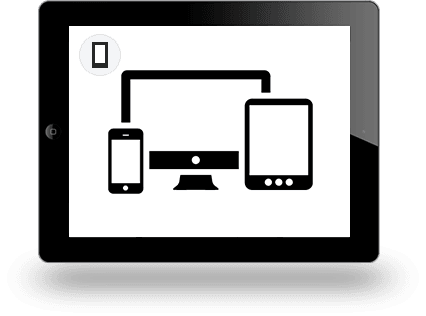 ask the expert
view portfolio
OUR CORE FEATURES
Hire offshore responsive web developer from India to get your website ready for multiple device platforms at truly competitive prices. Whether you wish to have responsive behavior for your existing site or create a fully responsive site from the scratch, we can definitely help you accomplish your diverse needs efficiently.
Quick Loading
As the images and markups are meticulously optimized by our developers, the resulting website features fast loading speed with smooth navigation.
Pixel-precise Website
Hire offshore responsive web developers from us to acquire pixel perfect site. They can make your website pixel-precise for the specific browser recommended by you.
Fixed & Fluid Layouts
Our offshore responsive programmers create fixed as well as flexible layouts. Our strategy ensures a smooth transition, regardless of the option that you choose.
Tweak Existing Designs
Our responsive web developers use CSS to tweak the designs and eliminate animations & images for fast loading. They replace fancy fonts & drop-shadow with web fonts & faux-shadow respectively.
Tested For Responsiveness
We make sure that every responsive site created by us works well across all popular platforms by carrying out stringent testing procedure.
Optimized Codes
Use of Optimized HTML/CSS codes for enhanced site's performance is another important reason to hire responsive web developer from India's most trusted firm, HireWebDeveloper.
Our Showcased Responsive Development Work
Have a glance at the projects to know more about our responsive web developers' skills.
BROWSE OUR PORTFOLIO
SKILLFUL RESPONSIVE WEB DEVELOPERS FOR HIRE
Established as a prominent web development company, HireWebDeveloper is a trusted name to hire offshore responsive web developer. We follow a rigorous testing procedure to make sure that the website developed by us appears perfectly on the major internet-supporting devices as well as popular web browsers along with their upgraded versions. Bestowed with immense expertise in responsive web development, our skilled programmers put their 100% diligence in creating excellent web solutions that offer an unforgettable experience to your customers. The large set of modules that we offer, addresses every element linked with the HTML capabilities. Our responsive web development services support various responsive frameworks such as 960 Grid, Bootstrap, Foundation and more.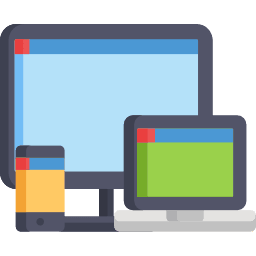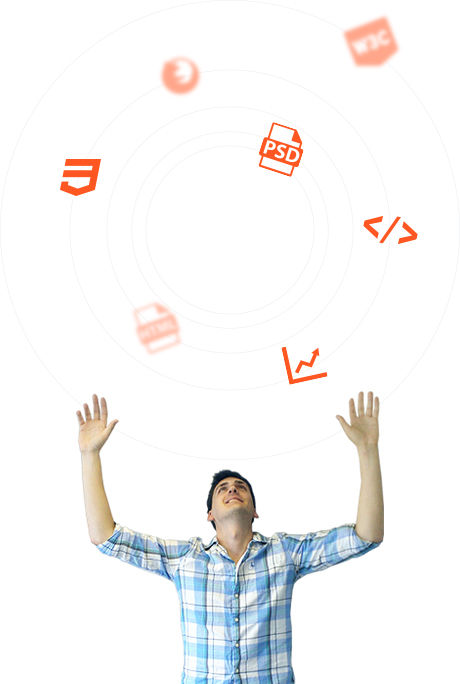 WHY HIRING OUR DEVELOPER IS LUCRATIVE!
100% Transparency
We firmly believe in keeping our clients updated about the progress of their project via properly maintained reports that are sent to them on regular basis.
Hand-coded Markups
To avoid chances of any technical error, our offshore responsive web programmers create every piece of code manually by following global standards and industry's best practices carefully.
Standards Compliance
Hire responsive web developer from HireWebDeveloper to obtain a website which is developed in strict adherence to the W3C standards.
24/7 Customer Assistance
Round-the-clock dedicated technical support is one of our primary strengths. We ensure to help our clients at every single stage of development by staying in constant touch via multiple channels of communication like chat, mail and phone calls.
High Efficiency
To acquire a successfully running site, hire our offshore responsive web developers, who write semantic codes that ensure better performance & high efficiency on the web.
SAVE COST
By offering you a fully responsive site, we relieve you from all the hassles of having created separate sites for varied devices & thus help you save a lot of money.
Gain full access to all our projects Support for 30 days
contact us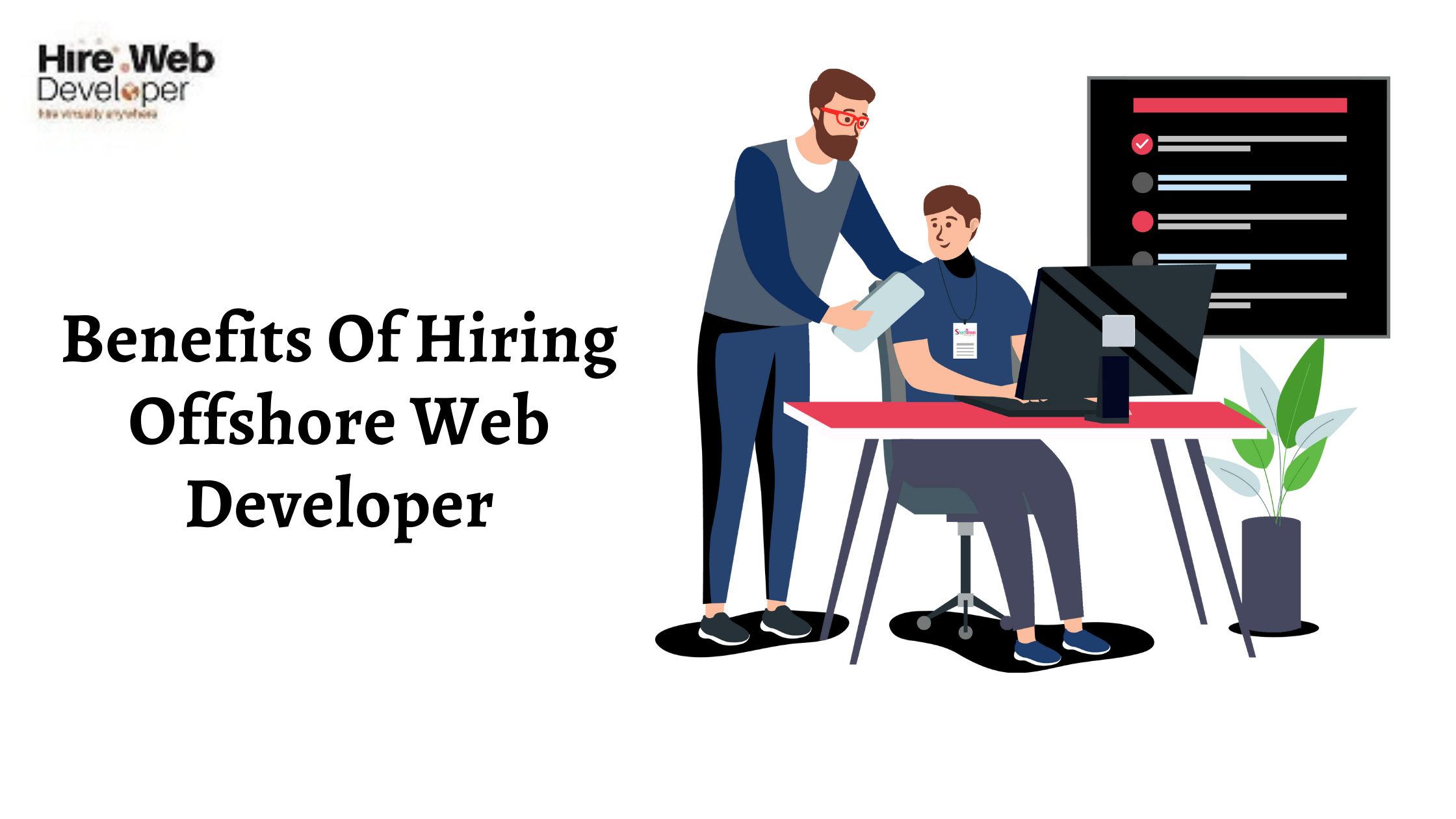 The offshore web developers are in high demand right now! Creating success in today's market a...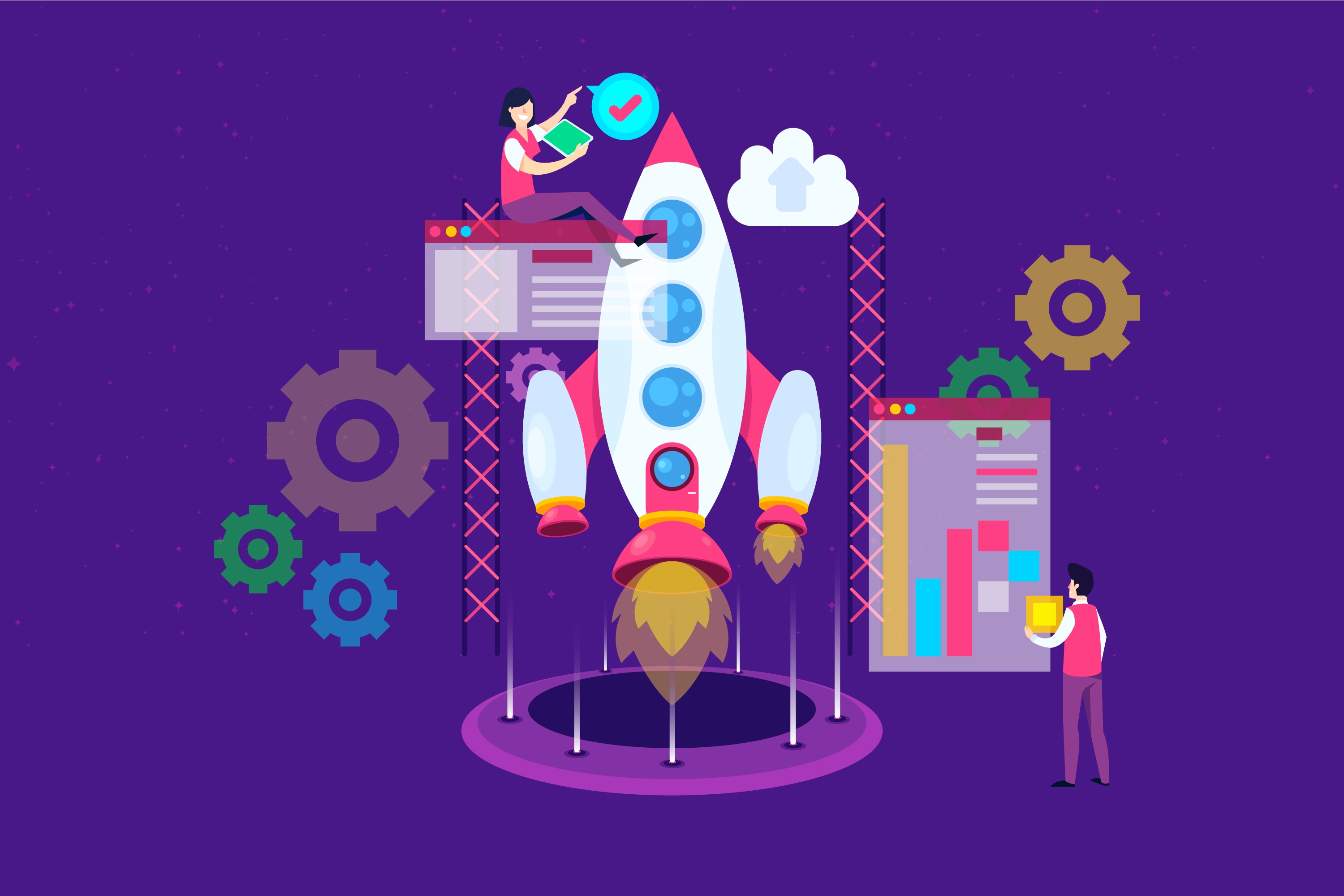 Are you planning to launch/relaunch your website in WordPress? There are numerous websites that appe...
FAQ
Can you make my existing HTML site responsive?
horizontal bar
Sure why not! Our seasoned developers have extensive experience in building responsive HTML website. They are capable of developing a fully responsive site from the scratch as well as adding responsive behavior to an existing HTML site.
Is your responsive HTML website worth to rely on?
horizontal bar
Yes, it is because our professional developers enrich your website with rationally planned layout, W3C-compliance, zero scrolling and multiple platform compatibility. We make sure that your website offers a uniform look on various devices with different screen sizes.
What if I want to include images & videos in my site? Can you do that?
horizontal bar
Yes definitely, we can add videos as well as include flexible image sizes in a responsive website. Our programmer can do this with the help of media queries.
OUR GRATIFIED CLIENTS
Over the years, we have been delighting our clients by affording them quality services for hiring responsive web developers. You can have a look at our impressive clientele and see what they have to say about us.