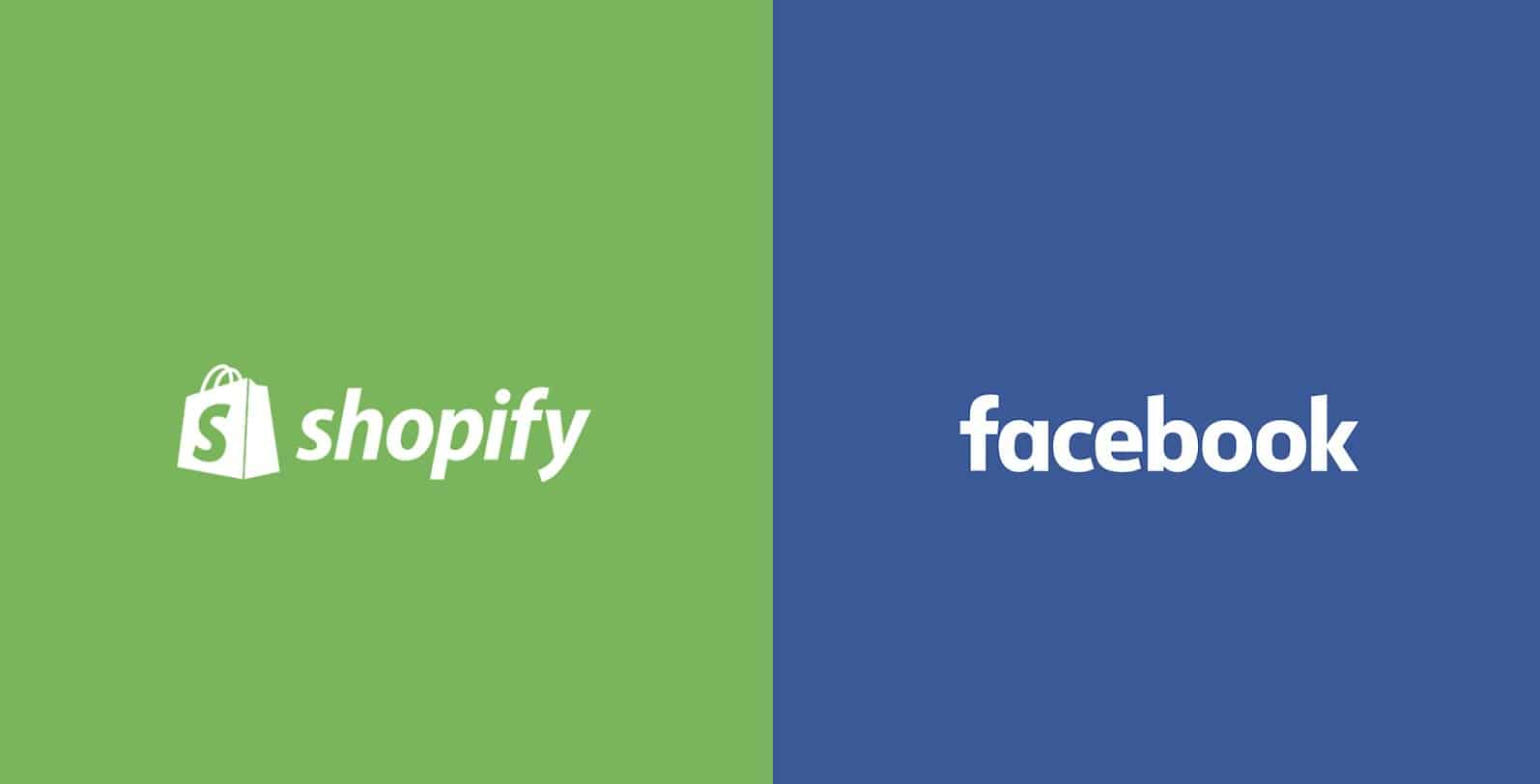 As an online seller, one of the wisest decisions one could ever take is selection of the right platform for selling their products. If you are looking forward to starting an online business, then Shopify is the right pick to go for. Shopify makes it easier to craft an online store. Owing to its advanced capabilities, businesses have started taking full advantage of Shopify's multi-channel sales capability. Few years back, Shopify launched an app that lets merchants set up a fully integrated store on Facebook. Also referred as Shopify Facebook Store, this platform makes selling easier, quick and scalable.
Now, let's dive deep and see what actually a Shopify Facebook store is.
What is Shopify Facebook Store?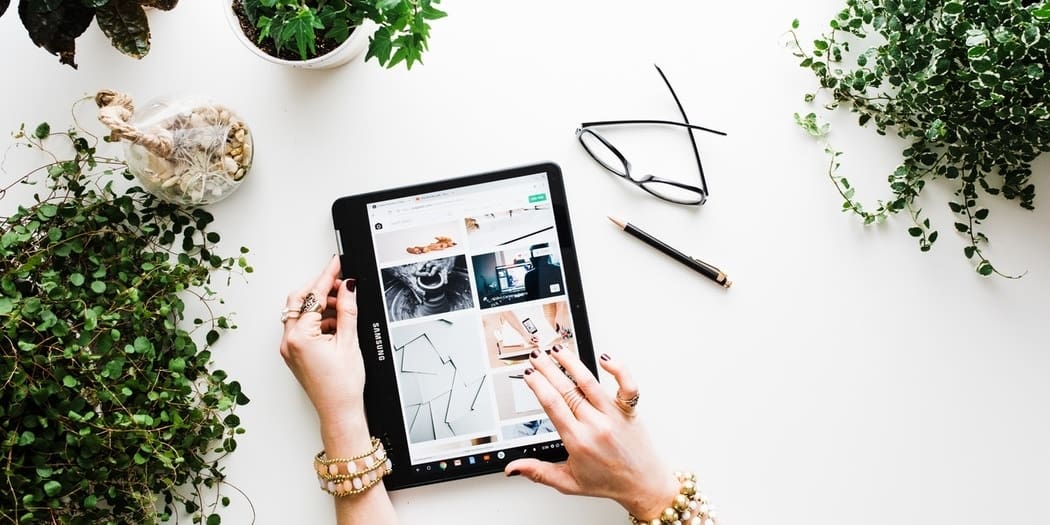 A Shopify Facebook store is a store that operates on Facebook and is powered by Shopify. Let's see how Shopify and Facebook can be a perfect combination for selling online. A fully integrated Shopify Facebook store helps customers easily browse the products and collections. It is quite simple to setup in just a single click.
Integrating Shopify Store With Facebook
Integrating Shopify store with a social media account like Facebook helps to improve quality and also multiplies efficiency of workflow.
Integration of Shopify with Facebook makes marketing easier, saves time and energy. It also multiples store engagement, builds customer trust, boosts sales and profit.
It is quite easy to set up Facebook sales channel for your Shopify store. Facebook Shopify API allows you to post your products on Facebook in a single click.
Facebook is a large social network that lets you grow your business without any hassle.
Advantages Of Having Shopify Facebook Store Setup
Using Shopify Facebook store for your business can reap the following advantages:
Quick and Simplified advertising
Facebook integration with Shopify offers all the perks of Facebook. This also includes advertising to large number of Facebook users. You can easily advertise your products through Facebook and acquire an increased consumer base. All you need is a good product description and an attractive image that goes a long way in attracting customers and driving sales.
Tracking
Integration of Shopify store with the Facebook will help to analyze sales and customer behavior. Facebook insights allow you to view, like, click, purchase. This will equally contribute to the positive changes towards your store.
Integrating Shopify into Facebook also gives you access to page analytics. Once you are ready to use analytics properly, you will be able to know what is working best for your shop. These analytics will help to market your products better.
Improved client servicing
With Shopify integrated into Facebook, you can get in touch with people whenever they need you. Facebook Messenger integrates to offer support. Customers can even purchase products right from the messenger. This keeps the sales process intact. It also makes easier to troubleshoot any kind of problems during the checkout process.
Mobile friendly design
Shopify Facebook integration has been done keeping the mobile devices in mind. This integration supports mobile devices. This makes easier for most of the people to access and buy products from the mobile devices.
Some of the best examples of Shopify Facebook Store are: BestSelf.co, Master & Dynamic.
How To Integrate Shopify Store With Facebook

Install Facebook's Tracking Pixel
Facebook's tracking pixel tracks user activity and also tells how effective your Facebook ads are by displaying the number of clicks that turned into conversions. Shopify's method of installing the tracking pixel on platform does not require any technical expertise or coding. Locate "Pixels" in Facebook Ad Manager.
Next, highlight and copy your account's pixel ID number. Next, navigate to your Shopify store and select Online Store. Then click Preferences.
Paste the pixel id number in the text box. This will make your pixel running up without requiring a single snippet of code.
This method will track conversions like view content, add to cart, purchase, search, initiate checkout, etc.
Sync Facebook Shop with your store
Businesses can create an on-platform Facebook shop that sells products and services directly via Facebook. Shopify lets you create a Facebook store that is in complete sync with your business. Shopify's Facebook app is the best one to be used. It is completely free and requires a Shopify lite package at $9 per month.
Setting up ads for Facebook and Instagram
With the help of Facebook's dynamic ad, you can run personalized retargeting campaigns. Facebook and Instagram ads shows the exact products users have been looking for in your website. This method also involves the use of app, so the hassle of altering the coding gets eliminated.
Feature user generated content (UGC) in your website
UCG or User Generated Content also lets you sell more. This involves word of mouth marketing where visitors trust more to the users than the brand itself. UGC pulled from social channels contribute to the increasing sales.
Use Sneez's shoppable Instagram feed which is an app that will automatically email customers and encourage them to create UGC on Instagram.
How Shopify Acts As The Right Medium To Sell Services Online?
Shopify has everything you need to craft an online store. Any kind of services can be sold on Shopify to increase business revenue. Shopify is a fully hosted eCommerce solution that comes with hundred of unique pre-defined templates to create website and start selling services. Once you are started, you will be supplied with an advanced shopping cart with seamless order processing and secure hosting to make the most of your eCommerce store.
The Bottom Line
It is important to say what impact Facebook's retail functionality will have on the Shopify store, but it is definitely going to have a positive effect. Any feature that gets higher conversions, speeds up processing and attracts more appeal to your products will definitely bring good things for your business.
Hire Shopify developer from HireWebDeveloper to get your Shopify store integrated with Facebook and make your store one of the true storefronts on Facebook.