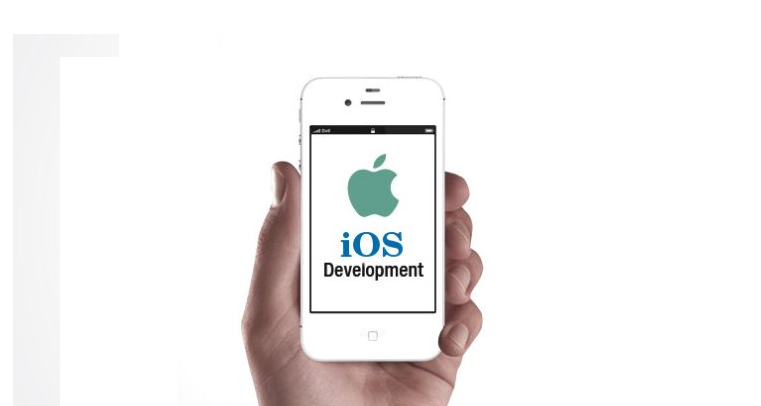 With their splendid functionality, high-end mobile applications have marked a revolution all around the globe. Whether it's a popular business owner or a start-up firm, mobile applications have created their spark on everyone. This can be witnessed with the availability of millions of apps found in the app store. To acquire a reputable position in the app store, it has become important for mobile app developers to design something that becomes competitive to stay above in the iTunes search results. In order to make iOS app development a successful business, mobile app developers need to work efficiently by understanding the guidelines. This will acquire not only higher app download ratio but also positive reviews from customers. This blog summarizes some important guidelines that are required to make the entire process of iOS app development easy. This guide will make it easy for developers to concentrate on important factors like app architecture, app life cycle, performance tips, etc to make app development succeed in the long run.
Give importance to factors that relate to the success of a iOS App development
In the process of iOS app development, a key role that counts is converting an app idea into a successful product. The success of iOS applications is displayed on the "Showcase" section of iTunes. All apps displayed in this section are likely to possess maximum downloads with increased revenue.
To get your app succeeded, it is important to hire iOS app developer who has out-of-the-box thinking to offer rich functionalities that attract users and enhance app download ratio by ranking the app in "Showcase" section.
Understanding the app authentication process
It is important to understand all the norms and regulations along with app review guidelines to get an iOS app approved for launch. After completing the iOS app development process, it is important to test your app before the final launch or approval. In case the app features any bug, it will be sent back with the reason for not getting approved. App owners can resend the app after resolving the bug.
App promotion is important
Once the app gets approved, you need to move towards the next step, i.e marketing. By promoting an iOS app among the targeted users, chances are that you will achieve greater success. Additionally, promoting an app using targeted keywords helps to get top ranking in iTunes search results.
Give importance to the time involved in app creation
If you are designing an iOS app on a larger scale, deciding the time indeed becomes a difficult task. Right from finding expert resources to discussing the app concept and project requirements along with time limit, launching period, promotional activities and so on, all of these encompass a process that never ends. Along with its maintenance, bug fixing, addition of new features, updates are also required to establish a lasting relationship with clients.
Wrapping it Up!
With the availability of these guidelines, iOS app developers can create a successful app. It is recommended to hire an expert iOS app developer who can help and understand the entire concept. Right from app concept, designing, integration, app store approval, testing and app launch, the entire process of iOS app development requires effective guidelines to turn app idea into a successful business product.
Keeping in mind the significant aspects of app development, it becomes easy to create a unique and business-focused iOS app.