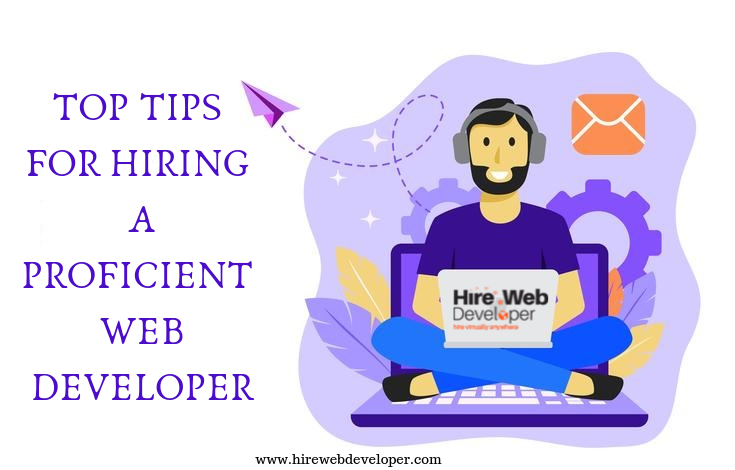 Planning to hire a proficient web developer? Plenty of options available, but confused about whom to hire? How will you ensure that you are developing a phenomenal site that showcases all the differentiation whilst specifically catering to your targeted audience?
It can all be done by employing a web developer. But with thousands of web developers competing for your attention, how will you know which one to hire? So, without further ado, let's understand the basics.
It is said that a face is a window to one's soul, likewise, a website is a portal for your brand. A website is a bridge between you and your customers.
A recent study shows that a user sticks on the website for 59 sec. So it is always good that you develop an attractive website that makes a lasting impression in a short span of time.
Hiring a proficient web developer is just like finding a needle in a haystack. In this scenario, all you need to do is bring the magnet and rap the needle with the magnet. Likewise, use the resources to hire the best web developer. After all, this person will develop the online face of your business and also enable you to interact with your customers virtually.
Hence, it is important for your business to hire the best talent at the first go itself. Or else, you would be risking your business, wasting time as well as money finding a replacement.
Peak around
Instead of depending on Google, take your time and check within your professional network to find a talented web developer.
Otherwise, you can tap into the online portals to find a suitable web developer. All you have to do is "Hire Web developer", " web developer", " web development company", this will surely connect you with the web developers.
Note:- When you find a developer, send queries and check for the pricing. Also, check the developer's portfolio section which they might have linked at the bottom of the web page or there would be a separate section. Check their testimonials and reviews. You can also check the reviews on the Clutch, AppFutura, GoodFirms, etc.
Understand the goals and priorities of your website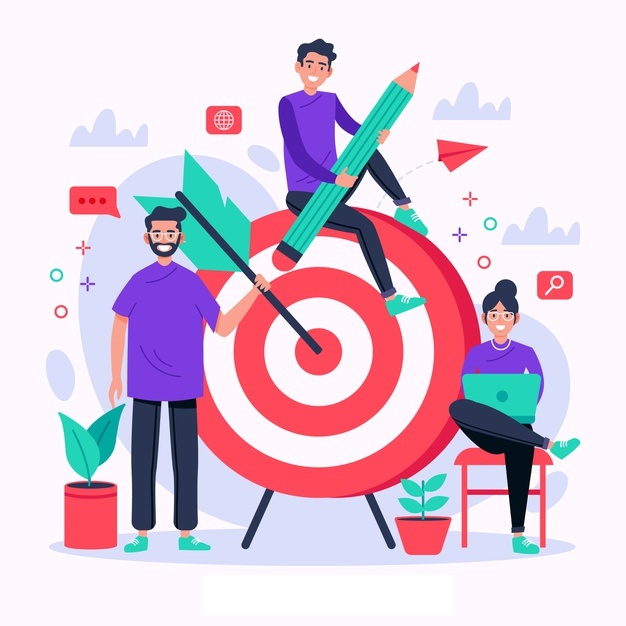 Before approaching a web developer, you must ask yourself: Will your website sell the services or the products, or will it only provide a general piece of information?
A web developer will help you with all these questions, but there is a possibility that they might charge you to have the conversation.
For this, you need to think about your website and plan all your accomplishments.
Make a wish list of Designs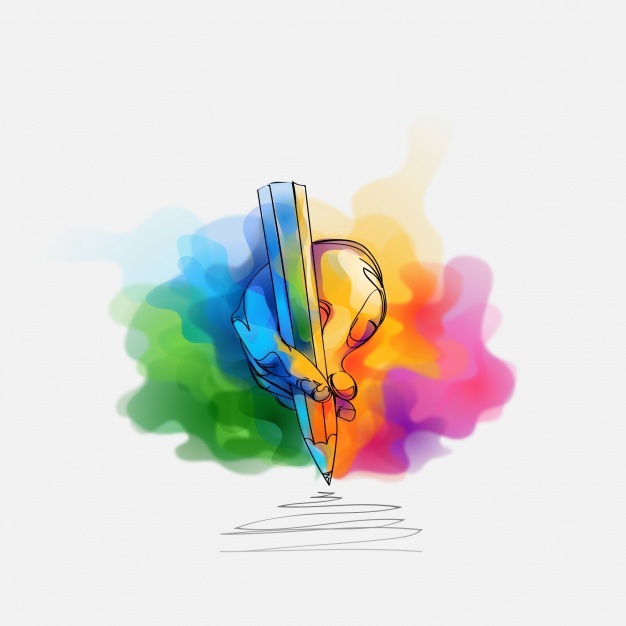 Do you want your developer to develop a site from scratch, or you already have a website that requires an update?
Both are the two different scenarios
• Focused on executing and developing a vision.
• Focuses on improvising an existing website.
If you do not have a website them make a list based on your vision boards and research which includes numbers of web pages, headers, footers, menus, buttons, or visual elements.
Ensure that you implement brand icons or social media buttons to promote your business online. These digital assets will help your developers to make an estimation regarding the time and money to launch your vision.
Develop each webpage with a specific purpose
How many web pages are you planning to have? What are your goals from each web page? How many words or copy are you planning to anticipate?
These are some questions that you need to ask yourself before approaching a web developer.
The best way to look for websites in your verticals.
Note:- Make sure that you do not copy their structure or develop something similar.
If you still have got no idea about these, start with the basics such as Home page, About us, FAQ's, Service or Product details, Contact us page that your visitors wish to see.
Develop a planned launch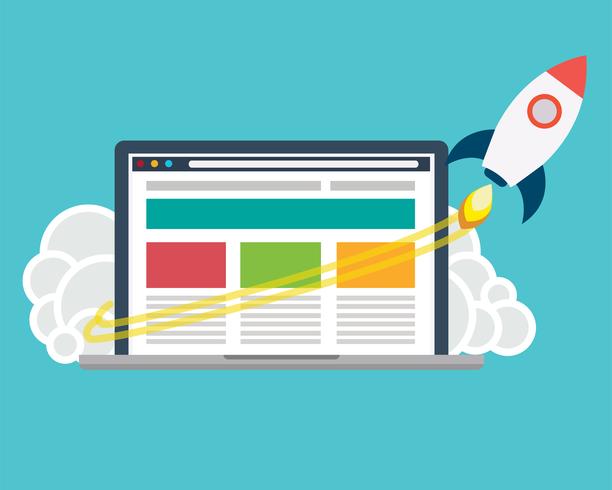 Once your website is hypothetically ready, what is your next plan?
Before you plan to develop your website, what will you do after the completion? What are the advantages and benefits?
Some business owners throw a launching party to create a buzz about their brand. While others line up their customers to share their testimonials via video or copy content.
Once your site is ready, ensure that you check below-mentioned pointers:-
• Make sure your content is grammatically correct.
• Test the links.
• View your site on a smartphone.
Final Note
In conclusion,
Check how does your website looks when viewed from a smartphone?
These days, visitors will generally scroll the websites through smartphones. Hence, make sure that you view your website from multiple devices to check and test the functionality and see how does it look.
Send your site's link to your circle and check their opinions.
Once you consider the above-mentioned points, you are ready to hire a web developer.
Hire web developers from India and save up to 70% cut-cost. How?
The value of Indian rupees is much less as compared to other countries' currencies. These days many agencies hire web developers from India as they are cost-effective and they have ample experience working in different domains.
Hence, Indian web developers are known to deliver qualitative web solutions at a very affordable cost.