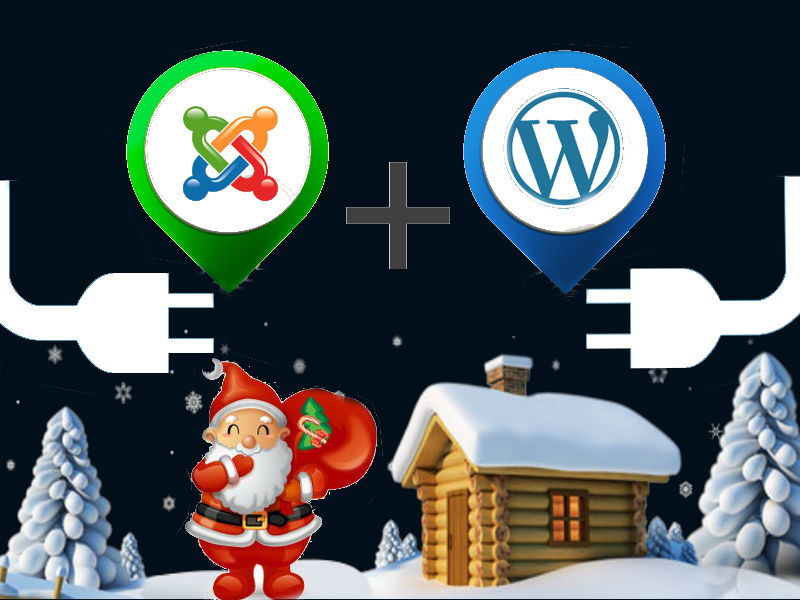 WordPress is by far the most popular CMS used primarily for blogging website. Its popularity can be judged by the sheer number of users who have built their websites using WordPress. Over 75 million websites from all over the world use WordPress as their content management system. There are several free and paid themes, templates, and plugins available for use. WordPress is equally good for non-technical users and those with technical know-how.
Joomla is an open source CMS that has been downloaded more 30 million times till now. It is a popular content management system that has been used by big names like Cloud.com, MTV Greece, Harvard University – The Graduate School of Arts and Sciences and linux.com. Its impressive library of add-ons, themes and templates make sure that the websites are packed with the advanced features.
Plugins are integral part of Joomla and WordPress web development as they help in extending the built-in features of the content management system. These plugins are created by the community of developers and made available to the users either free of cost or at a fixed price. As the festival of Christmas is arriving, you may be required to prepare your website to welcome the occasion.
We at HireWebDeveloper facilitates you with stylish Christmas themes for the decoration of websites and wish visitors. Lots of people want to add some holiday effect to get festive kind of feeling so you can approach us anytime to avail better service. It is even possible to go for customized themes if you approach us. As plugins are important to use, we recommend you to implement WordPress and Joomla plugins for your website development.
Some of these free Christmas plugins will help you in this regard
WordPress Christmas Plugins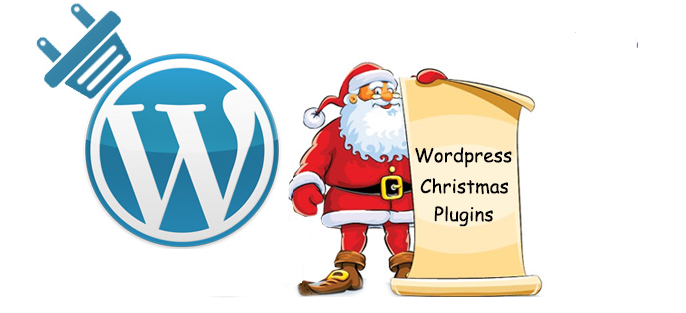 This WP plugin lets you add a clock to your website that displays the time in days and hours until Christmas. This is a free plugin and you can choose the color, size and animation of the clock.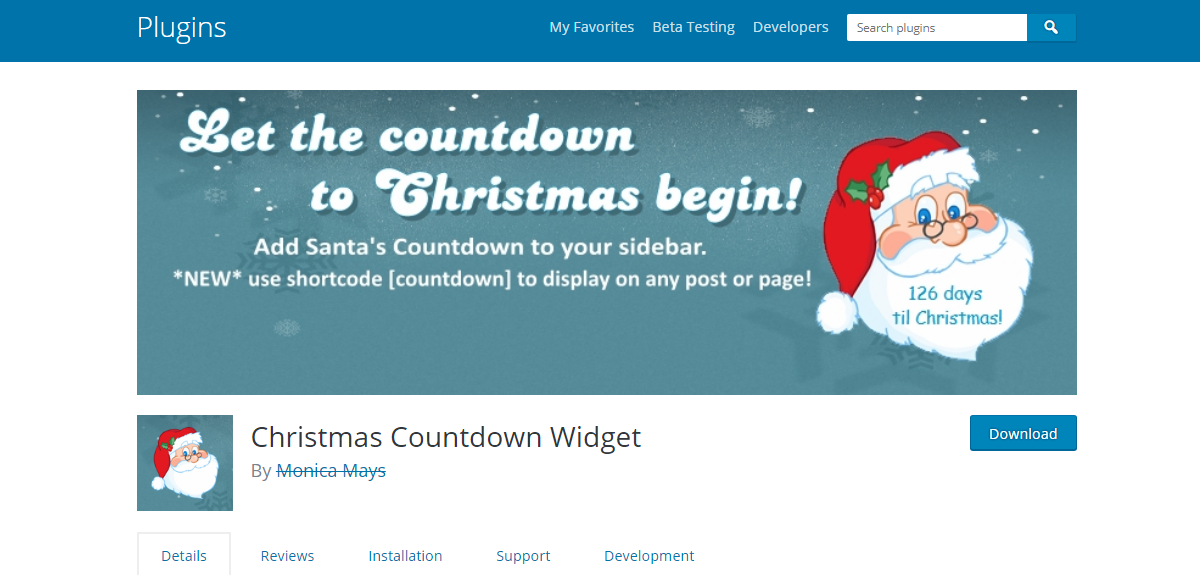 This widget displays a Santa Claus in the side bar of the website who counts the time until Christmas festival. On the day of Christmas, Santa displays a Merry Christmas message to the visitors.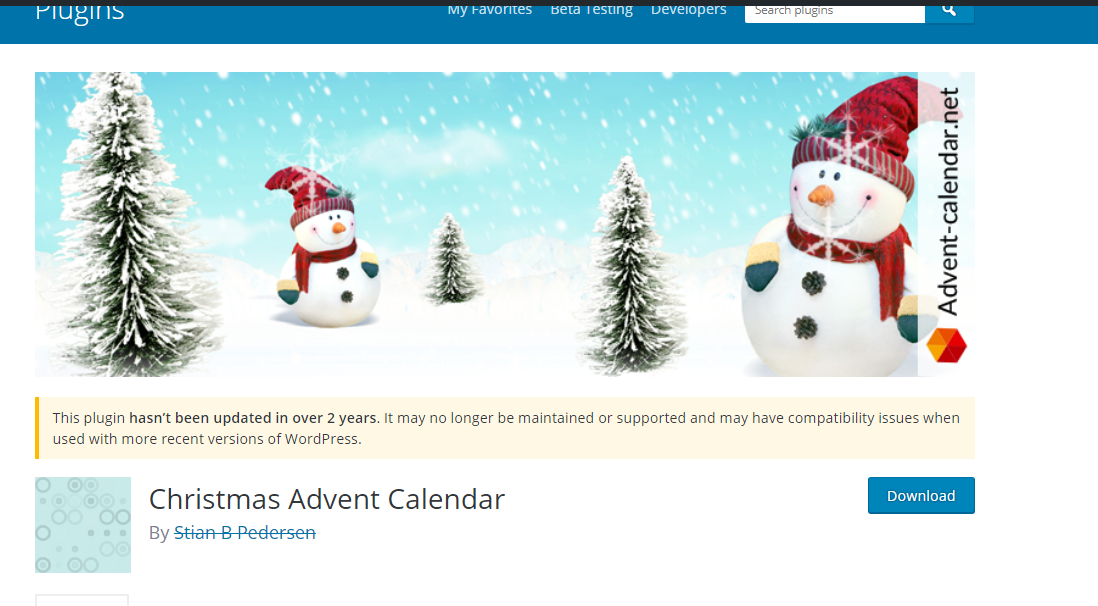 This widget takes all the Christmas advent calendar from julekalender.com and display them on your website so that all your users can see them.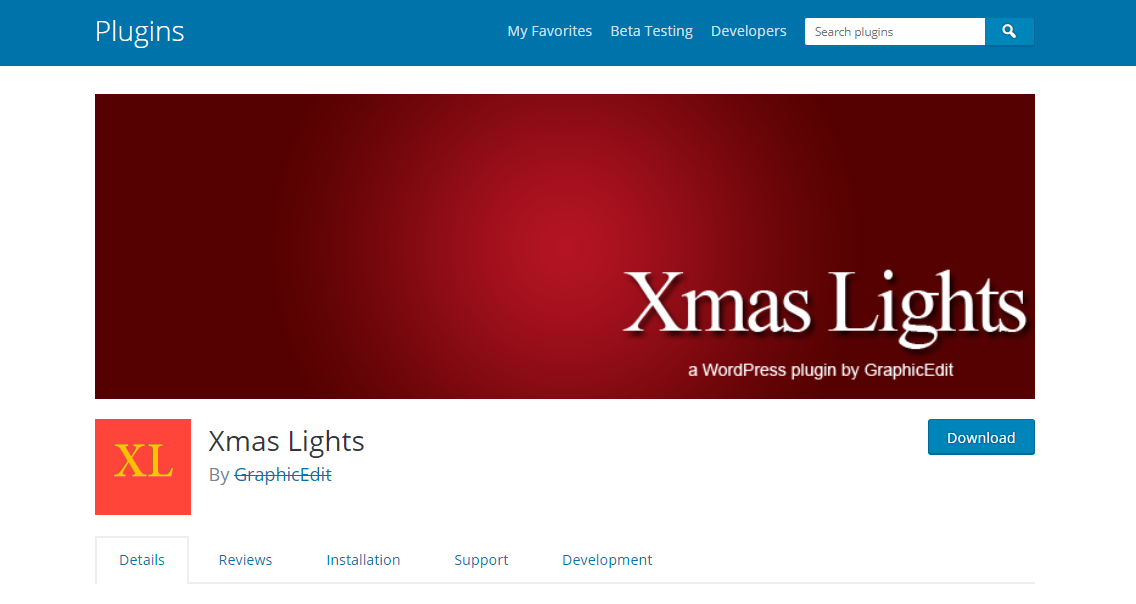 This plugin decks up the website for Christmas by displaying Christmas lights on the top of your website giving a festive color to the website.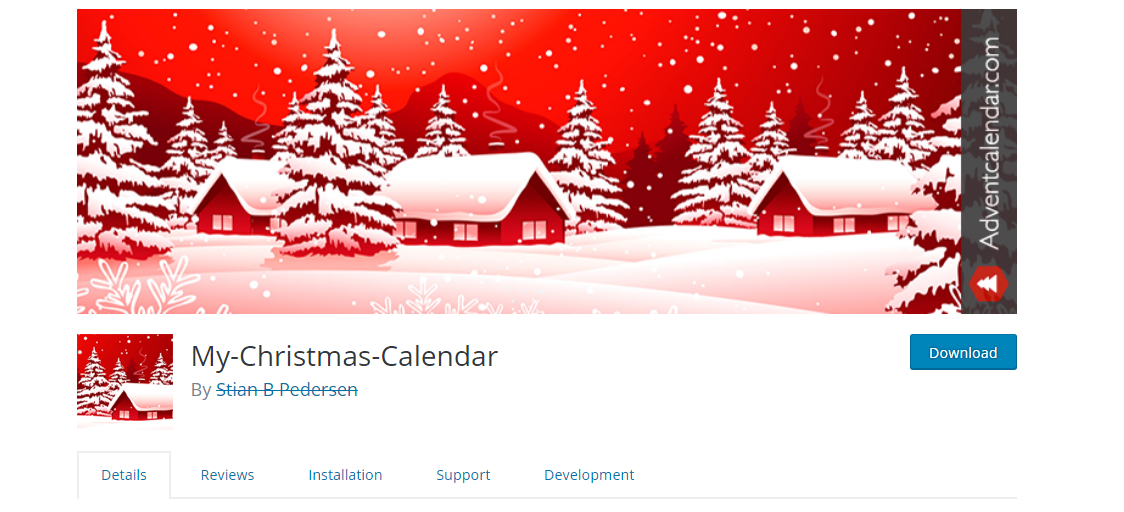 A simple short code lets you add a beautiful calendar on the WordPress posts. You can adjust the width and height of the calendar so that it fits your website's design layout perfectly.
Joomla Christmas Plugins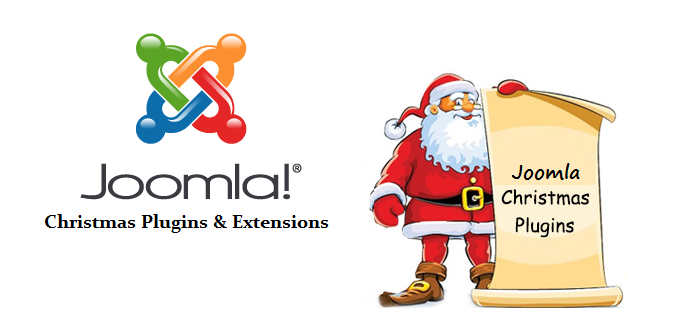 This extension lets you add snowfall to your website along with other effects and images of Christmas. You can perfectly deck up your website for Christmas using this widget.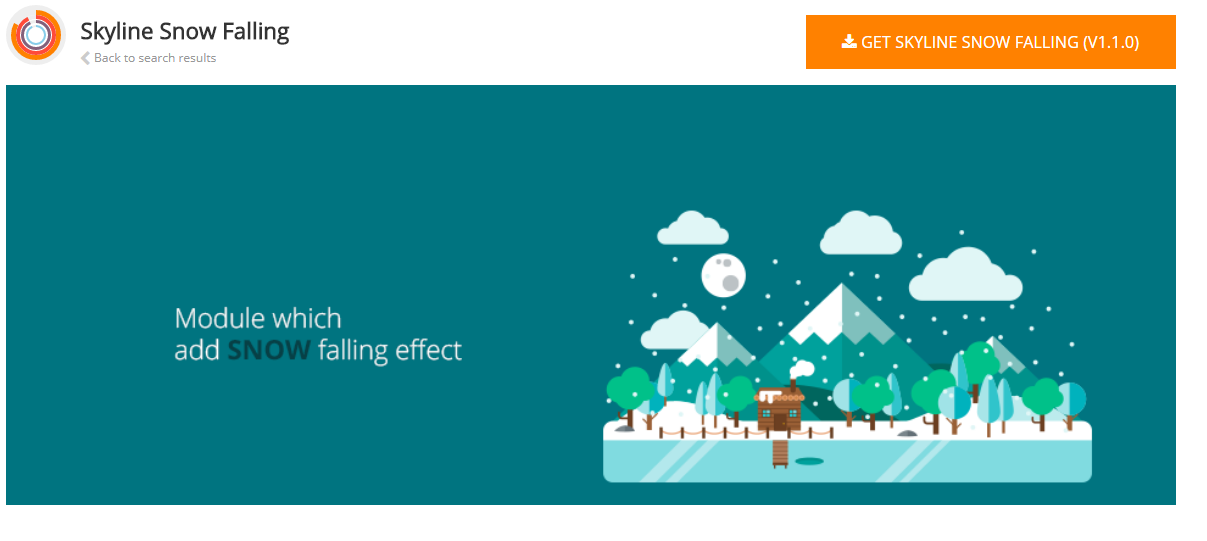 This is an extension which adds snowfalling effect on the website. You can also play around with the customization features to achieve a unique effect.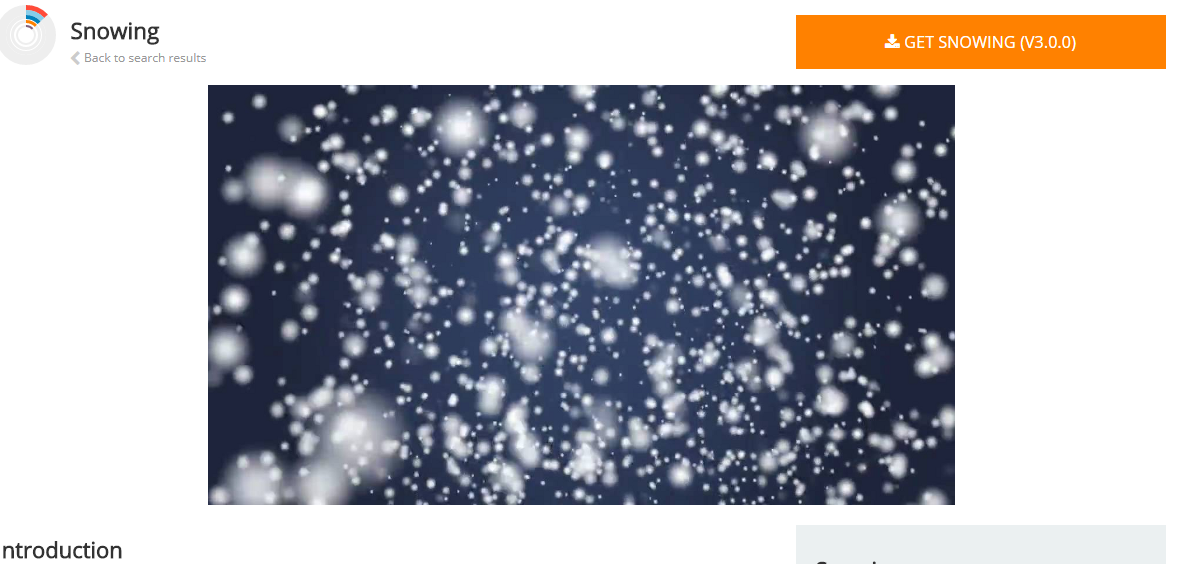 Using this extension you can put grafics on your page and is moving them.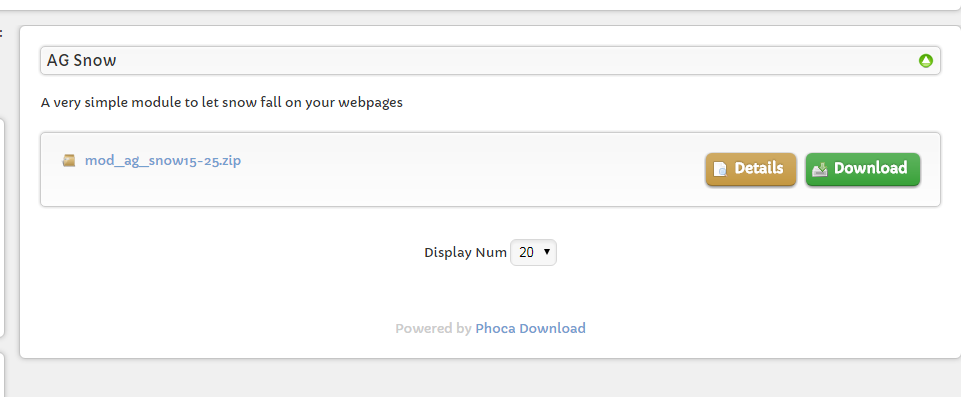 This free Joomla Christmas plugin ads snow falling effects and other such effects for decorating your website for the winters and Christmas.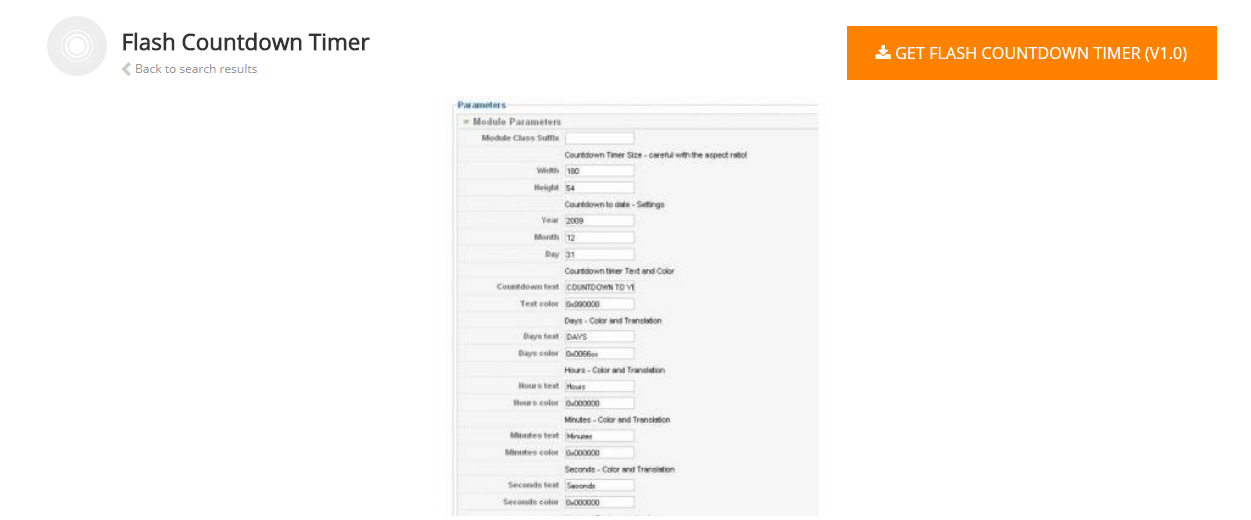 The flash countdown timer is a flash extension of Joomla that adds a countdown timer to your Joomla website that displays days and hours until Christmas. You can also use this plugin for other purposes.
These free Christmas plugins have been carefully picked from a huge list to ensure only the best plugins make their way to our readers. If you have been revamping your website lately, it is a great time to utilize some of these themes and give a different dimension .
Customizing your Joomla website with these extensions will require you to hire Joomla Developer from a trusted offshore web development firm. If you are using a WordPress powered website, you can hire WordPress developer to deck up your website for Christmas.
Posted By: HireWebDeveloper Team – Contact Us to Hire Web Developer for Website Design & Development Service.