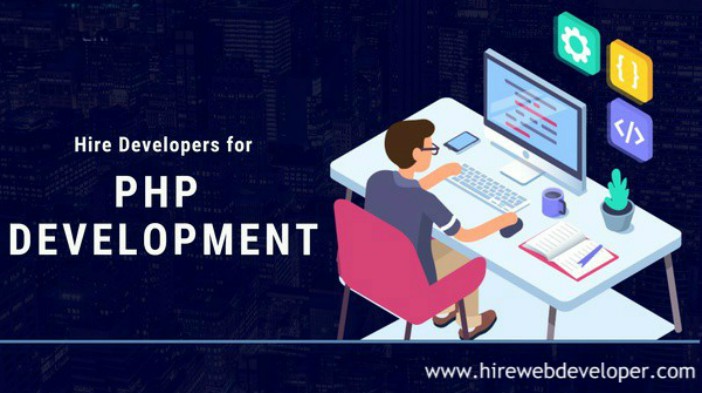 Have you ever wondered to develop your mobile application or website using PHP? Hesitating if PHP is suitable for your business?
These days, with the advancement of technology, globe internet has played an important role in one's life to avail the information speed and ease. Nowadays, an application or website is not just limited to share information but has become a popular resource for online shopping to online payment. What are the top benefits of hiring PHP developers from India, that is drawing the attention of the people who want to develop customized applications or websites?
Benefits to hire PHP developers from India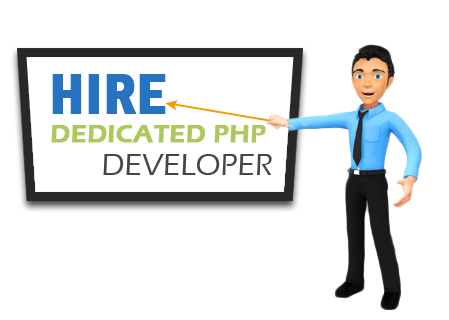 When you hire PHP developers from India, they possess the best technology in creating your project from scratch and formulating the result of your desire. The PHP developer from India are pocket-friendly and hence, most businesses seek to hire offshore PHP developers from India. They would have served variant business arrays like health, food, travel and tourism, banking, etc. They are known to delivering the projects with the use of innovative technologies and the latest tools.
Proficiency of PHP developers from India
1. Saves time and money
PHP language is partially object-oriented. It is possible for you to reuse the code. The reusable code of PHP saves lots of effort and time during the process of development. CodeIgniter, Laravel, WordPress, Joomla, and many more, are some of the PHP frameworks that carry its unique functions and offer secure and fast development in specific fields. PHP is deliberately optimized to make various web applications quicker and easier. It has in-built functions such as accessing the POST and GET, working with URL'S and HTML. Hence, if you are the business owner or planning to start a business, then you can save lots of time and money. The service and the product that is built in PHP can bring more ROI.
2. Well-documented and scalable
Businesses always work well when the solutions of IT are built-in iterations, in terms of ROI. It allows you to launch different modules by making necessary amendments and software progression. With the help of PHP, it very easy to support and develop scalable projects and repeatedly create multiple pages with varied settings.
3. Flexibility of database
PHP based website is quite flexible for database connectivity. The user can synchronize any database as back-ends like Oracle, MySQL, SQLite and many more. These days, the businesses often hire professional PHP developers from India to develop the combination of PHP/ MySQL to develop e-Commerce applications like CMS (Content Management System), CRM (Content Relationship Management) and many more
Final Note
In conclusion, a PHP developer from India would be accustomed to different spheres because they would be experienced in working with different projects. It is always good if you hire an established PHP firm. An established PHP development company from India would have professionals who are trained and well-updated with the latest technologies. Why wait! Contact an established PHP development company and reinvigorate in all levels of professional facet.