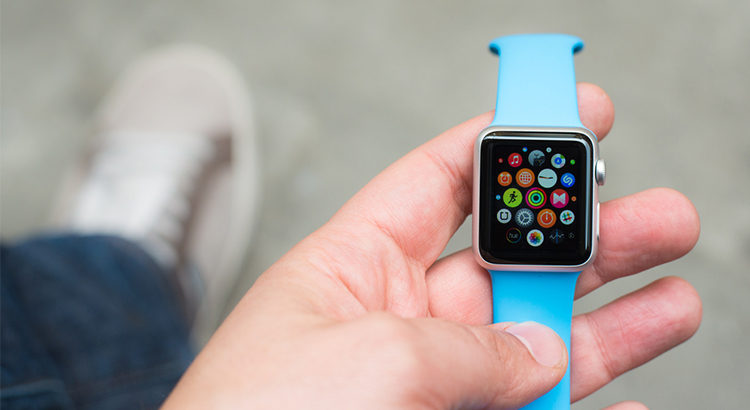 The expansion of computing is visible in multiple ways. These days, you can see smart devices and technology originated from computers itself. With this, we have access to better solutions in terms of better functionality, effective communication and easy reach to multiple resources. Like other digital technology, wearable app development have secured a good place in the mobile app development arena. Many young entrepreneurs are willing and competing to make something with this wearable technology. So, are you one of them? Ready to develop an application for the wearable? Then, you will face some potent challenges.
Top challenges and ways to overcome them during wearable app development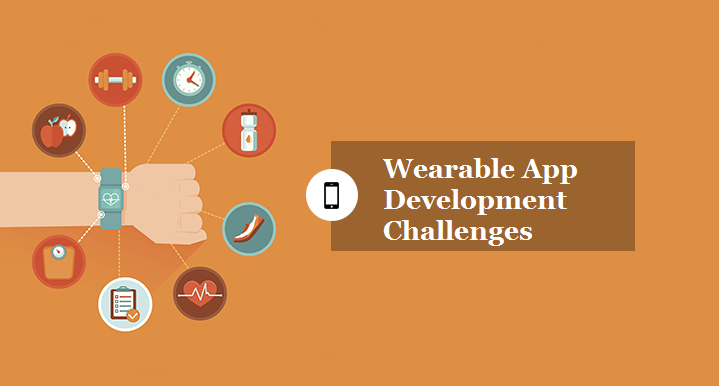 App developers should keep this in mind that they have clear objective to create an app. They cannot succeed in wearable industry with a unspecified objective. In this manner, the app they create should work above any device or gadget. Moreover, it should appear with some great functionality for the users. In other words, make sure it is not a replica of an Android or iOS app. Think fresh, clear and receive the best results.
Security and data threats
Each day, many apps fall a victim of some security and data privacy attacks. Therefore, a wearable mobile app developer must make security the prime concern of the entire process. A secure app boosts communication, customer retention, and long-term dealings. Thus, secure sensitive data and information with strong security practices and extend customers' confidence.
Wearable gadgets own a tiny screen that differentiates them from devices like tablets, smartphones, etc. The crucial element of the wearable gadgets is user interface. This means that whatever users see matters a lot to them. A balanced user experience comes from passive data collection and speech focused commands. And, scope of showy icons and detailed navigation should not be there. And, the real challenge for the developers starts when they need to fit designing elements into small space. Thus, they should avoid inserting too many elements on the screen and making the design cluttered.
Cross-platform compatibility
If you go for native platform, then it makes your reach confined. Hence, you should make your app available for varied platforms. In this way, you can reach more number of customers. If your app will be available on different screens, you can expect flourishing revenue.
Certainly, if your wearable app consumes extra battery life, then it poses one of the biggest challenges in front of you. Many apps face rejection from app stores as they do not eat reasonable amount of battery. Make sure you create a wearable app that is optimized to strike a balance. For this, you should make your application simple without feeding it with too many features that result in more battery consumption.
Unavailability of API protocols and standards
Wearable app development is one of the recent trends in mobile world. Therefore, developers face certain challenges in its coding standards. Consequently, different apps fail in their operation on certain devices. To run and operate apps on different devices and fresh platforms, one requires making changes in API. They require developing different API for specific device as protocols and coding standards are not predefined. Thus, developers should learn required API to make the app compatible with the devices and ensure success in longer run.
Ease of use and mobility are crucial elements that differentiate wearable applications. The prime task of app developers should be maintaining a great functionality of an app. To do so, they require understanding the customers' demand in advance. As we mentioned earlier, making replica will not accomplish the demands of your customers.
Want to emerge as the king among competitors? Then, remain quick to match the rhythm of the latest advancements and updates. Be first to adopt the changes of technology so that you can adapt your app with the newest versions, different languages, devices, etc.
Conclusive tips for wearable app development
In a gist, you are about to develop a great app for wearable. Avoid building a replica of Android or iOS applications. Choose minimal complex and heavy designs to allow ease for users. Your app should be easy and guide users towards next step. Hence, avoid robust challenges by keeping certain points in mind and come with a winning app.