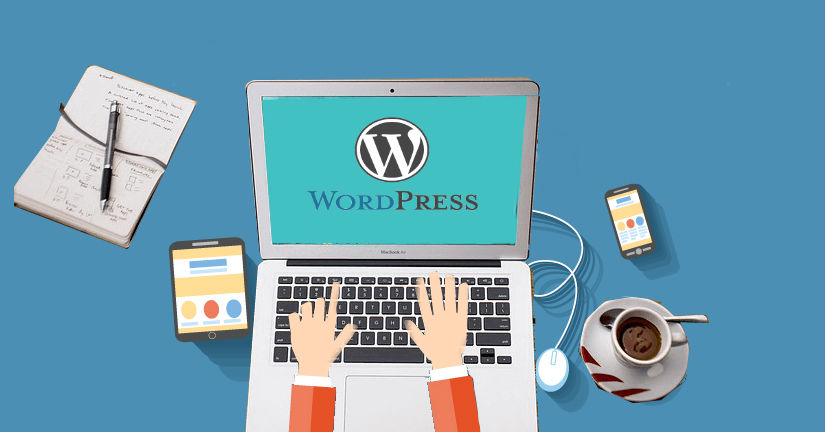 WordPress is by far the most popular and widely used content management system in the world. Its popularity can be assessed from the fact that more than 75 million websites across the world use WordPress as their content management system. It is ideal for small blogs as well as medium sized enterprise websites. Its easy-to-use interface makes it very convenient for anyone to create and manage a website. Host of themes, templates and plugins available for use make WordPress such a sought-after content management system. The advanced users can extend the functionality of the website and make changes in the theme by editing them.
Advantages of using WordPress as the content management system
WordPress is an open source CMS and hence, very cost effective.
If you are not looking for customizations, you will not require any expert to set-up the website.
There are several themes and plugins to enhance the beauty and functionality of the website.
Websites created using WordPress are SEO-friendly as there are many plugins available for this purpose.
WordPress websites are scalable, fully customizable and can be rendered mobile responsive with the least effort.
Let's have a look at 10 easy steps to make your WordPress website
Select a domain for your website
Choosing a domain name for your website is the first step towards creating your website. Try to select a name that rightly describes your business and brand. Afterwards choose the TLDs that include .info, .org, .com .in and others.
A hosting package should be chosen after verifying these factors.
Whether it supports WordPress and multiple domains
Amount of bandwidth allocated
Percentage of uptime guaranteed
Create the database and upload WordPress
In this step, you will have to upload the latest version of WordPress to the hosting account using FTP. After this process, you need to create a database that would store the content.
After logging into the domain account, additional information will have to be fed in to install WordPress. Login ID and password for your WordPress admin panel will be set here.
You can choose between thousands of themes some of which are free while others are premium. While choosing the theme, you should look for attractive design and valid CSS support for the theme.
Configure the website with basic settings
Basic configuration includes activating Akismet that comes pre-loaded with WordPress. Permalinks should be configured next and should be changed to post name. You can enable or disable the comments as well.
Apply security to the website
You can secure the website by keeping it updated and avoiding wp_ as the prefix for the database table. You can also remove the WordPress version from the site header to enhance the security of the website.
After the basic settings have been configured, you can create pages like contact us, about us and also create new posts.
Perform search engine optimization
To ensure good rank on the search result pages, it is necessary to optimize the website. Plugins like SEO by Yoast will help in this regard. Creating an XML sitemap will also make your web pages visible to the search engine programs.
The last and very important step is to back up your website to ensure that you do not lose data and setting in case of an virus attack.
Follow these steps to successfully configure your own website using WordPress. Any one without any technical know-how of web development can create a WordPress website by following these 10 easy steps.
Posted By: HireWebDeveloper Team – Contact Us to Hire WordPress Developer for Website Design & Development Service.