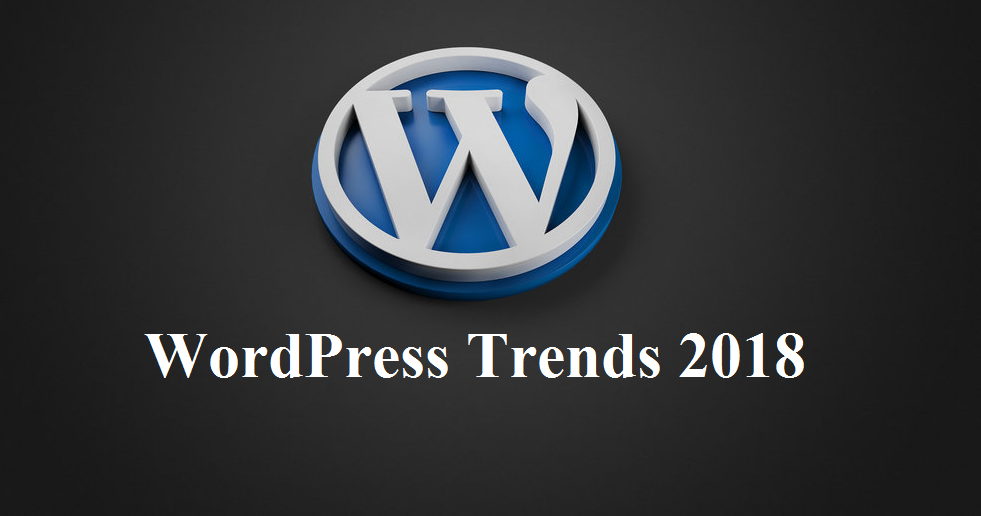 WordPress rules the throne when it comes to effective web designing and development. It is the most popular CMS overloaded with user-friendly admin panel and intuitive layout. Last year, WordPress witnessed some useful updates in web development. WordPress web development services are updating with improved widgets consistently. And, the widgets include adding images, audio, video to the website. Again 2018 is going to be a rocking year for WordPress. This year, we can expect to see massive update. Some of WordPress trends 2018 are given below. Let us take a look:
Have A Look On Latest WordPress Trends 2018: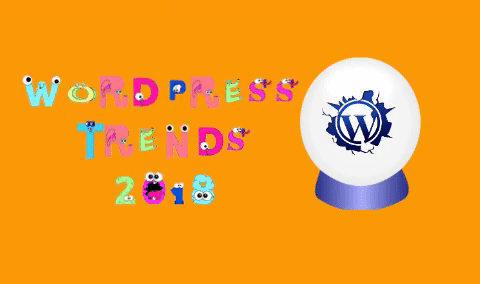 The rise of Drag and Drop functionality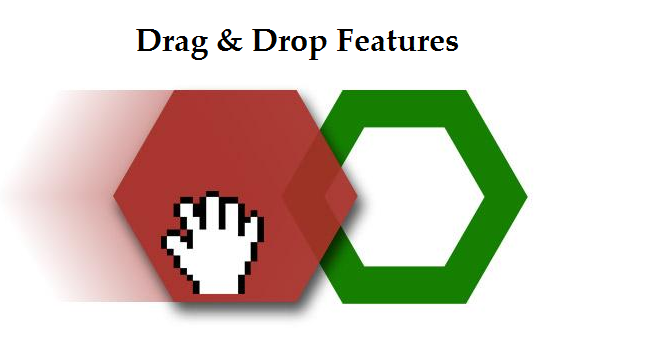 WordPress offers ease to novice developers with the drag and drop functionality. Now, developers can easily drag the files and drop them on the backend panel. Owing to this reason, using images and media files for the website design will be easier than before. This would also assist in easy editing. This functionality would help developers deliver a simple layout in the least amount of time. Presently, WordPress features an extended range of plugins that make the feature easier to implement.
Heavy-Duty Themes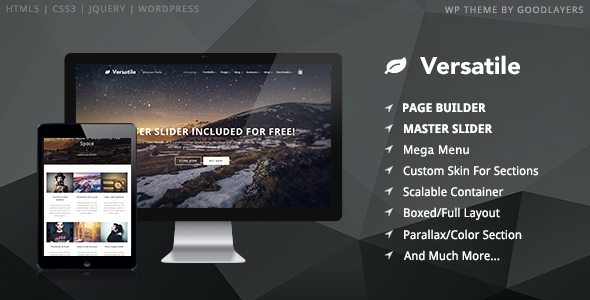 During the time of inception, WordPress was mere a platform for creating simple blogs. But now, its functionality has extended to a full-fledged CMS. WordPress now features everything from new massive websites to fully equipped eCommerce stores.
In 2018, the rise of versatile themes for creating advanced websites will continue to grow. As a result, WordPress themes will get tougher. The introduction of WordPress themes with page builder functionality will give developers the flexibility to create websites with personalized features. WordPress also features some themes with built-in checkout and shopping carts. This year, you will come across WordPress themes that will have similar features.
WordPress video headers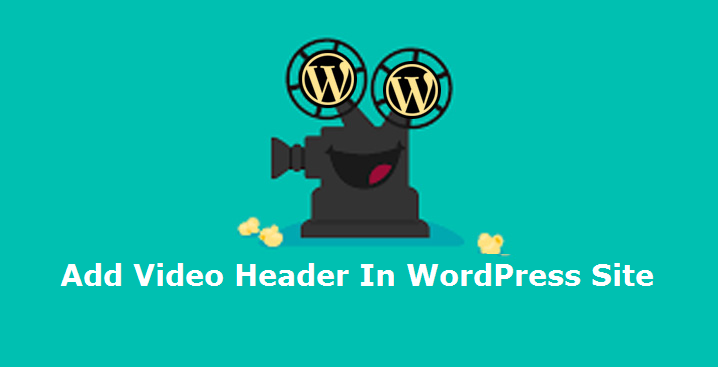 Video will dominate the website design in 2018. Video headers will become trendy this year. WordPress makes it easier to implement this trend on modern websites by offering themes that feature video headers. Such kind of WordPress themes are Inspiro, Naila, Balzac, etc. Inspiro is a theme that features full-screen video and is apt for displaying a video portfolio. Balzac is completely a mobile-friendly theme with video support. It also features multiple layouts within the theme.
Virtual Reality in Web Design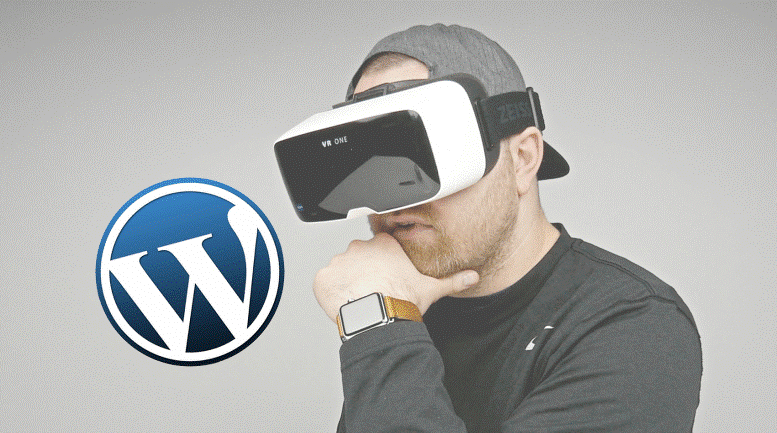 2018 is going to be the year when virtual reality will transform the future of web design. All the web development firms now need to get on board with this trend. Currently, WordPress websites are supporting 360 degree photos and videos. There is a huge scope that WordPress will enhance user experience with a VR plugin. Some of the well-known names are MomentoPress, WP-VR-view, 360 ° Panaromic image viewer, etc.
One of the best part about WordPress is that it supports VR devices like Google Cardboard and Oculus Rift. But, with the introduction of feature-packed WordPress VR themes, you will finally get to see themes that come with built-in features for VR gadgets.
Improvements to the admin panel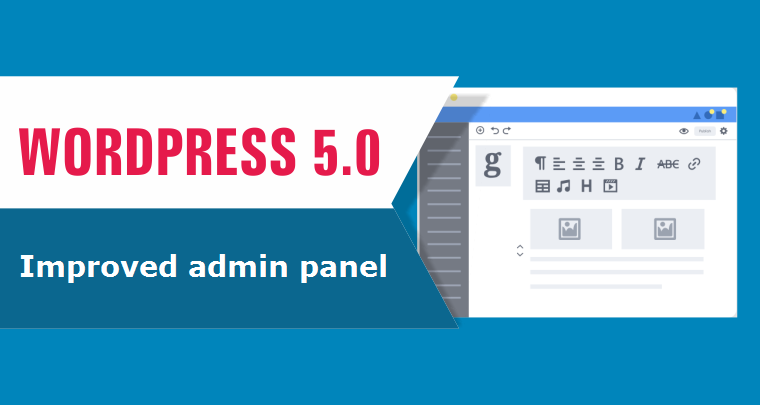 The latest version, WordPress 5.0 will bring along some new updates and features to the CMS admin UI. The major update will feature a refreshed editor for writing posts and managing pages.
Minimalistic design and bold typography
Minimalism in website design trend has been in the industry for quite sometime now. This designing trend is acceptable because of better load times. This helps website visitors focus more on the content. A smooth and polished look is granted to the website along with a modern appeal. Other than this, an increased focus on typography is drawn. Bold and larger headings are definitely known to catch the attention of visitors.
Mobile-first WordPress themes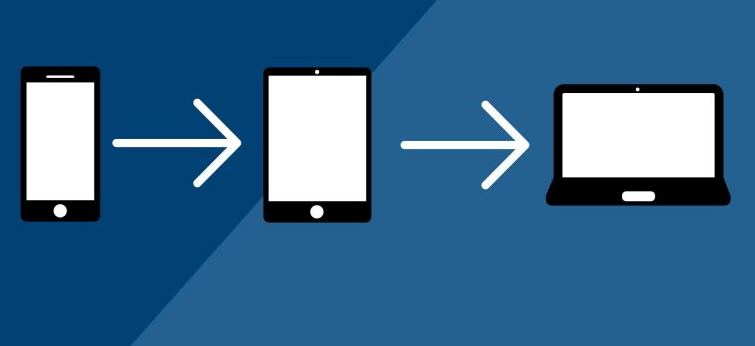 These days, everyone looks for a website that works well on mobile devices. This improves performance and increases user base. By integrating mobile-first WordPress themes, you can boost search engine rankings. This will make website visitors happy too and they will come back for more. A Mobile-first WordPress theme has less coding and is therefore faster to load.
As WordPress has gone completely mobile, the entire focus has shifted to enhance the mobile user experience. This has offered an improvement to some of the design trends. Adding to this, the number of people using mobile phone is accelerating at a rapid pace. Moreover, businesses would see mobile-friendly WordPress themes as the leading WordPress design trends in 2018.
Microinteractions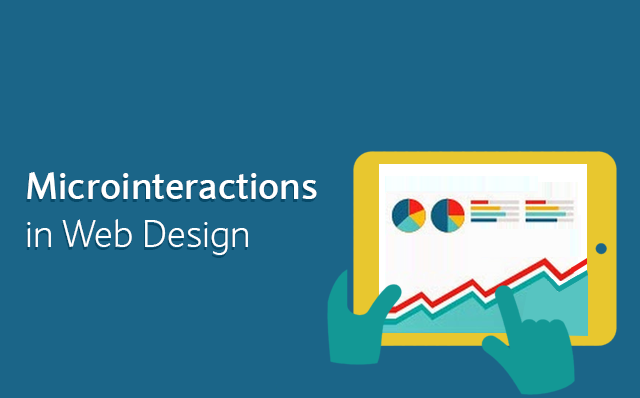 This is the latest trend that has been circling around all the other related trends of web designing. You can observe this trend only on popular websites. WordPress developers are well-versed about microinteractions. They act as an eye-catcher whenever a visitor is passing through the website.
WordPress also features some themes loaded with microinteractions. This designing trend adds small interactions to the element of a website. This further improves user experience. Since they are interactive in nature, microinteractions compel users to stick to the website for a longer duration. It keeps users engaged by offering feedback for their actions.
Animated elements will be tweaked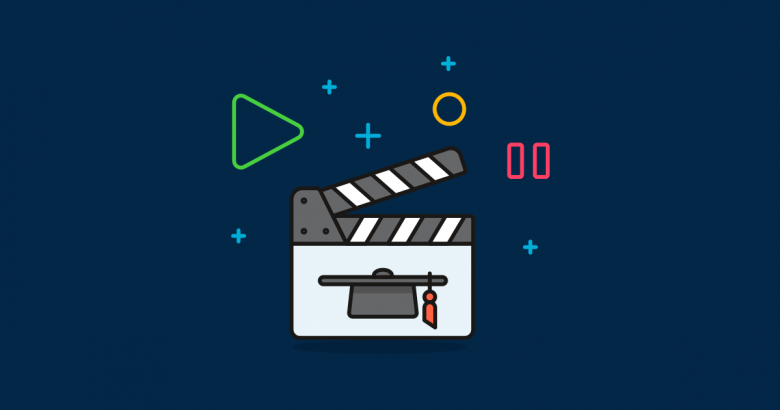 With the current design techniques, animated elements will also see some major changes. Slow animation and animated microinteractions are some latest designing trends WordPress developers might experience this year.
Ending Notes!
With these WordPress trends 2018, you will be able to take your business to great heights. Get in touch with the best WordPress expert for your next project. At HireWebDeveloper, we have a team of seasoned developers. They can guide you with the latest WordPress web development services. Keeping the above trends in mind, they will deliver an advanced WordPress store for your business.