HIRE YII DEVELOPER FROM INDIA FOR BUSINESS GROWTH
To accomplish the web applications requirements in the most efficient way, your business needs to hire YII developer who can build feature-rich web applications. Hiring YII developer lets your business stay ahead as you get a website design that promotes better user experience. The market is quite fast-paced and so should be the development process of the web applications. YII is one such framework of PHP which lets you develop faster as it generates PHP code that only requires modification. The developers do not have to waste their time and energy to write the code from scratch. With strong MVC architecture and powerful caching support, YII has truly become a preferred development framework for the programmers. It can be used to build web applications which are robust, secure and highly scalable and that too in the least time. You can count on us and hire YII developer and other PHP developers like CakePHP, CodeIgniter and more in India to ensure exceptional Web 2.0 application development.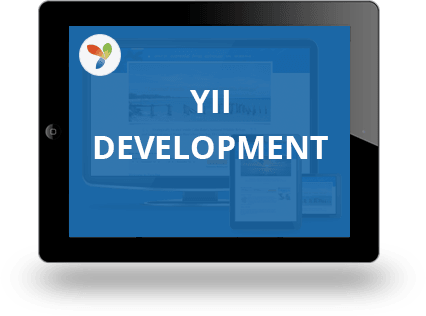 ask the expert
view portfolio
OUR CORE FEATURES
We, at HireWebDeveloper are passionate about the web development and keep ourselves constantly updated with the latest technological innovations to offer powerful, secure and highly flexible Web 2.0 solutions.
Custom YII development
When you hire dedicated YII developers from us, you can expect a solution which is customized to meet your specific needs.
Full-cycle Development
We provide full-cycle development which spans business analysis, web development, testing and integration.
Faster development
The web applications developed using YII framework are built faster owing to our expertise with the framework.
Scalable & Flexible
The web applications that our offshore developers build for you are highly scalable and can be easily adapted to your growing business.
Secure & Feature-rich
Hire YII developer from us to let you build Web2.0 applications that are high on security and advanced features.
AJAX Enabled Widget
YII web development has several advanced features and we, through our skills and expertise, use them to your maximum advantage.
HOW IT WORKS
We have been catering to our clients with utmost passion by providing them the best offshore YII developers on hire. Our developers in India are second to none when it comes to skills and expertise in the YII framework. We ensure that the quality of the final deliverable is top-notch and meet the highest standards. Our offshore YII developers are trained to follow the best practices and thus, write clean codes with no redundancy. We thoroughly understand that our client's hopes are riding on us and therefore, make sure that they are able to monitor the project and know the status at any point of time. The developers are always approachable and it is ensured that that they start working on the project only when they have comprehended the requirements thoroughly.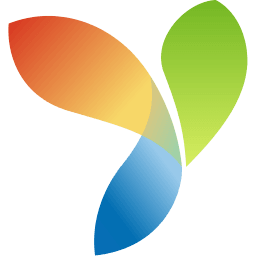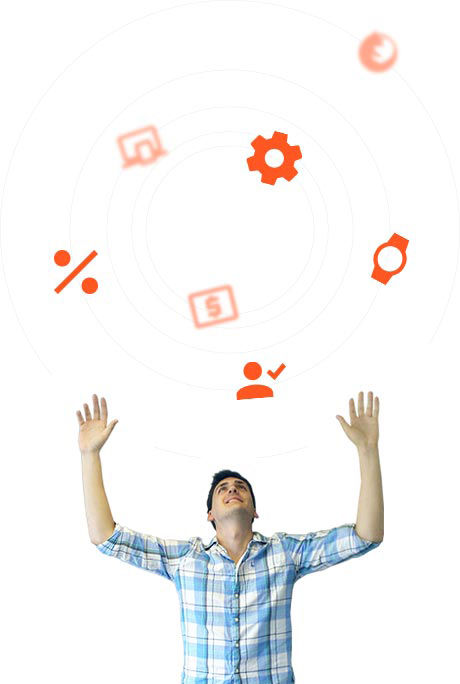 WHY WE ARE THE BEST
Round the Clock Support
We understand the need for technical support after the completion and delivery of the project. That is why, we afford instant solutions to the queries raised by our clients over different communication channel like Skype, email, chat and phone.
Most Advanced Technologies
Our clients can hire YII developer in India from HireWebDeveloper and ensure superb quality as we use the latest and the most advanced technologies for the web application development. Compliance with W3C standards is also ensured
Timely Completion of the Project
We are very particular about the time frame and make sure that our developers are able to wrap up the project within the stipulated time. This is one of the primary reasons we are ahead of our competitors.
Highly Cost-effective & Flexible Plans
We offer some very flexible plans to hire YII developer from us. The clients can choose the plans in accordance with their requirements. Our services are highly affordable and worth the investment.
System for Monitoring the Work
The clients can oversee the project and at any point of time. There are several communication channels to assist the clients in monitoring the project and keep a tab on the work.
Structured Development Workflow
We follow a systematic and structured workflow which leads to better quality and timely completion of the deliveries. It also helps in complete documentation of the project which is quite helpful for the clients.
Gain full access to all our projects Support for 30 days
contact us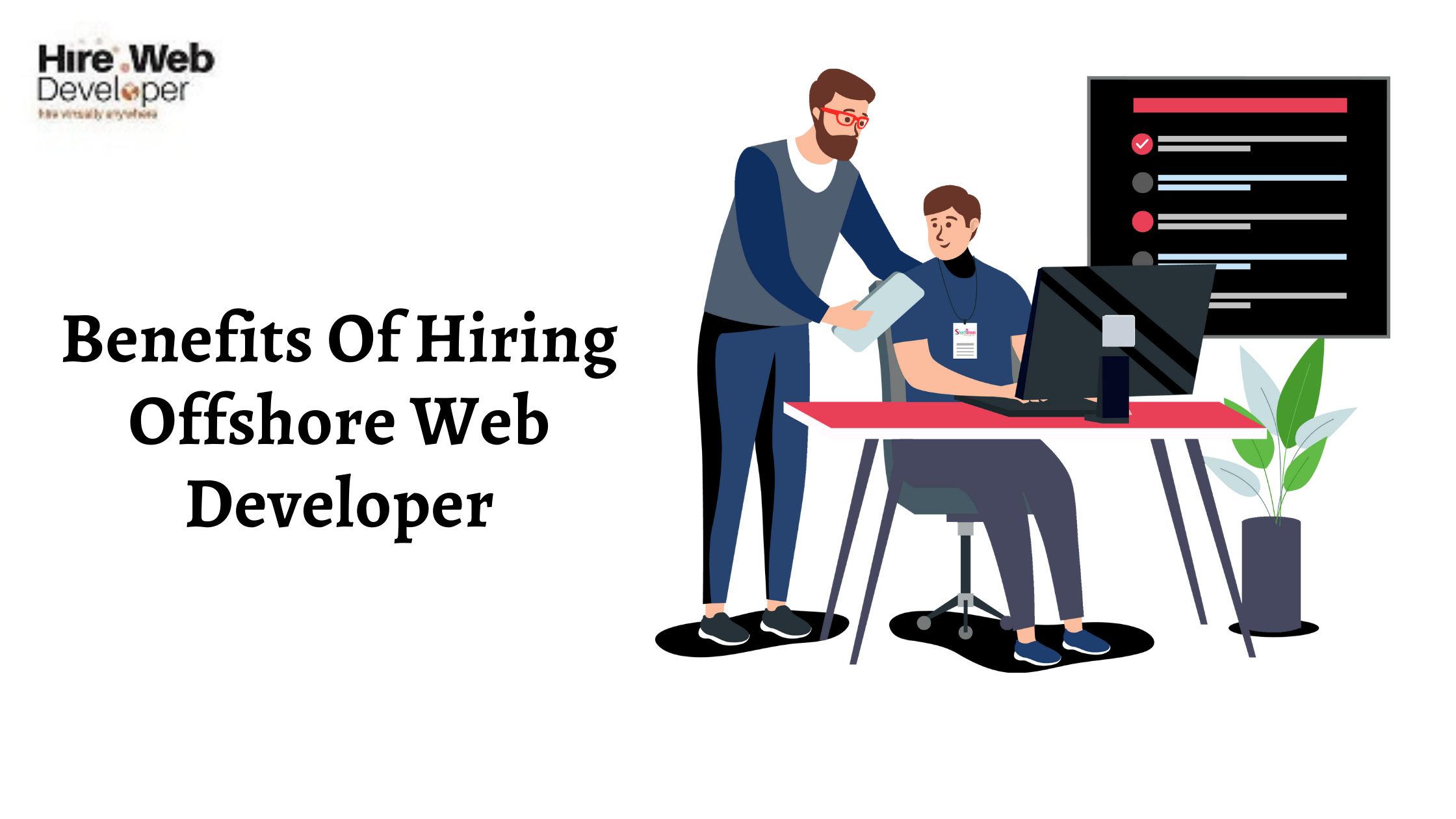 The offshore web developers are in high demand right now! Creating success in today's market a...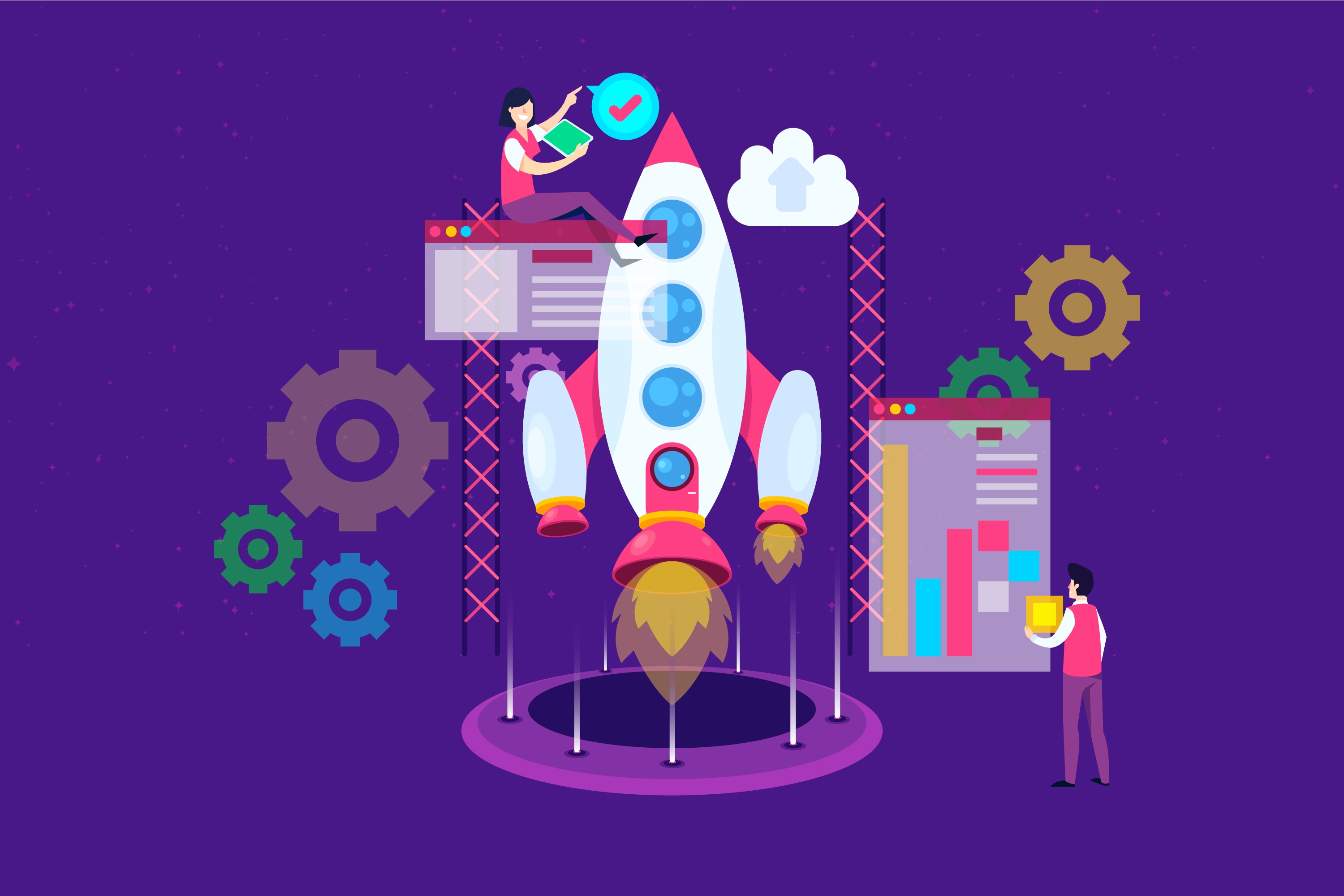 Are you planning to launch/relaunch your website in WordPress? There are numerous websites that appe...
FAQ
WILL I GET TECHNICAL SUPPORT AFTER THE PROJECT COMPLETION?
horizontal bar
Yes, we provide round the clock technical support for our clients and our executives will assist you in the best way possible. We make use of the high-end communication channels like Skype, phone, e-mail and chat to offer instant support.
CAN I EXPECT A MULTILINGUAL WEBSITE?
horizontal bar
Yes, we provide multilingual support to the web applications developed by us. We are very flexible about our clients' special requirements and incorporate them within the project as and when feasible.
DO YOU SIGN A NON-DISCLOSURE AGREEMENT?
horizontal bar
We are very particular about it and take the clause of confidentiality very seriously and in order to safeguard it, sign the NDA (non-disclosure agreement) with our clients.
OUR GRATIFIED CLIENTS
Over the years, we have been delighting our clients by affording them quality services for hiring YII developers. You can have a look at our impressive clientele and see what they have to say about us.