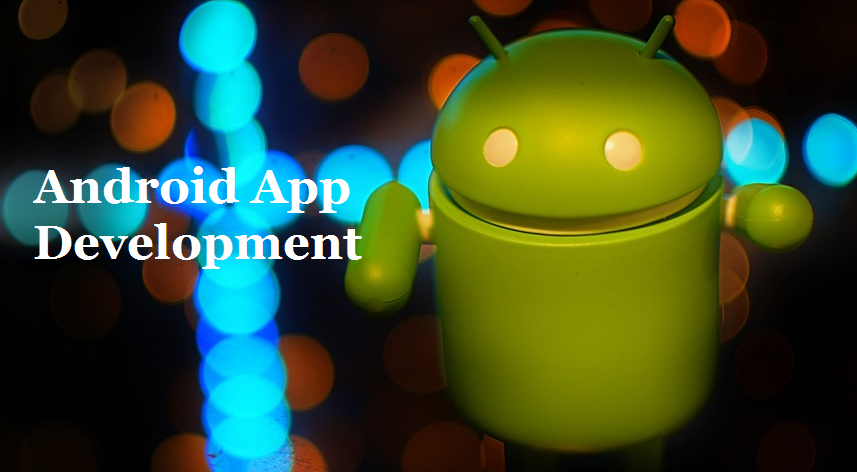 Hire Android app developer to create highly interactive, advanced and creative mobile apps. Android app development trends feature some of the fascinating aspects that are required to be integrated for flawless app delivery.
There is always something new to look out for in the realm of technology. However, when it comes to witnessing customer behavior, the progression in mobile app usage transcends with each passing day. The introduction of Android in the mobile tech world gradually cemented its place and there is no stop seen to its advancement.
Android App Development Trends To Follow
Well, in this blog we have shared some latest trends seen in Android app development which developers need to be aware of. Let's get started:
A close look at Android app Security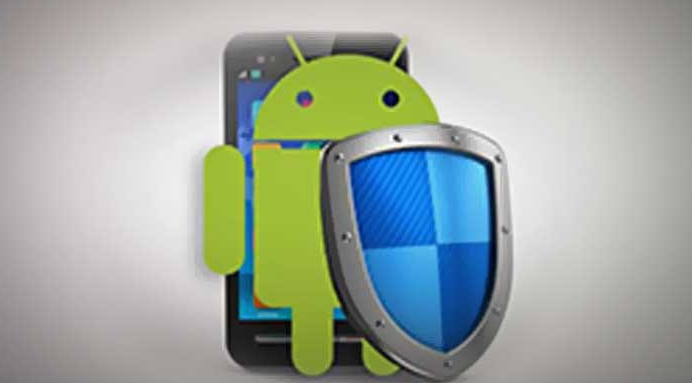 When it comes to mobile app development, the need for security comes out to be something that cannot be ignored. Keeping the sensitivity of user data in mind, Android app developers are exploring innovative ways to create Android mobile apps that are packed with increased security. Secure Android mobile apps ensure the encouragement for maximum downloads.
Android OS has already been strengthened for app security. This, in turn, offers a space for improvement and will definitely allow Android app developers to come up with robust solutions for app security.
The availability of auto security updates also makes it convenient and safer for users to browse the app. You can hire Android app developer who use strict measures like stringent app permissions and cloud data storage to keep up with the security of Android apps.
Android Instant Apps
Instant applications allow users to check out most of the features of an app without actually installing it by using deep links and operating in a modular environment. The basic objective is to offer users quick access to the application without the need of internet connectivity.
These applications can be downloaded in a single click and act as a sort of bridge between web apps and native Android applications. It allows users to run specific parts of the app without requiring to install the entire device functionalities.
In-App search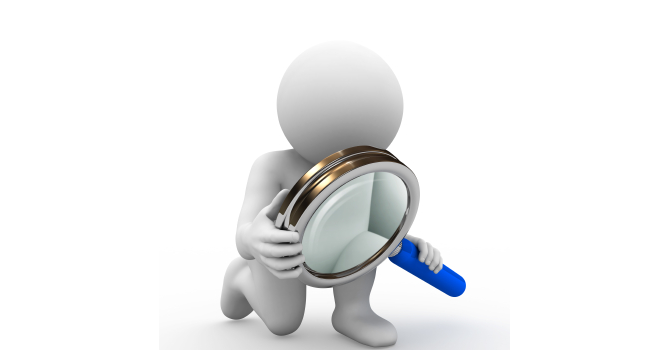 Something latest yet fascinating about Android is its in-app search functionality. This in-app search functionality allows the user to look for any content required on your phone. This feature represents Google search bar within the apps that are already installed. All you need is a single keyword that allows searching the content on your phone.
This feature is expected to be one of the hottest ones in the realm of Android app development. Using this functionality, users can keep exploring the necessary information even when they are not online. The feature is directly available on the phone.
Android In-App payments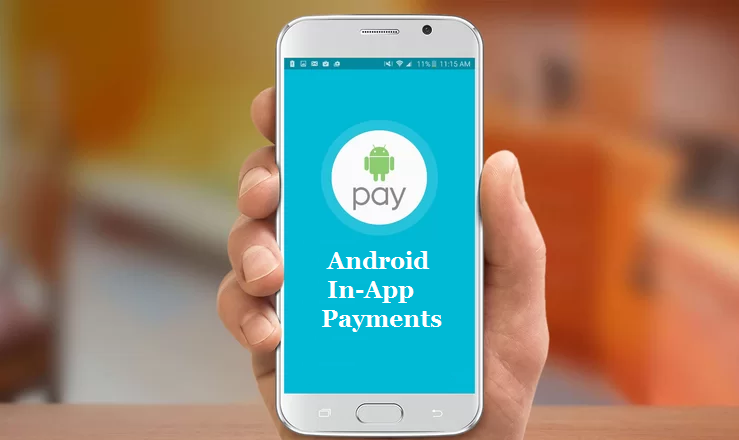 With the inception of mobile payments, it has become easier for Android smartphones to perform payments using the NFC technology. The introduction of Android pay made payments secure and advantageous. This system is perfect for saving confidential data from the cards.
Conclusion:
The implementation of above functionalities is definitely going to introduce real innovation for both the development world and users. Google has already planned to come up with some of the best features that would maximize the usability of Android app and allow businesses to manage their brand and user experience.