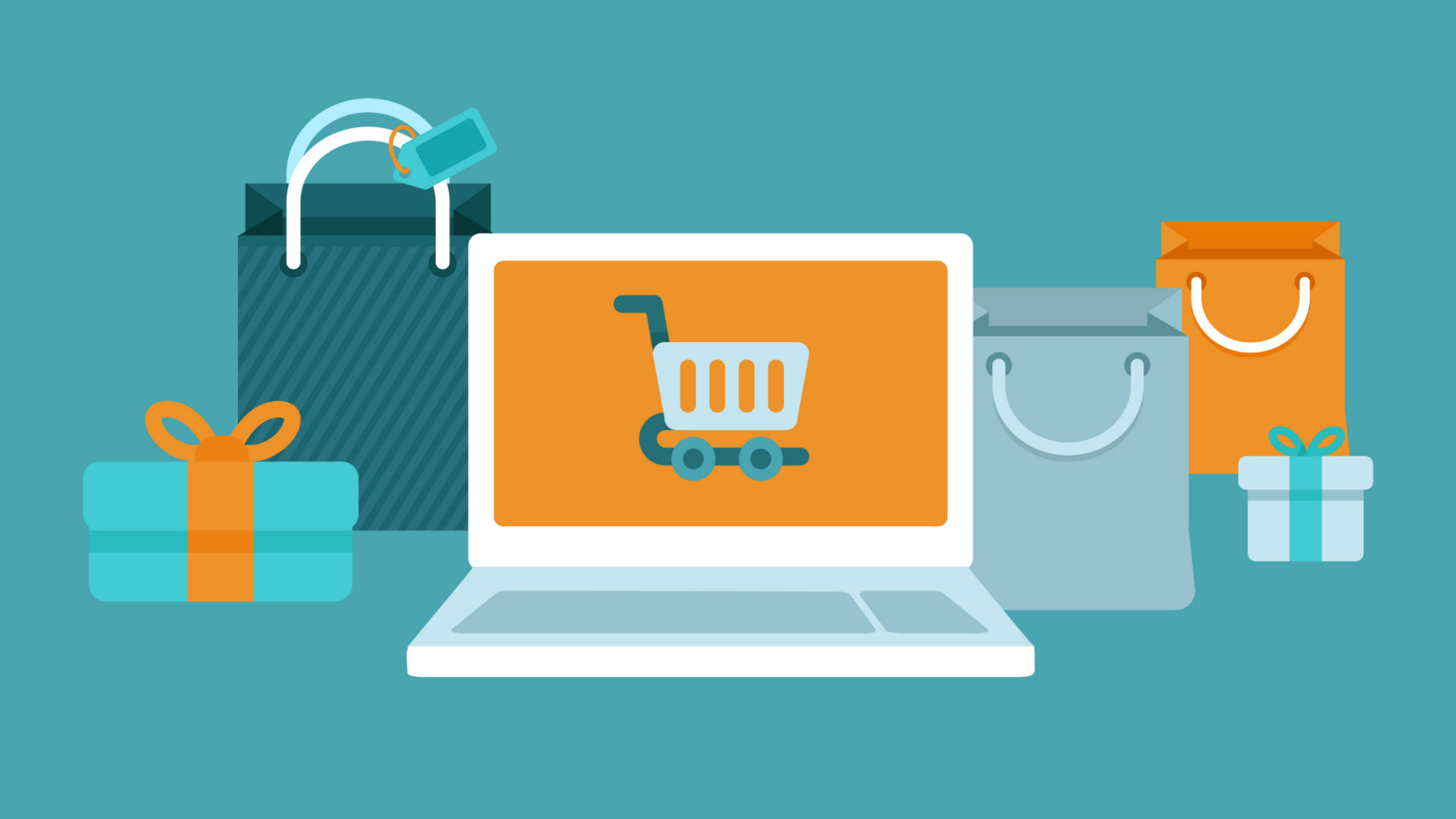 The success of an e-commerce website in this already crowded industry can be ensured only when it has been designed with dexterity. Multifarious skills, resources and effort are required to craft an e-commerce website that has the potential to draw the users and convert them into the customers.
Before you begin your try with e-commerce website design and development, make sure you take these factors into considerations:
The product information must be precise, crisp and interesting.
The pictures of the products must be high definition and shot from different angles.
Checkout process should be absolutely hassle-free and fast.
Advanced search and filters should be provided to let the users find their desired products with ease.
Customer service is a department that must be handled with care and with a personal touch.
A range of payment options should be offered to cater to all kinds of customers.
The design of the website should be attractive and the navigation should be smooth enough to keep the users glued to the website.
This is just a gist of factors that must be attended to in order to create a successful e-commerce website. There are numerous other aspects that you will encounter once you delve deeper in the e-commerce website design and development.
Posted By: HireWebDeveloper Team – Contact Us to Hire Ecommerce Developer for Website Design & Development Service.