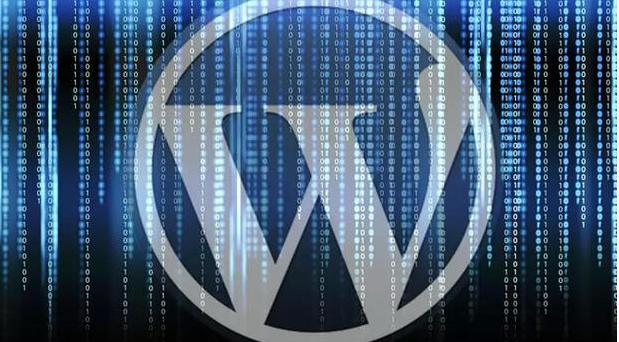 Having emerged as one of the preferred choices amongst businesses and bloggers, WordPress has been accepted as a one and all solution to market your business. Owing to its trendsetting features, the CMS stands ahead in the race and is more attackable for hackers. In order to ensure that the platform on which your business is running efficiently, you need to maintain its good health. Ensuring good health goes much beyond just uploading the content. Safety and security are important factors that need to be kept at the top when it is about assuring a hacker-proof WordPress website.
WordPress has emerged as the most targeted platform for hackers. Being coded with the latest standards, there are times when a WordPress site might encounter security issues. In this post, we have shared some of the best ways using which you can protect your WordPress site against any kind of hacking attempts.
Discovering the Ways to Hacker-proof WordPress Website
One of the beneficial ways to keep your login page secure is use of secure usernames and passwords. When coming up with a password for your site, you need to keep few things in mind.
Passwords need to be a string of random letters and digits. You can take help from a number of password generating tools available on the web.
It should be kept unique every time on every platform.
Passwords should be atleast 12 characters long. The longer your password is, the lower is the risk of being hacked.
Change passwords every 3-6 months including login credentials for your hosting and FTP.
Keeping WordPress site up-to-date is the ultimate solution to ensure top-notch security. This update should be done through the dashboard. In other case, if you don't wish to update it via dashboard, download the new version from other website.
CDN or Content Delivery Network is a network of servers that helps deliver cached static web content to users based on their geographical location. CDN networks are required to meet specific security regulations to protect users data. CDN hosting is much more efficient to protect user's data as they offer great protection from DDOS attacks and other security threats.
Getting a Secured Hosting Server
In order to keep the hack attacks at one corner, it is important to get a secured hosting server. There are websites that are featured with threat monitoring teams. These teams keep an eye on the latest security threats. These websites are well-equipped to tackle any such threat by making the necessary changes on its firewall coding. The importance of a secured server cannot be ignored to design websites that are away from hacker attack. Therefore, if you want to protect your website, then it is the right time to get the right and secured hosting.
Monitoring WordPress Files Actively
If your WordPress files are tampered by a hacker, you should try your best to minimize the damage. Installing WordPress security plugins is an ultimate way to track any kind of changes made to the WordPress file. These plugins allow you to track real-time detection and prevention all built in.
Wrapping it Up:
These days security has become the biggest concern for WordPress website owners. Since it is an open-source script, it is exposed to all kinds of attacks. Being a sole owner, it is your responsibility to keep Hacker-proof WordPress Website. You should hire WordPress developer who understands the importance of security for a site and creates an error-free website for your business. Making use of the following security tips as a protection layer makes it difficult for hackers to violate or hack your website.
Keeping these security measures in mind you can greatly improve WordPress security. Always remember the greater is the level of security, the more consumers your business gets attracted to.