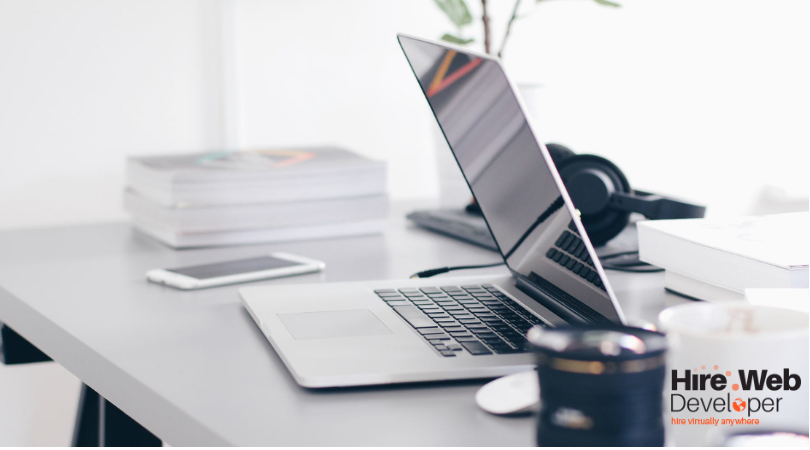 For a web store, the web design is a key to improve the customer experience. The design of the web store is the most crucial characteristic to enhance the customer experience. Today, the easy accessibility of the web on any device is the prime desire of every customer to choose a particular service or product. However, to improve the customer experience organizations require an in-depth assessment of various aspects while designing their website. The improved design attracts more customers and drives more sales from the web platform.
What are the important elements to improve the customer experience with effective web design?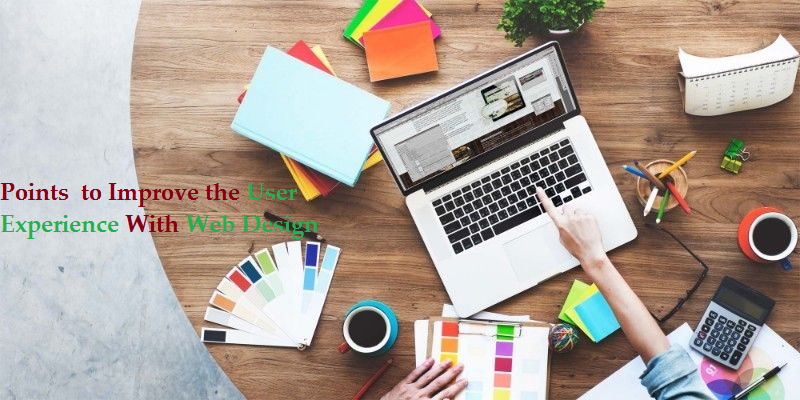 Overall Look
This is one of the most important elements that create a deep impact on the users. You have to choose wisely that which factors play a crucial role in your company's first impression on new online visitors. A website should include:
Attractive & Responsive Design
To improve the user experience, the website design should be responsive that is it should be created in order to work seamlessly across all the devices such as the smartphone to the desktop screens. The design should attract more customers and create a unique impression of your business.
Effective & Bold Fonts
Make sure while designing your site, you should use easy-to-read fonts that offer the readers an amazing experience. It gives the reader great value from your words without having any problem.
Stunning Images
Visuals are more appealing that summarize the text and help the customer to attract the information easily and quickly. Sometimes, it is considered to have a large full-width graphic on the top of the page.
Multimedia
Images, infographics, and videos are the most powerful tools that effectively convert visitors into customers. Interactive multimedia elements help in boosting conversions.
Professionalism
Professionalism refers to the first impression that influences your site visitors. Your visitors must feel that they are dealing with a trusted enterprise. And, this is based on how your web designs represent you. Below following factors play a huge role to create more trust among your customers:
Culture Page
A culture page is an important part of your site that particularly talks about your company's approach to daily operations. It tells about certain values and traditions of your company.
Employee Pictures
The visitors must know the people behind the organization with whom they will have to connect. This increases the trust of your customers on your business.
Customer Testimonials & Feedback
While designing your website to improve the customer experience, showcase the received inputs form your valuable customers that will help convert visitors into potential customers.
Clarity Of the Website
With a clear website, users can easily find what they are looking for as quickly as possible. A site should be easy to navigate so that customers can browse your site easily. Make sure the website navigation is designed using different styles. One can create multiple products categories & subcategories and create different search options in order to achieve an easy and simple navigation.
Mobile friendly design & page loading speed
Nowadays, most of the peoples are accessing the web on mobile devices. So, a website should be designed using mobile-first approach. However, page loading time is another factor that played a huge role in the success of your site. If a site is unable to load within the time of 3 seconds then most of the users leave that site immediately. Therefore, the website should be designed in a way that it can load quickly on any device at any place.
Conversions
Web design can magnificently improve the customer experience and conversion rates, but you must consider following three things while designing your site.
Colors:

Colors simply means an intelligent use of contrast to highlight the call to action (CTA). You can choose from different colors that are perfectly suited for your website.

KISS Principle:

It refers to Keep It Simple & Stupid. Avoid cluttered designs and busty backgrounds. It is recommended to use simple, modern, and attractive designs that are easy to understand and follow.

Human Faces

:

This helps visitors relate to the specific business and enables visitors to contact you on-the-go.
Conclusion
There are various ways of creating an effective website design that can improve the customer experience and fulfill all the needs of valuable customers. Above-mentioned methods are widely used to design a website and play a significant role in improving overall functionality and features of a website to attain higher customer satisfaction.
Posted By: HireWebDeveloper Team– Contact Us to Hire Web Designer.