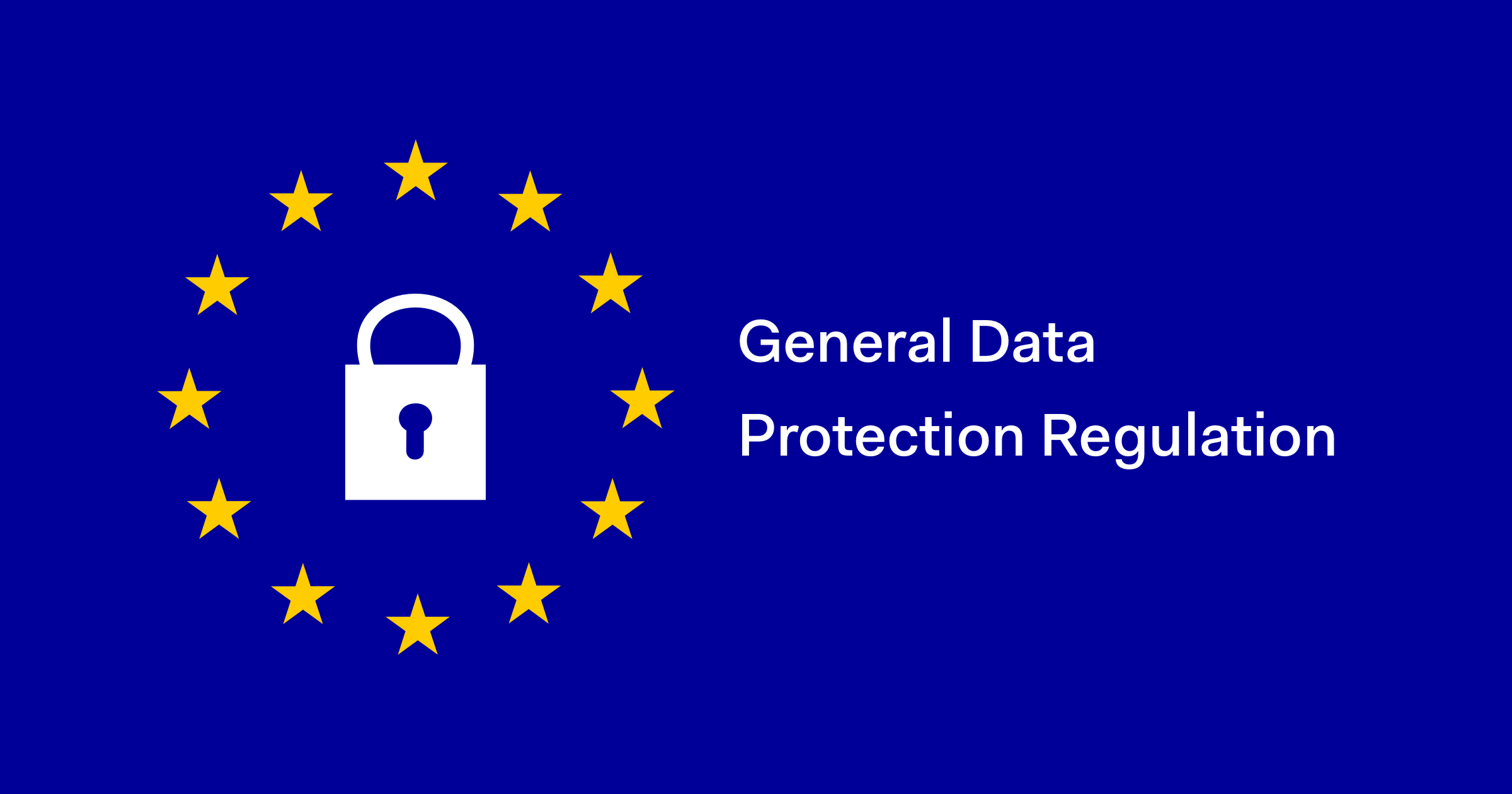 The European Union's GDPR (General Data Protection Regulation) went live on 25th May' 2018. This new regulation brings a new set of data protection laws into practice. GDPR will impose a set of new user data privacy-related compliance that was not available in the earlier regulations. GDPR's fines and penalties make it a serious legal statute. The non-compliance of GDPR is definitely said to attract a hefty fine of $20 million or about 4% of turnover whichever is less.
It is said that GDPR will have a global impact in the way business model is created, mobile apps are designed or a user is treated.
GDPR and Mobile App Development
Approximately 9 mobile apps are used by a mobile app user on a daily basis. In the past few decades, mobile app industry has also emerged as the most active industry. The present day mobile app ecosystem constitutes large number of instant messengers, social media platforms, image sharing mobile apps and much more and all this encompasses large amount of user data on a real-time basis.
These mobile apps acquire a never-ending list of user data that includes location, age, gender, language, browser cookie, phone contacts and much more. However, with the launch of technologies like machine learning and data mining, mobile apps have started knowing their users better. This brings privacy threat into the picture.
A large number of mobile apps that are being used today could be in non-compliance with the GDPR. The data collected by mobile apps is meant to deliver a truly personalized experience and this is what keeps users hooked up into the features of an app.
Now, let's go deep and see what GDPR is actually about and how it will affect the way mobile apps are designed in the future.
Important Points Developers Need To Understand To Develop GDPR Compliant Mobile Apps
In order to keep themselves away from being fined, mobile app developers need to ensure that they are on the right side. This means it is important to ensure top-notch security for client's data.
Here is a quick know-how:
Acquiring User Consent For Information Collection
Mobile app must be able to convey its terms of use in a transparent way. By transparency, it is clear that T&C should be written in a way that layman should also be able to understand easily. The limitless use of jargons is prohibited.
Understanding the reasons for data collection
GDPR lays down that mobile app builders must communicate to their users why the data is being collected. GDPR does that to obtain legal consent from the users.
Including Privacy In The Design Stage
The data privacy of user should be taken into view right from the designing stage of the mobile app. For example, the privacy controls must be designed to have options that let the user enable or disable data monitoring by the app developer.
Give users the option to cancel data collection
Right to erase data collection is one of the most significant privileges that GDPR offers. According to the Article 15 of GDPR, user will have several rights related to their personal data. They will also have the right to cancel any kind of data monitoring or permanently delete the data collected.
For mobile app developers, it involves giving users the right to delete history of messages, location, cookies or other form of data that the app has collected.
Having a breach response system in hand
Whenever a data breach occurs, a mobile app developer is required to inform the authorities within 72 hours. In cases, when there is a serious breach of data, users should also be intimidated about it.
Data protection for user document
Mobile app developers must be able to document how and for what purpose user data is being processed. This document should be presented for scrutiny to regulators on the request.
Wrapping up with!
With the inception of GDPR, mobile app developers need to ensure that the mobile apps are in compliance with GDPR regulations right from the design stage. The regulation allows users to seek remedies against organizations that are not following GDPR compliance.
Businesses must keep in mind that they are collecting data only after acquiring explicit consent. Secondly, they must ensure that data collection process has a legal permission to it. The data collected must be saved in maximum security conditions. Its details should also be well-documented. Whenever there is a data breach, it is important to notify to the necessary stakeholders and let them take an immediate action. This will reduce the damage done to the user data. Above all, it is important to stay on the right side than going elsewhere.