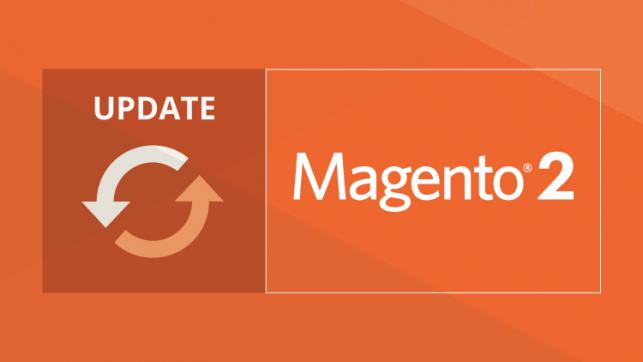 With continuous efforts and dedicated support of developers, Magento 2.0 is finally out introducing advanced new features of this platform. This new update is all set to redefine the usage of Magento as an exemplary E-commerce development platform. The beta version of this new update has already been tested and verified by various businesses. The developers are actively working to build extensions for Magento 2.0 so that it can work continually with the changing trends. For all businesses who are looking forward to establishing their presence on web must think of getting acquainted with this new update.
Let us have a look at the promising new features of Magento 2.0
Full page caching on both versions of Magento 2.0
Full page caching implies that the web servers will no longer attend to the queries every time. This new system puts all the pages in a static file system and makes them available to the users. This reduces the page load time to 1-2 seconds and get your users more engaged.
A cleaner and advanced code base
With Magento 2.0, you get a modern code base with minimum junk and cleaner code. It is a fresh start for Magento and most of the old extensions and bad code will be out of the system. It will be almost impossible to keep any legacy extensions and non-optimized on your new Magento 2.0 website.
Enhanced performance with less table locking
In the upgraded Magento, there is reduced table locking. It has been observed with the large Magento Enterprise and Community websites that when too many orders are being placed, there are occurrences of table locking that lead to system crash at times. With optimized mySQL optimization and caching, this problem has been rectified.
Earlier the database used to show the products and category and to process checkouts were same. This leads to slower performance and system crash at times. The Magento 2.0 allows you to separate the database when a users adds a product to the cart. It implies that users who are browsing will not affect the users who are actually shopping. Excellent performance can be expected from the websites on Magento 2.0.
Checkout has been made easier for the users by removing the unnecessary things like choosing the credit card type that can be easily determined automatically. The checkout is assumed to be a guest checkout always and if you are an existing customer, you can logout and still checkout. All these features are aimed towards making the e-commerce portal user-friendly.
A slew of built-in key features
Apart from all these features, there is a range of other built-in features such as Gift registry, admin logging, reward points, customer segmentation, personalization, and many others.
Final Thoughts
These features must have impressed you greatly and plans to move to Magento Community or Enterprise will surely be on the agenda now. However, in order to ensure a streamlined and flawless migration, you can trust only the experts. HireWebDeveloper, a trusted offshore web development firm with expertise in Magento development, was among the first ones that adopted the upgraded Magento Version and now has immense expertise on the platform. If you desire an effortless Magento migration, you can hire skilled Magento developer with an impressive portfolio and experience the magic of Magento 2.0 in all its exuberance.