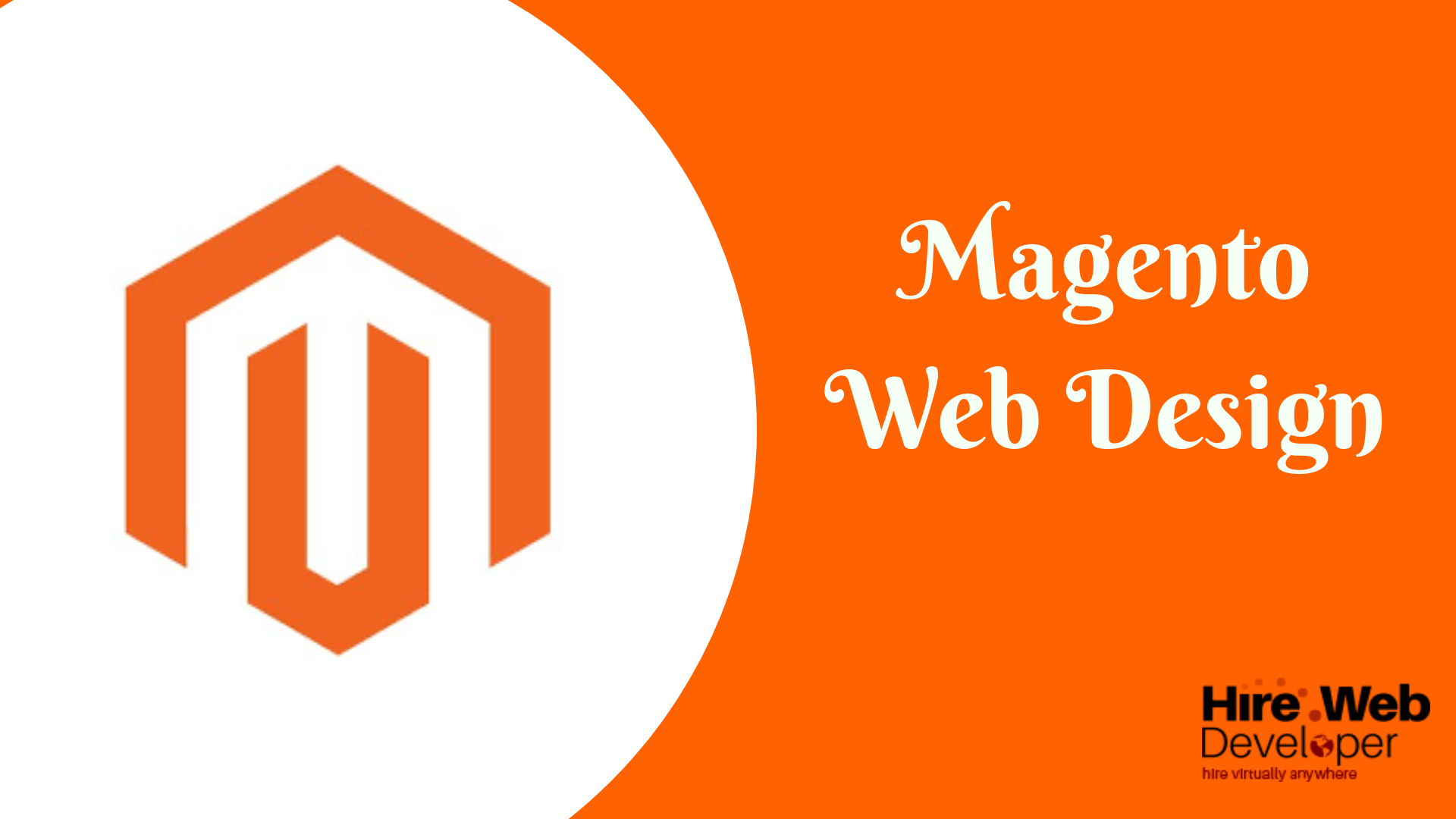 The number of e-commerce stores is increasing rapidly so as the competition among business owners. Amid fierce competition, each business owner thinks to integrate the trendiest features to the eCommerce store to influence customers and increase conversion. For this, the best thing is to keep your website visually appealing and this is possible with superb features. Here comes the role of Magento to polish your e-commerce store. Magento is cherished with high-end inbuilt features, reliability, scalability and speed. It is an ideal choice to gear up your online store. It provides ease in customization and render great user experience with minimalistic design.
Here is a list of the best Magento web design trends to follow to own a wonderful e-commerce store-
Top Magento Web Design Trends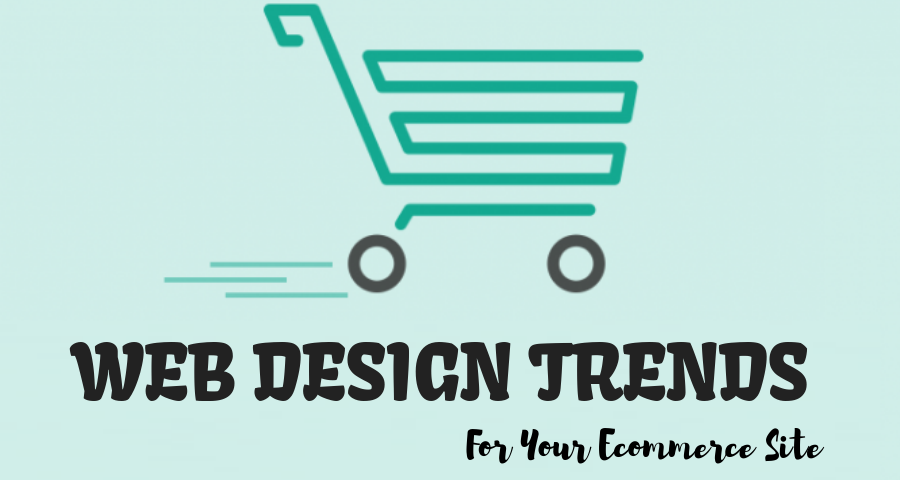 Certainly, it is not a new term, but it is going to stay for a longer time. It provides a kind of illusion where background images move with mouse. But, these images are slower as compared to foreground pictures. This illusion depicts depth and catches immediate user's attention.
It works as the best filler between designing elements. It focuses to improve the user experience, layout & content, and acts as a base for text and graphics. Make sure you implement it when required else it will restrict creativity. If needed, you can also select colored background. The mere aim is to attain visual attractiveness.
Over years, it has gained wide popularity across designing field with its ability to clean clutter from the online sites. Earlier, it was initiated to create menus for the smartphones. Now, it is equally popular on desktop website designs. These are also referred as hidden menus as these come out only when the visitors click on the menu filed or scroll mouse over that area.
Mobile shopping is winning over desktop shoppers that shows that e-retailers must turn their site into responsive to go smooth over diverse devices. In the present era, website traffic is coming from varied sources, so they should build a dynamic e-store to own superb UX results.
This concept allows you to create websites centered on content, modish, vibrant and serves diverse business needs. It is one of the crucial and trendiest Magento web design concept and is expected to see a rise in the coming years. Thus, adopt this concept to offer unified, tangible and playful user experience across numerous platforms. It is popular among developers as it turns the sites into appealing and engaging e-commerce stores.
Fast Delivery & Free Shipping
If we are here to discuss the best web design trends of Magento, then we can also consider some facts. It is somehow related to offering convenience to shoppers on every purchase they make. Free and fast shipping is a great way to hold their interest and keep them coming back to your online store.
These days, website designs have improved to turn into the micro interactions. The perfect amalgamation of CSS animation and HTML leads to boosting user experience to a great extent. This is done by making each element respond as per the actions. These animated or hover effect work when the users hover the mouse around a specific area. This is what further motivates the users to check other elements of the website. And, in contrast, a static layout may not able be able to arise similar interest among users. Thus, this trend will keep dominating among Magento websites.
Can you guess how much time do you really get to impress your potential customers? It is less than 3 seconds! Having so many options in hand, the human of present era is flighty and switches to other website if your store does not open within three seconds. We have bid goodbye to uncompressed videos, giant photos and JavaScript. But, videos and images will be injected in a manner that they do not contribute to slowing down the loading of a website.
Minimalist button have been in the top priorities of web designers right from the year 2014. The reason behind it is that these are considered great medium to build action-centered websites. In return, these provide superb user experience to the website visitors via ultimate actions. These button act for the pages exactly like the call to actions and make sure to offer perfect browsing experience.
Final Words
The above-mentioned Magento web design trends will keep spreading their charm in the coming years. It is up to you that how you plan to implement these trends in your e-commerce store. Make sure you choose them in a way that they further improve the overall appeal and user experience of your online store. Thus, integrate these tricks to the fullest and reap desired outcomes. If you want to hire a Magento web designer, then HireWebDeveloper is your ideal destination. For any feedback, you can post in the comment box below.