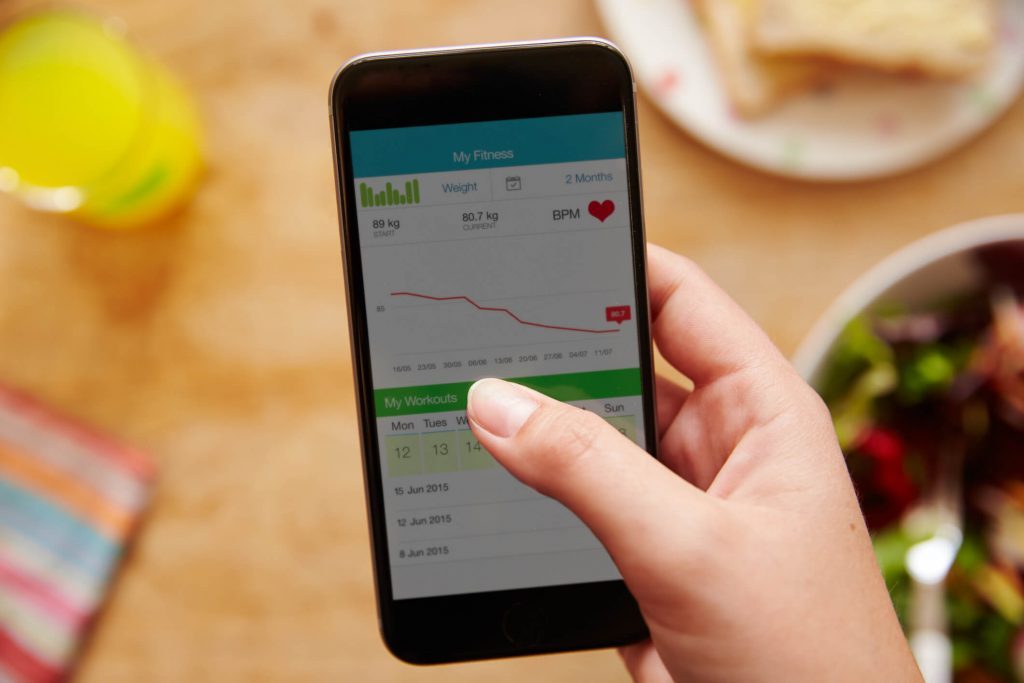 Over the last few years, healthcare industry has evolved from house to e-visits because healthcare professionals have become more dependent on technology to meet the requirements of electronic and mobile access. These days, you can see a quick interaction between patients and doctors. This has become possible with the help of healthcare mobile app. Healthcare mobile apps are growing at a faster speed. It is also expected that the healthcare revenue will double in the next few years. Experts from the industry have discovered that healthcare is one of the most under-served industries in terms of mobile app technology. Since healthcare is one of the most profitable industries in developed economies, it calls for an on-demand and cost-effective healthcare mobile app development service to improve patients engagement.
How Healthcare Mobile App Development Is Favorable?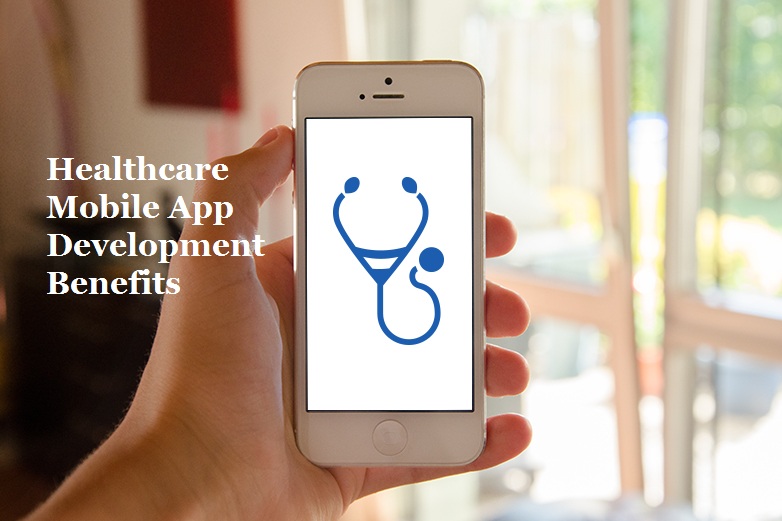 Redefining Patient's Engagement
The communication between patient-doctor is improved with mobile apps. The services offered by mobile apps lead towards better diagnosis. Poor communication, misunderstanding the use instructions, product name ambiguities and other medication errors can easily be removed using the healthcare mobile app. Healthcare apps have changed this to a certain extent. Doctors and nurses can now better co-ordinate with patients about the diagnosis, follow-up process and medication.
They can easily monitor whether the patient has understood instructions or not. This kind of co-ordination is making a huge impact in recovery of patients. Hence, the process between inpatient and outpatient care is streamlined.
Complexities are reduced
Healthcare mobile apps help doctors retrieve the health information of patients in a hassle-free manner. It simplifies the complexities of healthcare provider by offering patient's history promptly while making the decisions of patient care.
A well-designed UI of mobile app will allow physicians to track specific patient related information easily.
Seamless flow of information
Healthcare is a complex network. Continuous data flow is seen between the healthcare providers and the patients. In addition to it, hospital admin also requires access to data for accounting purposes. The use of healthcare mobile app is making this complex ecosystem process the information efficiently. Data can easily move through the network faster with mobile and tablets functioning as end-points.
Healthcare providers now have a better control over the distribution of data. They do not have to worry about misplaced folders and files. Above all, cyber security is a major concern. But, mobile health technology has the potential to boost healthcare and augment patient satisfaction.
Real-time communication
The major advantage of mobile devices in healthcare is the improvement they offer in communication. Doctors and nurses can now inspect the condition of patients remotely using HD cameras. This real time communication also strengthens rapport.
So, the use of healthcare mobile apps has reached beyond doctor-patient relationship. It also encourages collaboration and consulting.
Best-in-class treatment with optimum care
Healthcare mobile app lets you offer the best treatment with optimum care anytime, anywhere. It brings advanced mobile patient care tools to improve the quality of treatment and streamline workloads.
Easy to schedule appointment
Patients can now easily book appointment with physicians via mobile apps. It allows the healthcare providers to organize their time availability and also notifies them whenever a patient books or cancels an appointment.
Help in taking informed decisions
It is important to take informed decisions for healthcare providers. There are some features in healthcare mobile app that can help professionals act in a proper way. These features include monitoring data flow, tracking the number of rooms available, setting up business goals, setting accurate targets and so on.
Simple UI
Healthcare is one of the most regulated industries with UI becoming a prime factor. This makes it crucial to create an uncomplicated UI. Simplicity is used as an important feature to ensure that users are able to access where they want to go quickly and easily in just a few clicks.
Growing Trends in Healthcare Mobile App Development
While there are many industries that have embraced the power of technology, healthcare on the other hand is still behind. This year has seen the onset of artificial intelligence, blockchain, virtual reality, Iot and 3D printing.
With the sudden rising shift of healthcare industry towards mobile apps, it is important to join hands with a reputed mobile app development firm or hire mobile app developer. Get in touch with us today to get the job done easily!