If you are running a local business, it is definitely very important for you to optimize your website for local SEO. Use these tips to heighten your business popularity and increase conversions.
If you are running a local business, it is definitely very important for you to optimize your website for local SEO. Having a small business requires showing up on search results because local searches have a direct impact on the number of people entering the website. A great local SEO practice results in quick growth of your local business. It also helps in acquiring great traffic and conversions for your store. Businesses that are already working on on-page and off-page strategies are making the most out of local SEO. According to Google, 80% of users conduct online searches for local businesses, however 50% users who do a local search on mobile for a business, visit its store within a day. Well, there are many better opportunities that local businesses might miss out if they do not opt for local SEO.
In this blog, we shall be discussing some of the important local SEO tips that need to be followed to escalate your business and increase conversions.
Local SEO Tips For Higher Google Map Rankings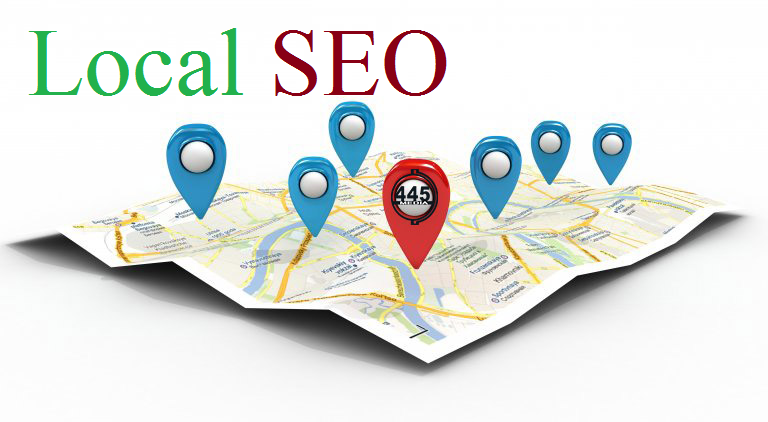 Use Google My Business wisely: Google My Business allows you to have a control of Google search presence, Google+ and Google Maps. This feature makes it easier to update information, photo, reviews and use Google + all at a single place. Optimizing GMB can be an awesome idea if you want to be easily found by users, no matter what device they are using. Whatever business information you use in GMB gets reflected to all Google modules. It also brings genuine traffic to the website. Before starting with, you must be certain that your GMB has all the relevant information. GMB location listed must be verified by the owner. The city or town targeted should also be mentioned in the GMB landing page title.
Using citations properly: Using citations for local SEO has multiple benefits. They must be used smartly to acquire higher traffic and also to enhance the credibility of your website. Always choose global or local directories to drive genuine traffic to your website. All the citations used must be of great quality.
Positive reviews: Getting reviews from customers is an important aspect of local SEO. In another way, it also builds up business credibility. When positive reviews are seen all around, there are increased chances of people trying a new business. Positive reviews glitters the eyes of Google too. However, getting good reviews for your business is a challenge. Firstly, create a profile where reviews of your type of business are posted. The more places you are listed, the better it is for your business. In case, you get a negative review, get in touch with Online Reputation Management services. But, you should always encourage people to leave reviews.
Keep a strong eye on mobile SEO: Mobile searchers are entirely different from desktop searchers as they are looking for an immediate solution. In mobile searches, keyword phrases are typically different and also short. Google searchers accessing on mobile have a local intent. There are times when Google inserts location references to their query on its own. This is the reason, it is important for businesses to carry mobile SEO to become relevant locally.
Local link building: Link profile has made many businesses fail or succeed. A strong link profile has an important role in evaluating brand's performance on searches. A cluster of quick links should not be entertained. Start by creating a decent link profile and be patient. Take all the time you need.
Concluding remarks:
While local SEO might be a relatively new concept, it is important to understand that the idea is still the same. The only difference is that the content caters to a local audience. Local issues need to be treated rather than national one. Keeping in mind the rapid pace local SEO is progressing with, this year is sure to witness advancement in local SEO. It is expected that more and more business will be adopting it.
You just need to ensure that your business isn't left behind. So, start implementing these local SEO tips today to make your presence earn good reviews. For any assistance, reach us even at the peak hours. Our digital marketing experts will make sure all your problems are addressed wisely.
Posted By: HireWebDeveloper Team– Contact Us to Hire SEO Expert.