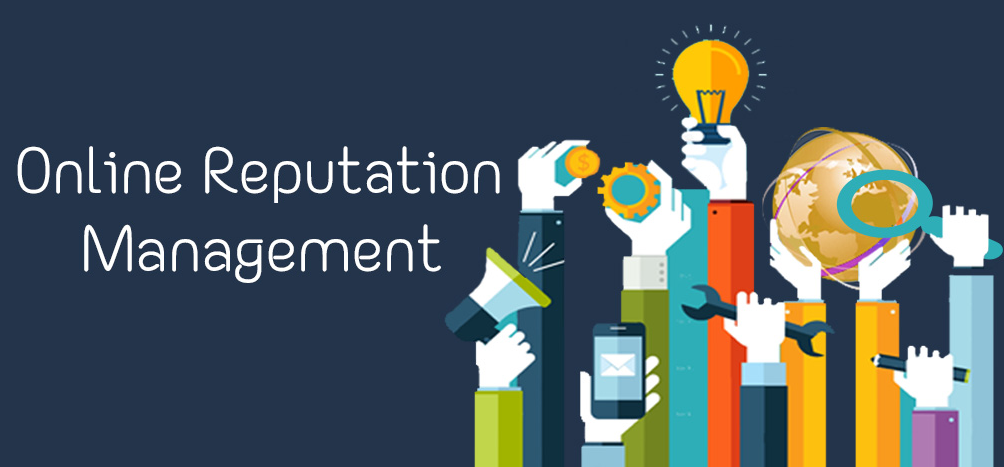 With effective Online Reputation Management services, negative reviews and comments can be easily dismissed away, thereby protecting brand reputation online.
With hundreds of media, social channels and a larger network on the web, all it takes is a negative comment on a website with the right blend of traffic to drive a business repo down the tubes. All this indicates the necessity of Online Reputation Management for a business profile. Reputation management signals the impact of a brand on mass audiences. ORM has increased tremendously owing to the advent of social networking channels wherein customers present their views on brands, services and organizations. It is extremely important to monitor ORM to ensure that the picture portrayed of your business is in line with the actual brand establishment. To maintain and assess the reputation of a brand, Online Reputation Management services play a key role.
The Importance Of Online Reputation Management Services:
ORM services monitor your social profiles and ensure that the issues get addressed immediately. Here are a couple of reasons to consider getting Online Reputation Management services.
Management of online reviews
What people are talking about your business must be the focal point of any business. As per the data by Search Engine Land, 9 out of 10 consumers go through online reviews to assess the quality of service being provided. Therefore, it is important to manage online reviews carefully and swiftly. This brings Online Reputation Management services into the limelight. In terms of ranking also, search engines weigh on recent and positive reviews. ORM services put you on the right track by constantly acquiring potential reviews.
Monitoring social media
ORM tells you what kind of content are working the best for your industry and your brand's performance. Social media websites like Facebook and Twitter are strongly becoming a dominating force in online marketing. Along with it, these websites are also a trap for bad publicity. The reckless environment of social media crafts a dangerous setting for online reputation as it offers an open environment for users to voice their opinions. With effective ORM services, social media monitoring can be done on a continuous basis. This will ensure negative reviews and comments being dismissed away.
Redefining Search Engine Optimization (SEO)
With a strong SEO, your company's online reputation will also go up. It is important to focus on user generated content. Google considers UGC to improve ranking based on volume and backlinking. Getting a backlink from higher domain authority is truly worth of reputation management. A single links from such domains will counteract all the negative publicity.
How Beneficial Is Online Reputation Management For Your Business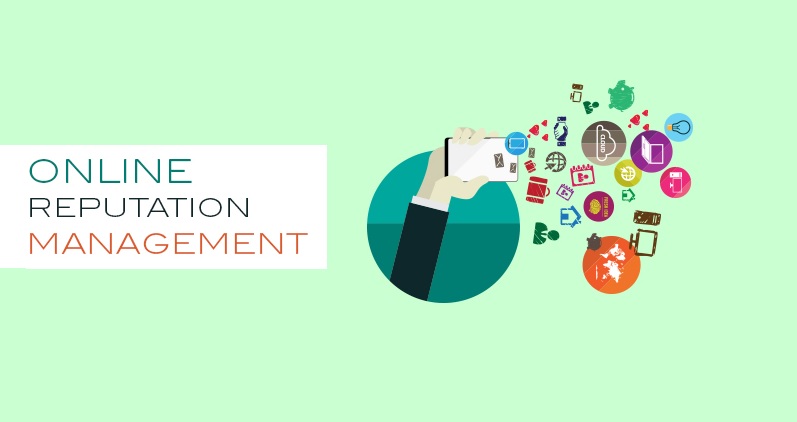 The internet has emerged as the only way to determine the value of a business mingled with real-time consumer reviews, opinions or comments. To acquire a better understanding of the importance of online reputation management, the following are some aspects that will help improve the overall health of your business:
Strengthens trust: Digital marketing is a relationship-based industry and one of the greatest assets a marketer can earn is trust. Whether it is with a single or multiple client, trustworthiness is something that goes a long way in the industry. A solid brand identity helps online marketers in maintaining credibility of their business.
Enhances Word-of-mouth marketing: Word-of-mouth marketing is another added benefit of ORM. Spreading good name can be beneficial for digital marketers. This could potentially lead to new contacts and collaboration opportunities in the future.
Identifies opportunities: A well-groomed online presence has the potential to offer great results. Besides, it also has the potential to modify opinions into opportunities.
Summary
Understanding the importance of Online Reputation Management services is important for the success of your online business. By washing away or preventing negative reviews, you can drive your business in a forward direction. You can also keep your website away from falling rankings by preventing bad comments about product or services from reaching your website. Therefore, it is advisable to opt for a proper online reputation management program that improves your online footprint.
At HireWebDeveloper, our experts will help you proactively protect your digital identity by pushing negative reviews down the SERP's. We also monitor reviews for a better managed brand reputation. Drop us a query today to get all your ORM queries answered.